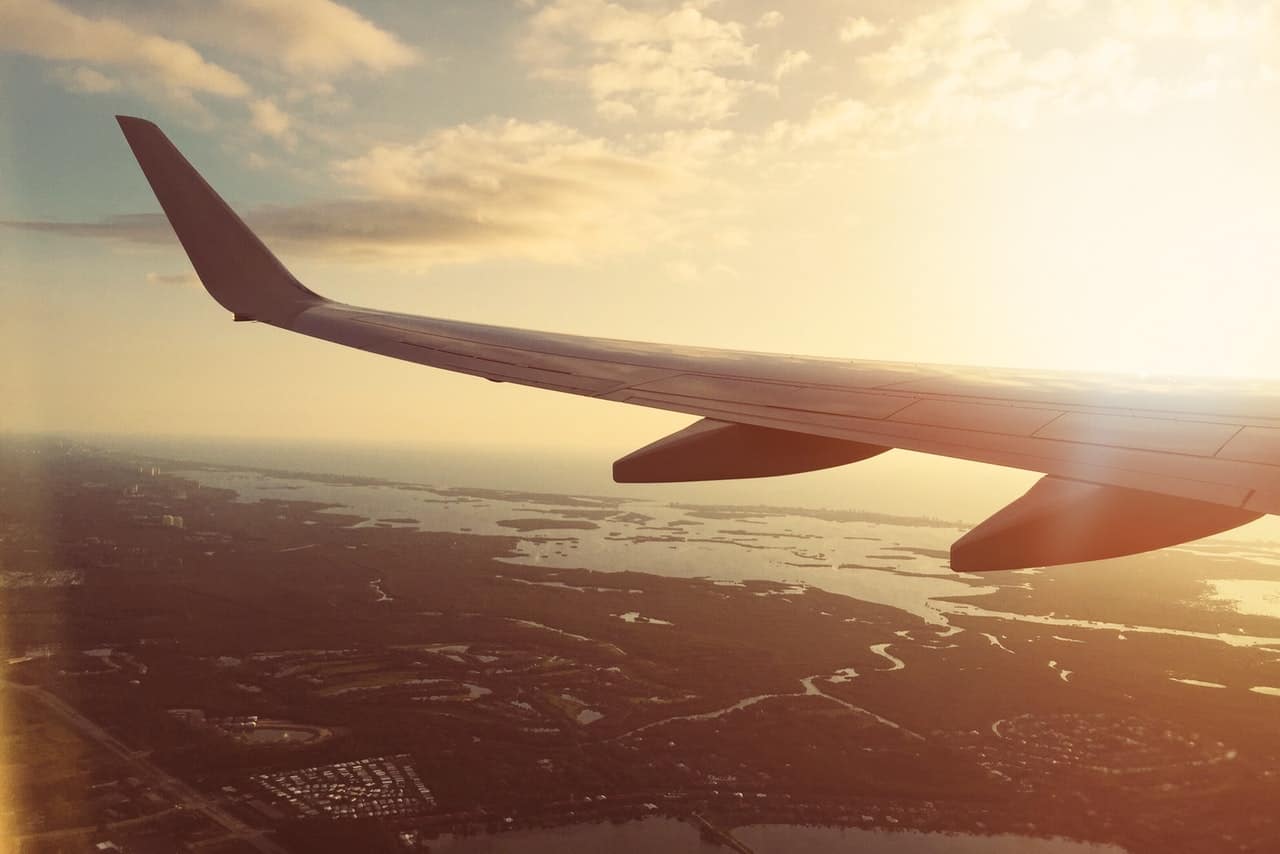 Things to do at home before you go on holiday | Preparing for a holiday
Home is where the heart is but sometimes we need a little break from reality in the form of a family holiday. And although we may miss home while we're away, a holiday is a chance to reset the batteries and have some well deserved rest from work and daily life.
But before you go packing your bags to soak up the sun, there are a few things you should do at home before you go on holiday.
Clean Up
The last thing you really want to be doing before you go on holiday is to be cleaning up your house, but it's a trick that I've now learnt – there's nothing better than coming back off holiday with the back to reality blues, to only be brightened a little when you open the door to a spotless house!
Be sure to clean out the fridge of anything that may go out of date whilst you're away – returning to rotting veg or curdled milk is not the best welcome home, put all of the dishes away – another top tip from me is that I always bleach the sinks and toilets; I pour Zoflora down the sinks and leave it there without washing away…it smells amazing when you come back.
Do the laundry
My mother-in-law jokes that my house is like a chinese laundry – and she's right, my machine is on at least twice a day, every day. So before I go away I make sure that all work/school/nursery clothes are all washed, ironed and back in the wardrobes so all that's left to do on our return is the holiday washing.
It also means that if you're back late on a Sunday, then everything is already for back to work or school the next day. It really is like you've never been away!
Another top tip, if you have time, is to change all the bedding before you go – so after a long day traveling, you can sink into a clean, fresh bed; I don't think there's anything better
Water the plants
If you love a bit of nature in your home, don't forget to give your plants a good splash of water to gulp up while you're away. Do this just before you leave, so you're less likely to come home to a dead plant!
Take out the rubbish
Before leaving home to catch the flight, make sure you take the bins out. You don't want any leftover food that you chucked out still in the home, even if it's in the bin. Make sure you have a proper rubbish bin outside, or you can use a rubbish bin hire otherwise.
If you're not there to put your rubbish out for the bin men to collect, ask a neighbour or a family member to do it in your absence. Don't forget to bring them home a bottle of fizz or chocolate to say thanks!
Security
The security of your home is crucial for deterring any unwanted attention. You can get smart bulbs for your lights so you can time them to come on at certain times. Although a little bit pricey on the electricity bill, it'll make those walking past, think someone's in. CCTV and security systems are also available for a range of budgets and are a good way of showing potential burglars that they're being watched. I love the CCTV that links up with an app on your phone – that way you can watch your home on live stream to check nothing out of the norm is going on.
Hide your valuables
You've worked hard for the finer things in life and these will mostly be left behind while you're away I'm guessing. Remember not to leave your car keys right next to the front door, make sure you close the blinds or curtains, so you cover any TVs, tablets or smart devices away. Program your heating
There are thermostat controllers like NEST that link up to your phone and can help you control your heating while you're away. You should program your heating to come on at certain points in the morning or evening, so that it keeps the pipes warm and your home thawed. But it's handy if a flight is delayed and you want to jig the schedule, or you want to blast up the heating if you're coming home from blustery weather conditions outside.
Print out your booking details
Technology is great but sometimes it can fail on us, and if you've decided to download your boarding pass on your phone, it may be wise to take a paper copy too. Make sure you print out all your booking details at home before leaving – this includes any itineraries you may have made for your trip and any necessary directions you may need while you're there.
Travel Insurance
It's the most important part of going away because you don't want to have to sell your home to pay the medical bills abroad. Make sure you have brought the relevant travel insurance, not only for yourself but for the rest of the travel party. Do some comparing before you go with one and while on the subject of insurance, double check everything is covered in the home insurance too.

*This is a collaborative post