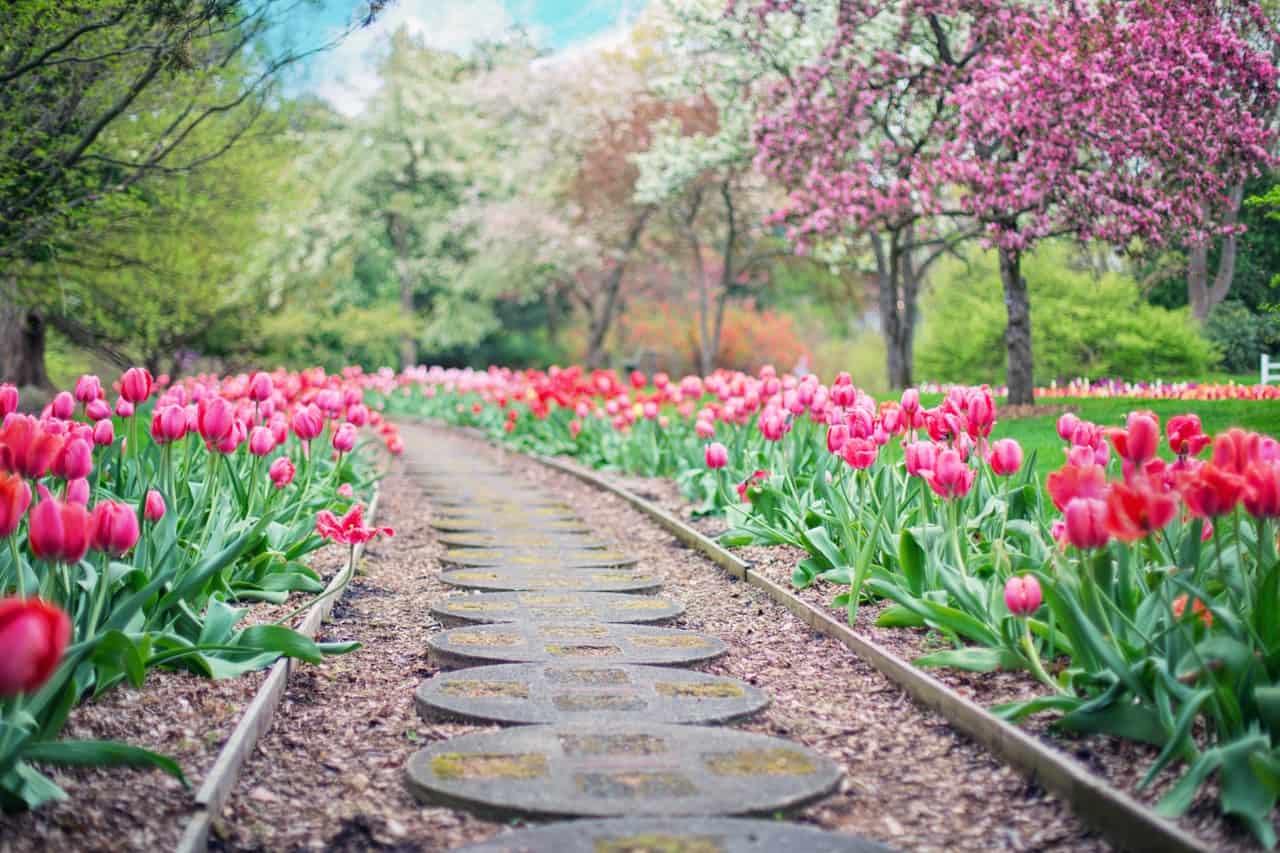 Buy a home to sell it | Follow these tips for adding value to your home
You know that expression, you buy a home to sell it? Well it's completely true. Unless like me you've moved house three times in three years and are now firmly putting your foot down that this is now our forever home!
But if you're thinking about selling your home at any point in the future, you should think about doing those bits and bobs that will add more value to your property so you can get as much money as you can when you put it up for sale.
I thought I would list some of my do's and don't's to give your home a better chance of selling fast. 
DO extend your home.
The bigger your house is the better, as not only will you attract those people who need the extra room, but you'll also increase your home's sales price. You might think about adding an orangery or conservatory  – or even extend upwards with a loft conversion. However, if you don't have the money to extend then it's often worth paying for an architect to draw up some plans so you can show any potential buyers what your homes potential is.
DON'T add the personal touch.
When adding value, be it converting a room or adding a lick of fresh paint, try not to let your personal preferences get in the way. If you're intending to sell in the imminent future, it's a good idea to withhold from doing anything that might not be to the home buyer's taste – leave it as a blank canvas for the buyer to decide what they want to do with it. Luckily LagerDad has a good eye for a project but when we brought our current house, the decor and style did put me off slightly – I wasn't able to see past the raffeta and chandeliers!
DO remember curb appeal.
Spending money on the outside of your property is a must. Not only will you create an excellent first impression to the home buyer, but you might end up adding value as well. Getting to grips with your garden is a start, as any home with an overgrown tangle of weeds is going to lose value; you don't need to go crazy, but smartening your garden up should definitely be up there on the priority list. It may be that you want to add colour to the exterior of your home – it's not quite as easy as painting the internal walls so you may want to think about hiring some house painters for that.
DON'T add anything that won't value.
There are some upgrades that could be considered a waste of money, and these often include things the homebuyer won't be able to see (such as a new HVAC system), and those things that might not be conducive to a family or people with pets (such as wall-to-wall carpeting).
Take a cue from this article on what not to consider, and then focus on those things that will add value, such as getting on top of any noticeable repairs, and those home extensions we mentioned earlier.