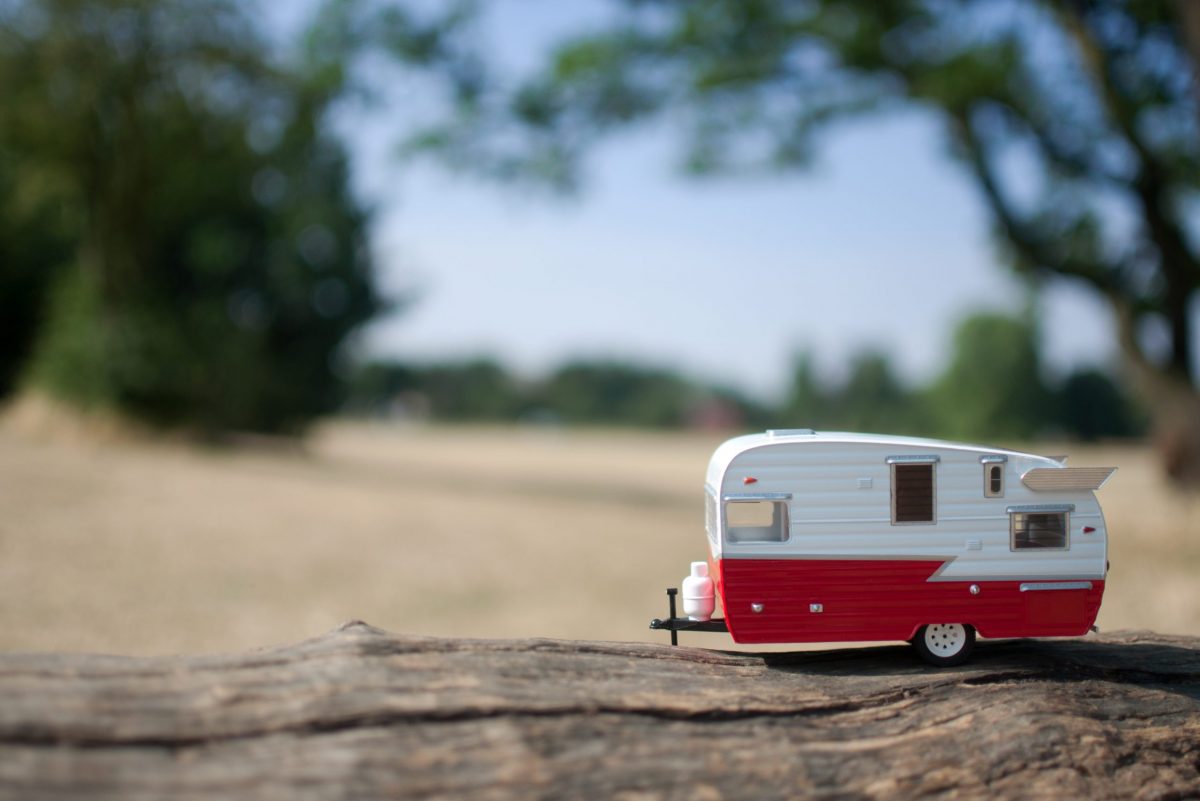 Top Tips For Planning Your First Caravan Holiday
The COVID-19 crisis has put a bit of a dampener on any plans to travel abroad, we are due to go away in August but whether that actually happens, we will wait and see.
We will have to wait and see if we end up doing a 'staycation' this year! Although it's disappointing that we might not be able to travel abroad for a while, there's still plenty of great trips that you can take in the UK. If you've never been on one before, why not consider a caravan holiday? If you're considering your first caravan trip, here are a few important things to keep in mind….
Should You Buy A Caravan? 
If this is your first caravan trip, buying one is probably not a good idea! You don't know whether you're going to enjoy it and you don't want to make such a big investment before you have tried caravanning. The good news is, there are plenty of great UK holiday parks where you can rent a static caravan for the week. This gives you the chance to try out caravanning to see if you do enjoy it and want to do it again in the future.
Preparing For The Drive 
Unless you are staying somewhere right on your doorstep, you'll have a long drive ahead of you and that can be stressful, especially with the kids in the car. It's important that you plan your road trip well. Make sure you know the route and print out a paper map so you don't get lost if your GPS stops working. Pack  plenty of entertainment for the kids as well because they'll soon get bored. 
Consider Joining A Club 
The best way to learn more about caravanning and get some good tips to make your trip a success is to join a club. The Camping and Caravanning Club provides so many great resources that can help you with everything from buying a caravan to setting your caravan up when you arrive and making your stay more comfortable. 
Plan Your Meals 
You'll have to do a lot of your own cooking when you stay in a caravan, and even though you'll probably be having a lot of barbecues, you should plan some meals as well – or find local restaurants! There are plenty of simple meals that you can cook in a caravan, so make sure that you buy all the necessary ingredients before you go and try to stick to non-perishable ingredients where possible so you don't have to keep going back and forth to the shops.

*This is a collaborative post.