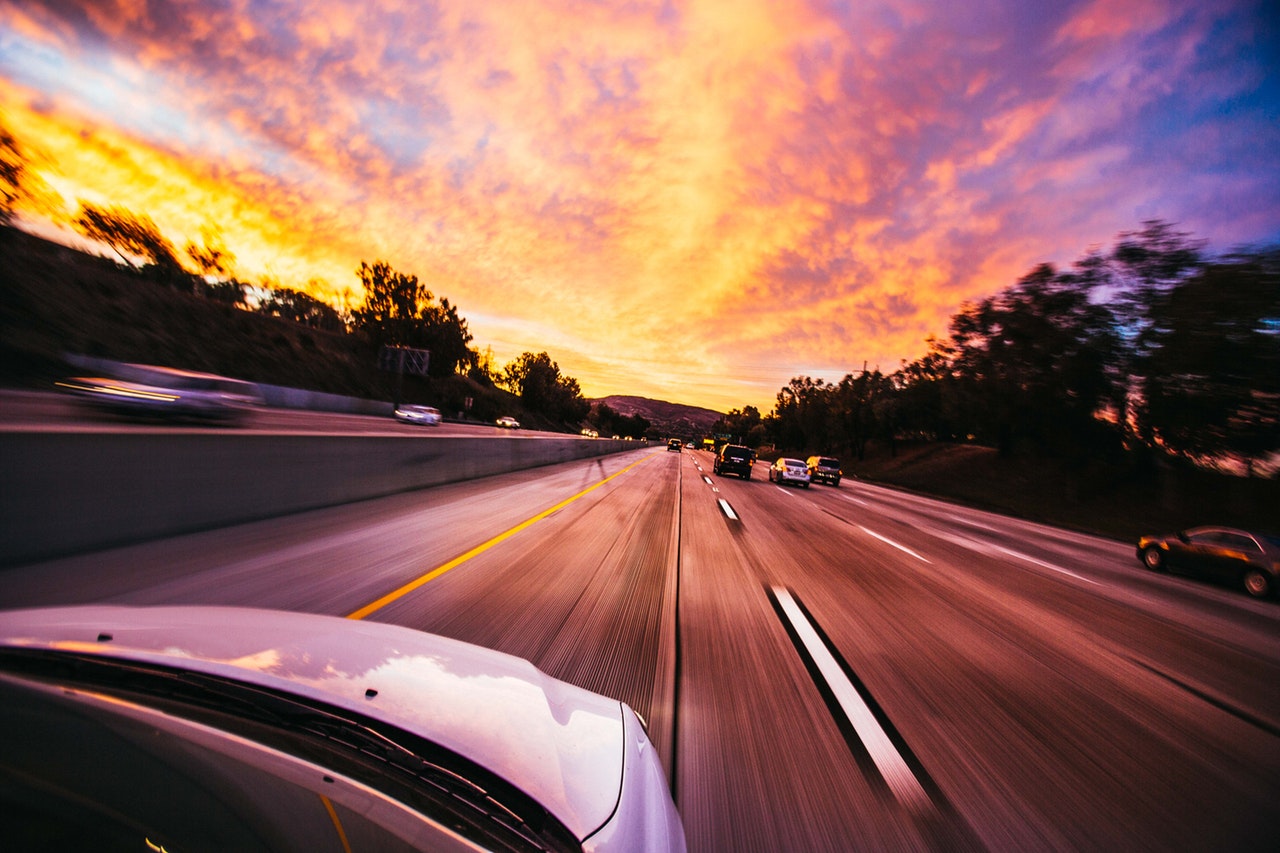 Road trip success | Making the most of your travel buddies
There's nothing quite like the excitement of planning your next getaway. And, if you can combine your next travel adventure, with a get-together with some of your favourite people; you're in for a real treat. Road trips are always an excellent way to keep a holiday affordable and accessible for everyone involved, and as long as you can decide on your designated drivers; you'll make some great memories, before you've even arrived! 
As with any trip away, especially when there are multiple people to consider; you'll need to put some thought and effort into the planning stages of your getaway. But, that's why you're here, right?!
Get the group message chat set up ASAP to be sure to includes everyone's 'wants' before you even set off – then you can book, organise and sort-out all the fun stuff…like what bars are a must-visit! I've listed a few of my ideas alongside some advice for those planning to head on a road trip to remember!
Before you leave
Planning is crucial to the success of a great road trip, and it can be challenging when there's a group of people to consider. I always find that allocating jobs to different people makes each task much more manageable and helps to make sure that everything has been taken care of in advance. So, whether someone needs to replace some of the motorhome accessories, hire a camper van for a week or two, or is simply on snack duty; divide everything-up equally, and split the cost. It's also worth deciding on who will drive and for how long; it's worth taking it in turns so that nobody gets too tired. Plan your route carefully, and make sure you have plenty of petrol to get going, and off you drive!
The journey ahead
Everyone looks forward to the journey on a road trip. You'll be able to make plenty of stops along the way to your chosen destination, and they'll all be part of the fun you have ahead. Make sure that you plan some strategic pit stops where you can explore, eat, rest, and even stay a little while, before heading-off again on the open road. If you planned everything, you'll have plenty of snacks on the go, and you can organize some playlists that every passenger will enjoy, and keep the mood upbeat. Don't forget to factor in the Insta worthy spots for pics along the way too!
When you arrive
You'll want your end destination to be just as dreamy as the journey was getting there. Therefore, make sure you have accommodation planned and booked; even if this means deciding on where you'll be pitching your tent, or parking your motorhome. Think about the kind of getaway you all want, and ensure that the surrounding area can provide what you need. The more that you put into your road trip beforehand, the better it'll be for everyone involved. 


*This is a collaborative post.