Volunteering for Christmas Complete at SCRATCH Southampton
Tis the season of goodwill, good food, family, friends and tons of pressies to unwrap…but imagine not having a single present waiting under the tree? That is the reality many families are facing.
This is why I joined Southampton based charity SCRATCH for their annual Christmas Complete project. Christmas Complete was set up to provide toys and gifts to disadvantaged children and young people who otherwise may not receive presents on Christmas Day.
On my first afternoon of volunteering, it broke my heart and I initially found it quite upsetting to see lists and lists of children in need and to think that without charities such as SCRATCH, the most wonderful time of year, wouldn't be quite so wonderful for so many.
The thought of anyone not having at least one gift to open is heartbreaking. My memories of Christmas as a child, was reading through the Argos catalogue page by page, turning corners and circling all the things to go on my wish list to Santa.
This tradition has been passed down to my own children now (only Argos has been replaced with Smyths!) and I was naïve to think that not all children have such lucky upbringings.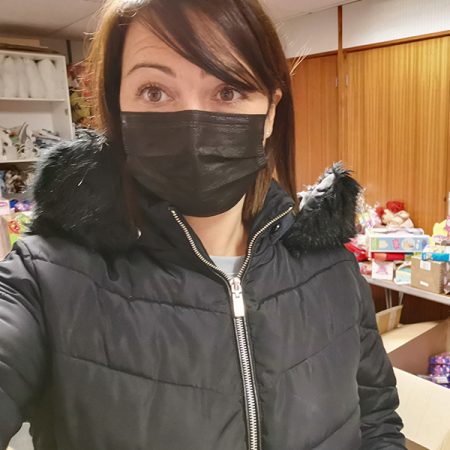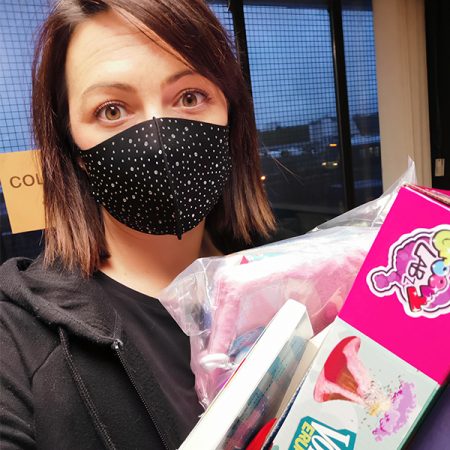 With thanks to SCRATCH, children who are referred by a trusted agent to the charity will receive a parcel which contains age appropriate books, cuddly toys, craft activities, a game or puzzle, a colouring set and two toys.
Donations are sent in from people – either buying toys and dropping them in in person, buying from the charities Amazon wishlist or donating money to the charity directly so they can 'fill the gaps' for genders/age ranges that see a donation shortfall (usually 10 years- teens). With the help of volunteers, parcels are packaged up according to name, age and gender and then boxed with pre-cut wrapping paper ready to be collected/delivered to the lucky recipient.
This year, SCRATCH and the Christmas Complete project have been able to provide a parcel to 2393 children and young people from over 1200 families across Hampshire.  That is an increase of over 15% from the previous year.

SCRATCH was set up in 1999 with one mission: to relieve the effects of poverty for families and individuals with needs recognised by approved referral agencies in Southampton and surrounding areas. 
It's not just Christmas!
The Christmas Complete appeal is a small part of a much wider picture. The SCRATCH charity support people in Hampshire in a number of ways.
The Dorcas Project – the first project, started 26 years ago. During 2019 alone, SCRATCH made 1318 deliveries helping 1647 adults and 1265 children with basic furniture and household items. The project offers furniture such as sofas, beds, cots, bedding, curtains and kitchen items.
The charity also have the Repaint Scheme, Workshops and Upcycling and Removals, where they help individuals or families who need emergency removals due to issues such as domestic violence, racial harrassment and ill health.