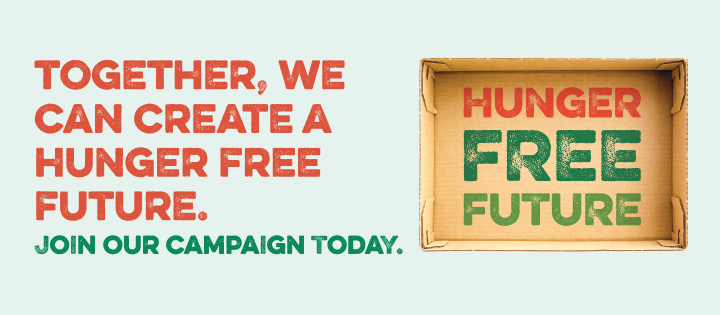 Why I'm volunteering at The Trussell Trust
I admit, I was embarrassingly naïve to the poverty crisis that we have in the UK – heightened recently by the coronavirus pandemic.
As I sat wondering when we'd next get to Paulton's Park, or our next meal out; there were people sat wondering where their next meal was going to come from or how they could avoid putting their children to bed with empty tummies, for another night.
And that is the reality happening right now.
Can you imagine choosing between heating your home – or food?
Sacrificing a meal for yourself, so you can feed your little ones?
The worry of schools closing, or your child's bubble being sent home, knowing that the one hot meal and snack they get provided each day, now falls on your shoulders?
This needs to stop. 
Between April and September of this year, 1.2m emergency food parcels were provided for families every day by food banks in the Trussell Trust networks. A 47% increase in need during the covid pandemic.  This winter, Trussell Trust food banks are expecting to give out a food parcel, every. nine. seconds. 
This can't go on, it's time to end the injustice and begin fighting for a hunger free future. And I'm taking a stand, I'm pledging to raise awareness of the hunger and poverty crisis we face here in one of the richest countries in the world. I didn't have the knowledge, I lacked the understanding. I'm one of the lucky ones, you probably are too.
I worry for the world our children are brought up in. To know that essentials that most of us take for granted, are not available for all. It's unfair – and it's heart breaking.
How can you help? 
I'm not singlehandedly going to be able to change this situation, but if we all become more knowledgeable and help to spread the message – together we are stronger. Together we can create change.