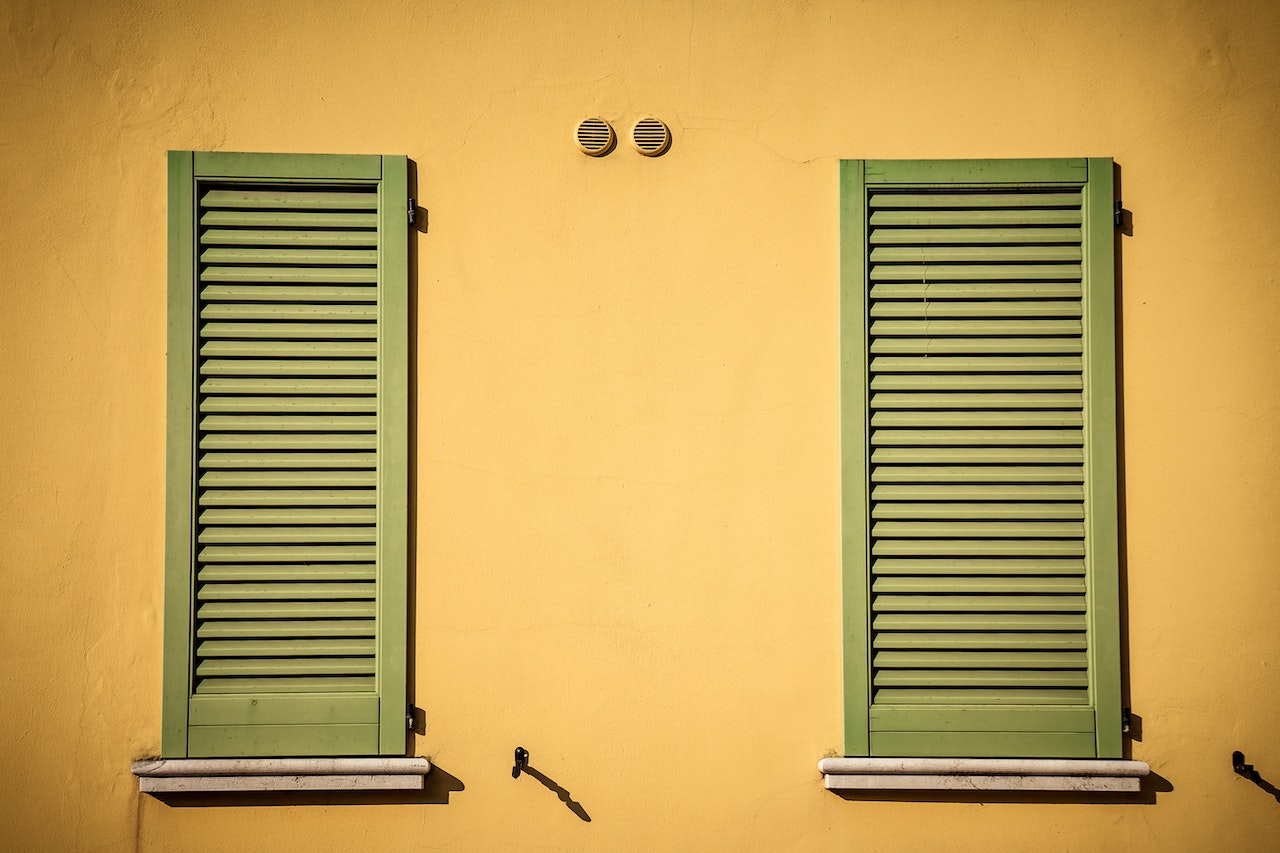 10 ways to spice up your exterior
Creating a visually appealing exterior to your house is an important part of making it look inviting and attractive. Curb appeal can be an effective way to make visitors feel welcome, so if you're looking for ways to increase the attractiveness of your home's exterior, here are some ideas….
1. Spruce up your front porch.
A well-maintained front porch sets the tone for the rest of your house and gives people who pass by a positive impression of both yourself and your home. Make sure it is free from debris or clutter, and consider adding some potted plants or colourful decorations to liven things up.
2. Focus on landscaping.
Your lawn should be neat, trimmed, and well-maintained to make the most of your curb appeal. If you're not fond of mowing or don't have time for it, consider replacing sections of grass with gravel, stones, or wood chips and get the tree surgeon to tidy up the trees in your yard. You can also add colour by planting flowers or shrubs around the perimeter of your house.
3. Keep up with maintenance.
Exterior elements such as doors, windows, and shutters should be in good condition and free from rust and peeling paint. If they need repair or replacement, do it as soon as possible so that your house looks its best.
4. Illuminate your home at night.
Soft lighting on the outside of your house makes it look welcoming and inviting after dark. Consider installing solar-powered lights along pathways and around the perimeter of your house to create a subtle glow.
5. Update your mailbox.
Your mailbox can be a great way to add character and personality to the front of your house, so choose one that reflects your style. You can also opt for a unique colour or design to make it stand out from the rest.
6. Make sure your house numbers are visible.
Your house numbers should be easy to see so that visitors can find them, and they should also complement the overall look of your home's exterior. Consider installing illuminated numbers in a contrasting colour for optimal visibility.
7. Add a splash of colour.
Painting the front door or shutters in a bright hue can make your house stand out from the rest, so get creative and choose an eye-catching colour to give your home's exterior some pizzazz.
9. Install outdoor furniture.
Adding pieces of outdoor furniture, such as benches and chairs, can make your porch or yard look inviting and cosy. Choose pieces that are weather-resistant so they will last longer and look great year-round.
10. Consider adding an outdoor fire pit or patio area.
A fire pit is a great way to add ambience to the outside of your house while providing an area for friends and family to gather together during the warmer months. An outdoor patio is also a great solution if you want to create a space for entertaining guests outdoors.
*This is a collaborative post.