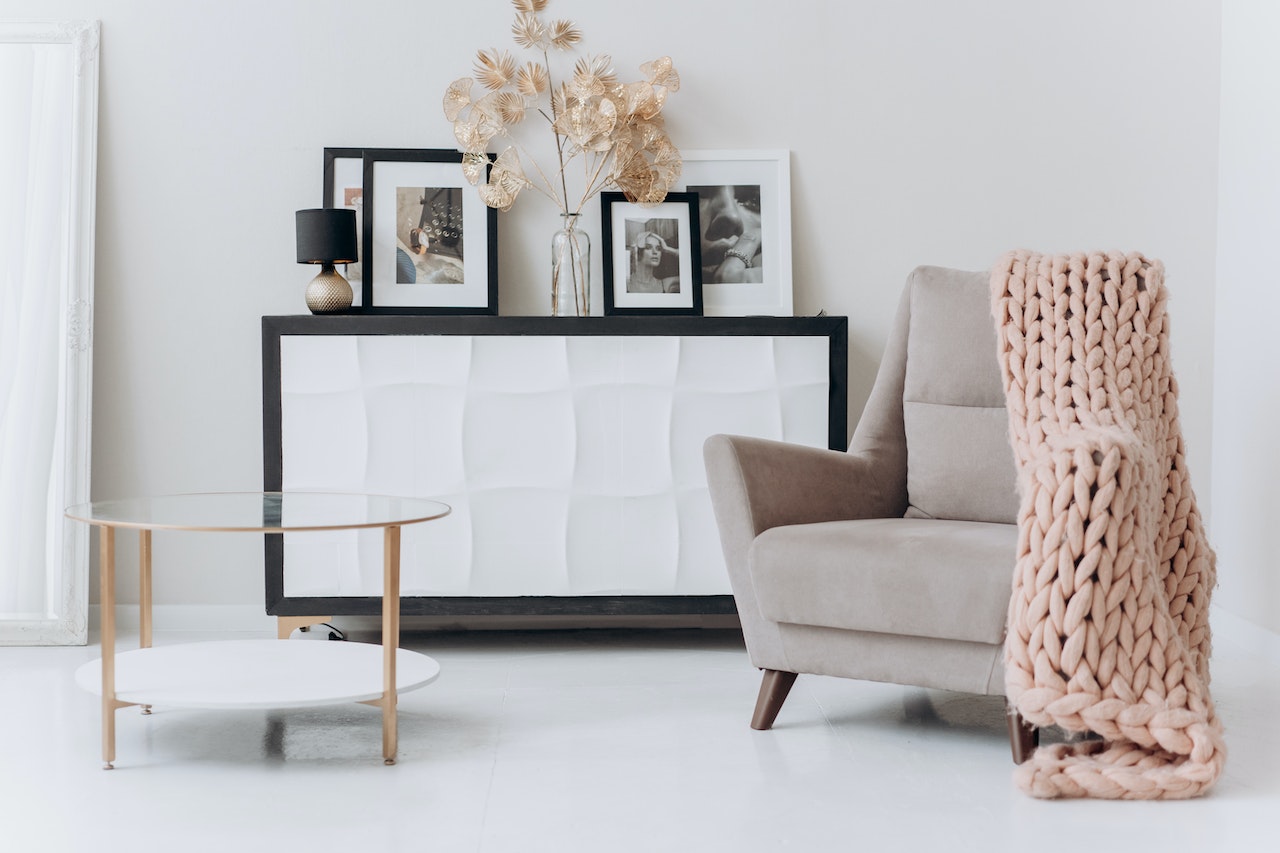 5 easy ways to spruce up your homes interior
Are you looking for an easy way to upgrade your home's interior decor without much effort? Then look no further! With just a few simple changes and additions, you can transform the look of your home and make it feel like a brand-new space. Here are five great ways to get started….
1. Add Some Plants.
Plants are a great way to add life and colour to any room in your home. They also help purify the air, making them not only beautiful but also beneficial for your health. Plus, they come in all shapes, sizes, and colours, so you can find something that will fit perfectly with your unique style. From green bushy plants to flowers to hanging terrariums, there are many ways to incorporate plants into your decor. Just be sure to purchase indoor plants that are suitable for your climate to ensure they will thrive.
2. Change Up The Art On Your Walls.
Art is a great way to express yourself and showcase what you love while adding a pop of colour. Swap out old pieces of art with new ones or hang up framed photos from special occasions or vacations you've taken, anything that makes you happy! Wall art will brighten up your home and showcase the amazing adventures you've had with friends and family, which will help make the space more welcoming and warm.
3. Spice Things Up With Patterned Throws Or Pillows.
Adding patterned throws or pillows is an easy way to give any room in your house an instant upgrade without breaking the bank. Choose colours or patterns that match the current decor in the room for a cohesive look that ties everything together nicely. Throws and pillows are best used in living spaces like the living room or family room, but can also be used in bedrooms and even bathrooms to create a cosy atmosphere.
4. Throw Out The Old And Bring In The New.
If you're looking for a quick and easy way to update your home, consider changing out any old elements and bringing in some beautiful new ones. For example, if you have curtains in your home that you've had for years, it's time to consider something new and fresh, such as roman blinds – abcblinds.com.au is a great place to find blinds of all kinds. Roman blinds come in various colours, styles and fabrics, so you can find something that fits your decor perfectly.
5. Update Lighting Fixtures Throughout Your Home.
Lighting fixtures are often overlooked when it comes to upgrading the interior decor, but they can be just as effective as other methods mentioned above! Replacing outdated lighting fixtures with more modern ones can make all the difference in how a room looks and feels, so don't forget about this important step when sprucing up your home's interior decorating scheme!
*This is a collaborative post.