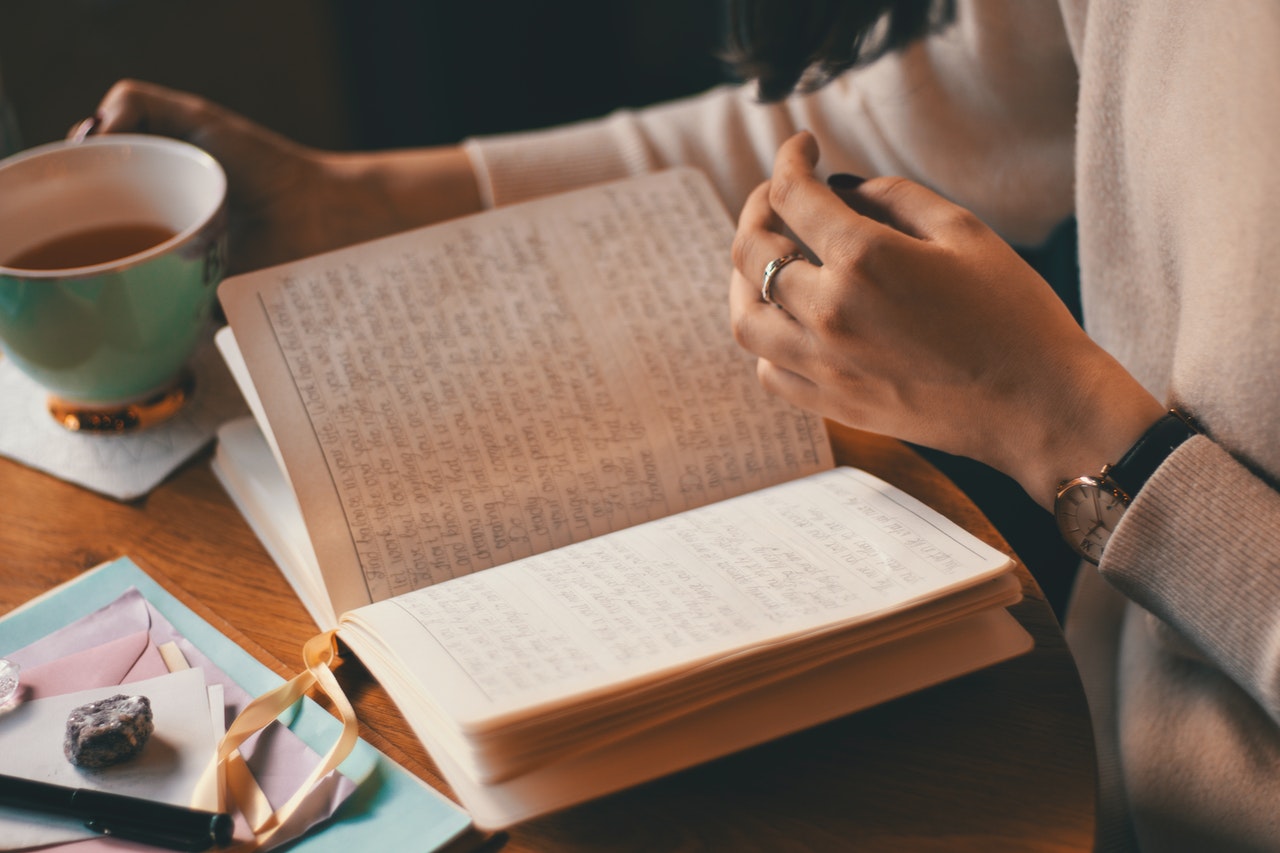 2020 // A month by month review
Wow, well 2o20 was a blast wasn't it… a year that started so normal, so innocent until a new word entered our vocabulary – coronavirus.
Here's my month by month review of 2020, with all the shits and giggles it brought with it.
January 
The usual post December come down, waiting for payday to roll around. The majority of our families birthdays all celebrated in various pubs and restaurants – in groups of more than six. Imagine!
February 
A Build-A-Bear sixth birthday party, nights out with the girls, hair appointments, lash appointments, swimming lessons and clubs. Nothing to report here!
March
A hen do in Brighton, a long awaited reunion with the girls, school appointments, clubs, catching up with friends. Slight murmurs of people eating live bats start to circulate. Italy is worst hit by this strange virus. Sure it's all just a storm in a teacup.
The Corona-Coaster goes in to full swing on Thursday 19th March 2020
It feels like history is being made, Boris Johnson our Prime Minister (no, he's not as handsome as Hugh Grant in Love Actually) has closed all education until further notice.
Arlo spends his third birthday in 'lockdown'.
April 
It was my dad's birthday which was sad enough, but we also found out my grandma (his mum) had died suddenly on his birthday. I drove over to deliver them a birthday dinner and send a virtual hug through the window. It really hit me hard today and I got so upset. Covid is shit!
Queueing at the supermarket has become my weekly self care. I'm struggling with this new life. Mainly the relentless-ness of everyone home, same four walls and no time for myself…or anywhere to escape to. I feel grateful for our home, our health, the amazing weather and our garden. But it's still shit!
Our friends wedding has been cancelled and our long planned overnight stay at the fancy Hand and Flowers is cancelled too. Surely this madness can't go on much longer?
May
I've definitely been forced to slow down. I'm working again, that didn't last long. It's a real balancing act though. I've either got mum guilt or work guilt and I'm really struggling with my purpose at the moment.
Our fourth wedding anniversary comes and goes. Being locked up this long, I can't believe we're still married TBH.
June 
It feels like the end is in sight. There's talk of hospitality venues opening on 4th July – with restrictions – just in time for my birthday.
July 
I broke my ankle falling down the smallest step ever in my garden. It really hurt and no I wasn't drunk. I managed to go out for dinner for my birthday. My dad came to look after the kids (thank you support bubble) we went to Winchester for a few drinks and then a lovely meal at The Bugle in Twyford. We were home by 10pm!
We did also celebrate a special ladies 100th birthday. Luckily we had the weather and we partied in our garden under the blazing sunshine.
August 
Much the same as July. Rules are still slightly relaxed. School holidays are in full swing. We had to cancel our holiday to France though – that absolutely sucked!
September
Schools reopened. I cried at drop off. I'm not sure if it was through sheer relief, or just being separated from my shadow who's been with me for over six months. That first day I picked her up at finish time after clock watching all day. She had a great time and acted like she'd never been away.
The tears on the subsequent days at drop off were definitely from sheer relief.
October
We learnt a new word in the covid vocabulary – tiers. The country was placed into categories from 1-3 depending on how high the cases were. It was ridiculous. We did manage to book a very last minute family holiday to Kos which was such a welcome break.
November
Whilst we were away we learnt that the day after we were due to land in the UK,  we were going back into another lockdown.  The only saving grace this time was that schools would remain open. We were all  just living on a knife edge just hoping and praying for a family Christmas.
December
The tier system goes up a notch. It's ridiculous. People in Portsmouth can't come out of their area, but people in Southampton are free to move around. So guess what? Portsmouth people just come shopping in Southampton. Christmas plans are downscaled and as of Boxing Day we're back with strict restrictions again. Farewell seeing both sides of our families this year.

So as we leave 2020, the future is not looking much brighter, just more frustrating. This virus that we all thought would be over within a few weeks has literally plagued our lives for three quarters of a year – and it doesn't look like it's stopping any time soon.
To be continued….