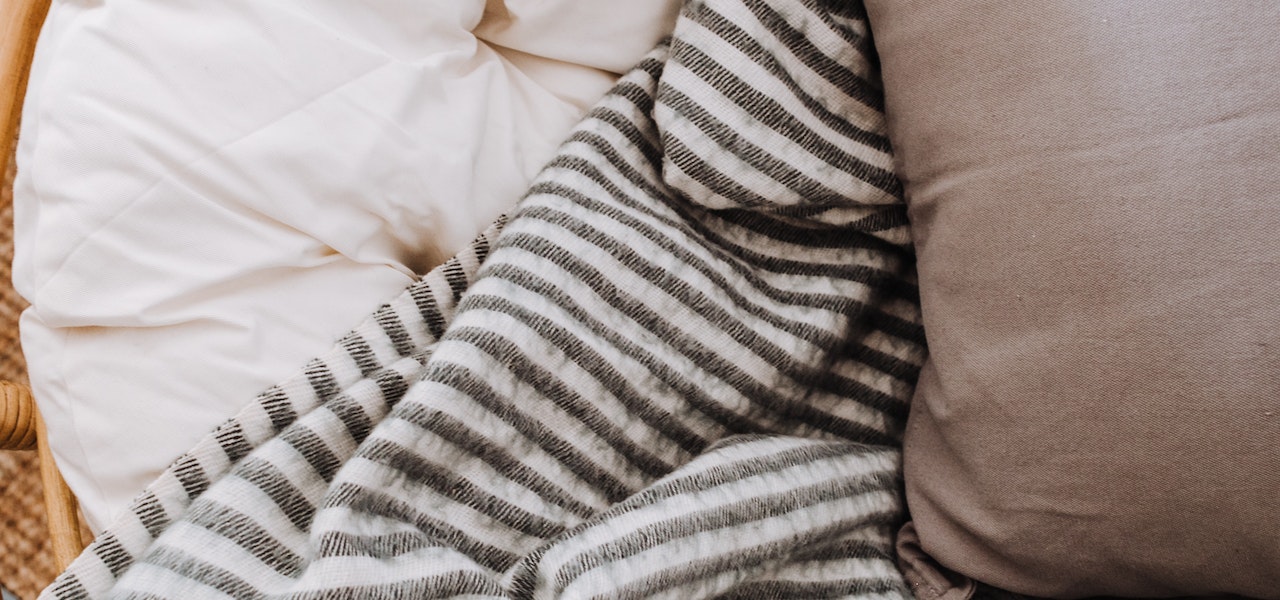 Five ways you can improve your home this Spring
Loving care and attention should be the number one aim when changing up your home. How do you work – do you prefer regular tweaks or waiting a few years before spending the money? I'm the impatient type!
With that in mind, let's look at these suggestions for making changes to the house this year that will give it a fresh lease on life.
Renew Any Old Carpets
Carpets are quite long-lasting if you purchase them correctly, but they do wear out over time. That's why new carpets are among the first things to be installed in a renovated room. The room will look and feel brand new once you replace the old, worn carpets. Make sure you shop around as prices and styles can be very different from store to store. If you can't find the budget to replace old carpets, it could be worth arranging for a deep clean to be done on them.
Upgrade The Kitchen And Bathroom
The kitchen and bathroom are wonderful places to start when planning a home renovation. These are the rooms of a house that visitors see the most frequently, making them the first to show their age.
If you can't afford to do them both at once, you'll need to prioritize. It's not uncommon for these types of home improvements to cost tens of thousands of pounds.
Add More Soft Furnishings
Adding some plush furniture may really update a room. Throw pillows and blankets may breathe new life into a space while adding a touch of personality to one that leans towards minimalism.
As an alternative to spending thousands on remodeling, soft furnishings are a cost-effective alternative. There are always methods to improve your home, no matter what your budget is.
Add An Extension
Those who have the financial means to do so may want to consider requesting an extension. It's a major renovation, but it might increase the home's worth significantly. It could be beneficial to add a new bathroom or bedroom when building an addition.
Think about what resources you'll need, such as DIY-savvy friends and family or paid contractors, while planning an addition. Home extensions are a fantastic method to modernise your dwelling and can significantly increase its resale value. You could even look at adding modern fireplace designs.
Rearrange The Space
Rearranging furniture is a low-cost (or even free) alternative for folks with financial constraints. Altering the room's layout can have a dramatic effect on its aesthetic appeal. Think about starting with the larger pieces of furniture when moving. In order to efficiently reorganise your home, you may need to get go of a few items of furniture.
Instead of flipping the house upside down and spending the entire weekend moving furniture, think about taking a room-by-room approach.
*This is a collaborative post.