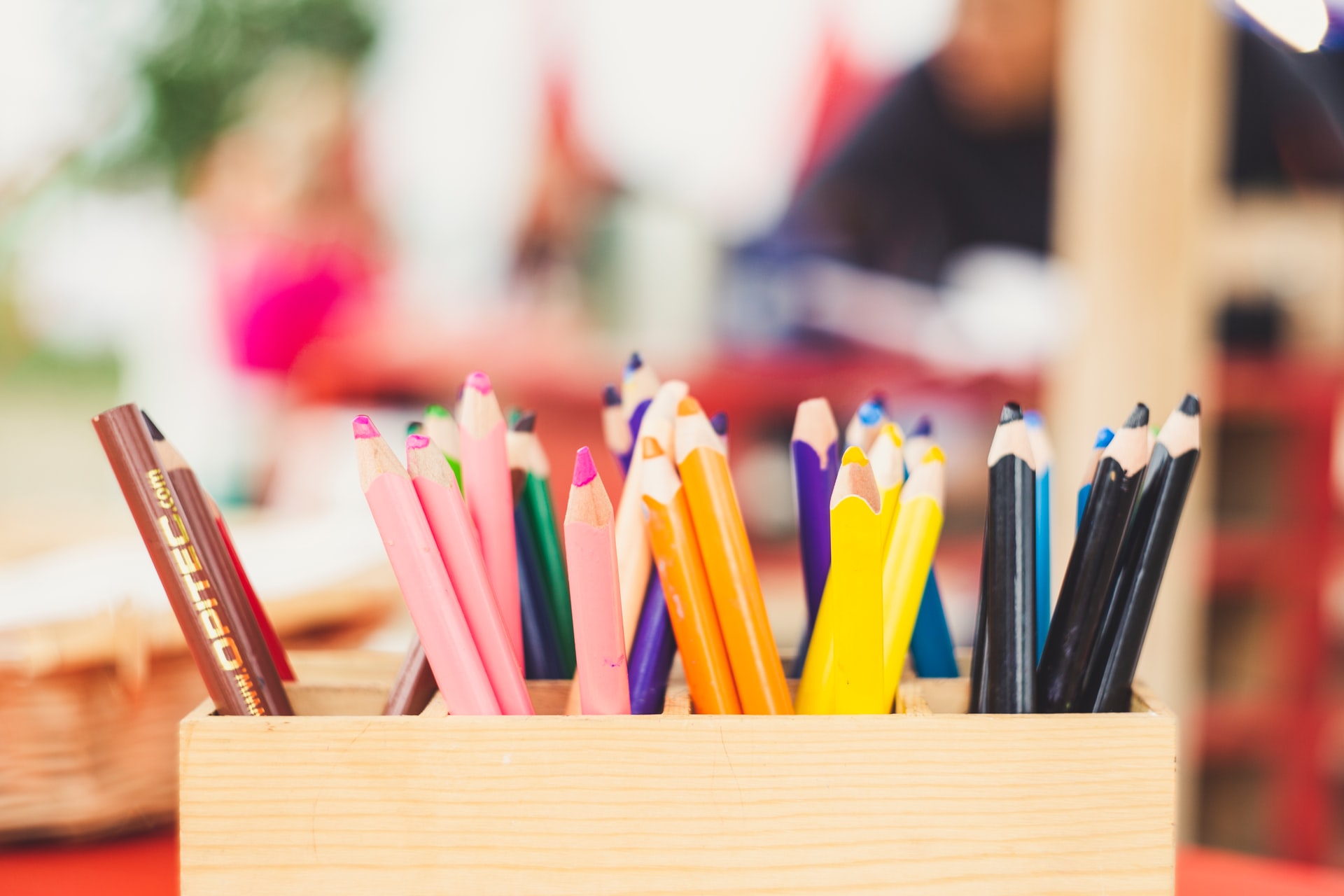 Tips to stimulate your child's learning – and why
There are so many ways to learn. From infancy to old age, the mind is constantly evolving and learning. 
As your child goes through school and eventually hits puberty, the 'fun' in learning can decline…it becomes uncool.
Learning is so much more than taking notes and being intimidated by large textbooks. It can be fun! I love learning a new skill…even at my old age. There are definitely ways that you can create a positive attitude around education. 
Establish a Learning Environment at Home
Learning starts at home, and it should never leave! Creating a learning environment at home establishes expectations and understanding of what learning means. Whether it's how to cook, trying out some DIY in the house, or making Christmas decorations; creating an active family environment will create a positive attitude towards learning. 
Education is not just for kids, demonstrating that you test yourself through challenging activities will reflect on their determination too. Creating a fun learning environment is a building block for them to go onto nurseries like Childbase Partnership and then into school with a positive mindset.
Schedule Family Reading Time
Imagination is the most valuable, and vulnerable, parts of a child's mind. Through reading books, children are encouraged to build their own worlds, understand others and let their minds wander. By reading together and discussing what happens in books, you're stimulating your child's imagination and allowing to hold on it. 
By scheduling reading time as a family you can spend time together in a calm environment. This ritual can start by reading for them and then be maintained as they start to read by themselves. You can read your book and they can read theirs. Surrounding your child with books at an early age sets a pattern that they will keep without even knowing it as they start to develop their own taste in book genres. 
Follow Their Dreams
As children grow, they become more and more fascinated by the world. Sometimes they will fixate on something – this is your opportunity to support self study and passion!
Instead of choosing something on TV, invite them to learn as much as possible before resorting to a screen. By focusing on something that they are already interested in, you can encourage a habit around self-study and give them the tools to learn more. 
Creating positive habits around learning will help and support your child to chase their dreams. By encouraging them with these creative tips you can help your child to understand the value of learning in and out of school in a way that is both fun and educational!

*This is a collaborative post.