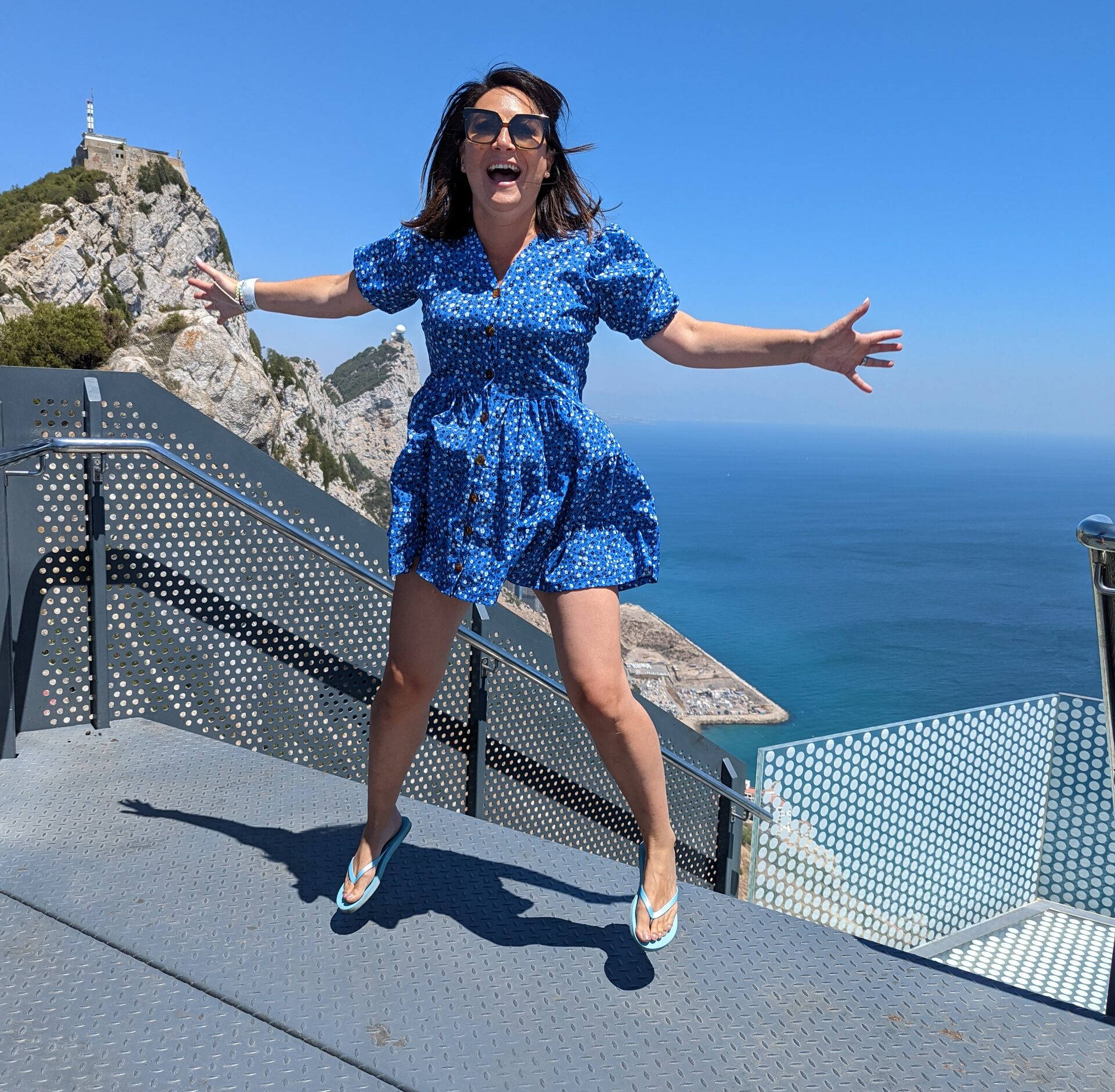 Parenting is boring. There I said it…
A caveat to this post title should be "I wish parenting was boring", but it's a bloody full on job – we work 24/7 for zero pay and very little reward – and the only Christmas party we get treated to is the joy of overtired, overexcited children who won't go to sleep and give no f**ks about our hangovers. It's that point that I'm very tempted to offer my 'colleagues' a little tot of brandy to send them on the way.
To the parent who doesn't enjoy 'playing dolls'
To the parent who doesn't want to endure another 'tea party' surrounded by squishmallows, pretending to eat another yummy jam sandwich and sip fake tea.
To the parent who wishes they weren't called 'Mummy' (or 'Daddy') just for a second, especially when it's on constant repeat and hitting higher decibels every second that you don't respond.
To the parent who doesn't want to share their food. Or, just – for once – wants a hot cup of tea. In peace.
To the parent who says 'hold on, promise I'll do that in a minute' and then promptly forgets, only remembering once their in bed that you broke your promise to them.
To the parent who has answered to 'Why?' over fifty times today..and is questioning 'why' they decided to procreate.
To the parent who doesn't want to build a den out of a thousand sheets and blankets, only to sit in it hunched over in darkness.
To the parent who just wants a bath in peace without a small being popping in for a poo (even though there are other toilets in the house)
To the parent who just wants to catch up on a book/TV programme/gossip with a friend without those words "Mummy look".
To the parent who drops the school admin balls and sends their child/ren to school in uniform when it's dress down day.
To the parent who feeds their kids crackers, crisps, frubes and fruit strings on the regular. With a side of cucumber, obvs. (I've never felt more seen)
To the parent who shouts at their child/ren after the fifth time of asking them to stop doing something – and then gets to the end of the day and cries that they said something that might affect them later down the line.
For the parent who has silently jumped for joy counting down the '18 summers' bullsh*t that circulates on social media annually.
To the parent who cannot be arsed to help with homework after a long day. For them, and for us.
To the parent who has moaned about their child non-stop in the same day that they stumble over a couple who want nothing more than a child of their own to love.
To the parent who is sick to the back teeth of Bing Bunny, Cocomelon, Peppa Pig and Little Baby Bum.
To the parent who craves alone time, and then feels guilty when they're gone.
To the parent who has taken a longer than usual shower just to stand there and cry and get your frustrations out over a sh*t day of parenting.
To the parent who can't face another bathtime battle and an even bigger teethbrushing battle.
To the parent who just wants a lie-in and not have to do another cheery school run. In the rain.
To the parent who is trying their best, but it never feels good enough.
I see you. I am you. Infact, I am all of these.
I also feel totally privileged to be a mum and I wouldn't be without the ones who make my hair turn greyer quicker than I can patch it up. But, parenting is a relentless task – I'm here doing my best, just as you are – so go easy on yourself, we are human and we need time out too.
And remember, as long as you always love your children – you don't always have to like them!