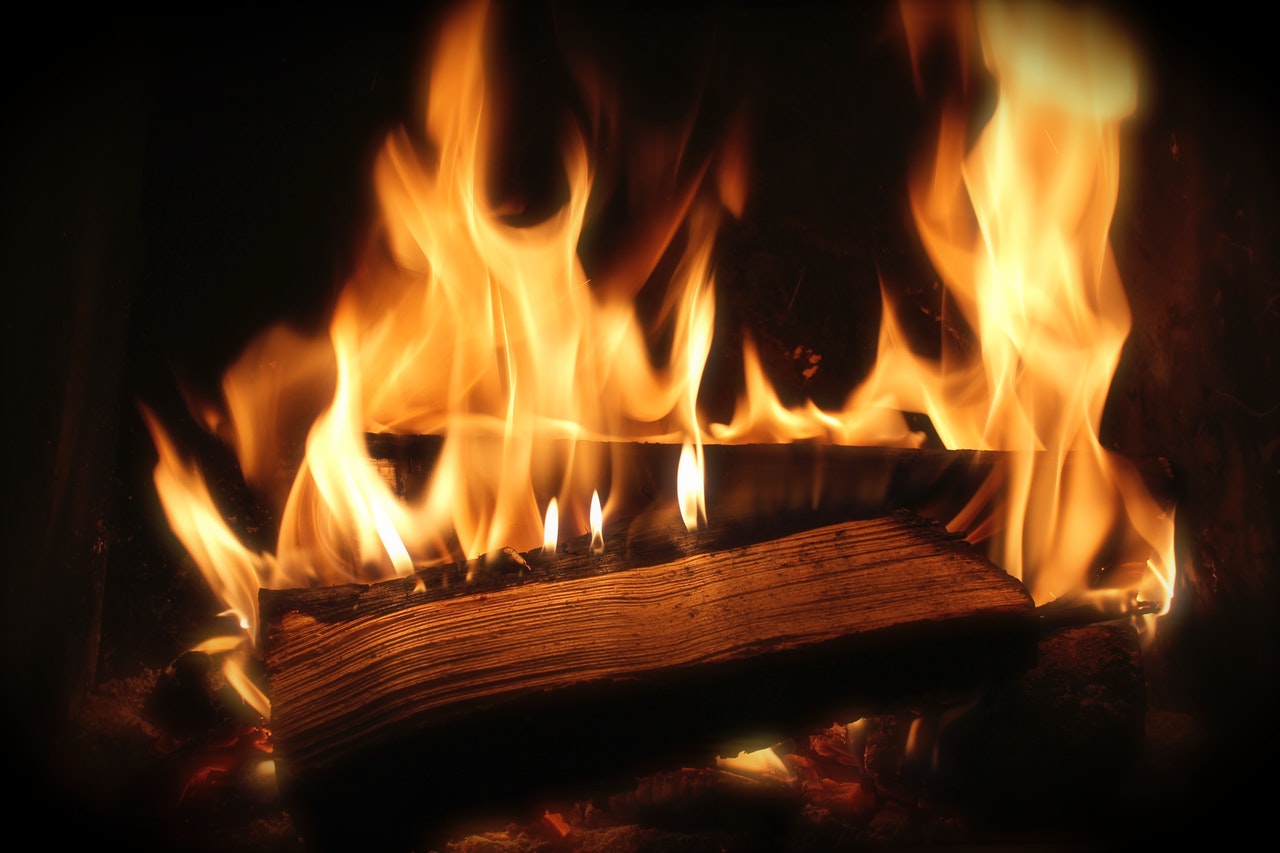 5 foolproof ways to heat up your home
Looking at ways to heat up your home? Gone are the days when lighting a fire was a worry. First, you had to search for combustible wood with the correct level of dryness to ensure that the wood would burn and was easy to light.
For those in the country, it was an easier task, but those who lived in the cities had worse experiences. Thanks to modern technology, this is all a thing of the past. You can now have electric fires that look like real fires. Most people dread cold seasons but luckily, new methods of warming makes it easy for anyone to access them easily.
Is It Expensive To Heat a Home?
The cost of heating your home does not have to be expensive, it just depends on the method that you want to use. You will have to assess your home thoroughly and decide on the best method that will work. You might need to think about more than one method as most work well when combined.
If you're worried about heating your home during the cold season, then you can relax as there are numerous ways you can do this. 
Curtains 
Invest in thick curtains for your windows so they can block the cold air from reaching inside a room. Just make sure that there are no gaps between the curtains so that cold air doesn't penetrate through.
Radiator Installation
You can reflect the heat by installing radiators. They are affordable and easy to set up and work really well in heating up a room.
Heater
This is the easiest way to heat a room but the only challenge is that it increases electricity costs. Look at buying a heater according to your room size to ensure you get one that will heat the room evenly. 
Keep The Doors And Windows Closed
This goes without saying that during cold seasons you have to keep all the openings shut. It sounds obvious, but if it's anything like my house the doors are always open! So unless absolutely necessary, avoid opening them and the place will be constantly warm.
Fireplace
If you ever thought a fireplace as outdated and old-fashioned, then it's time to change your perspective! You can have one set up and it will come in handy during cold seasons. It's also a brilliant place to display special ornaments – make it a statement piece in your living room! 

*This is a collaborative post.