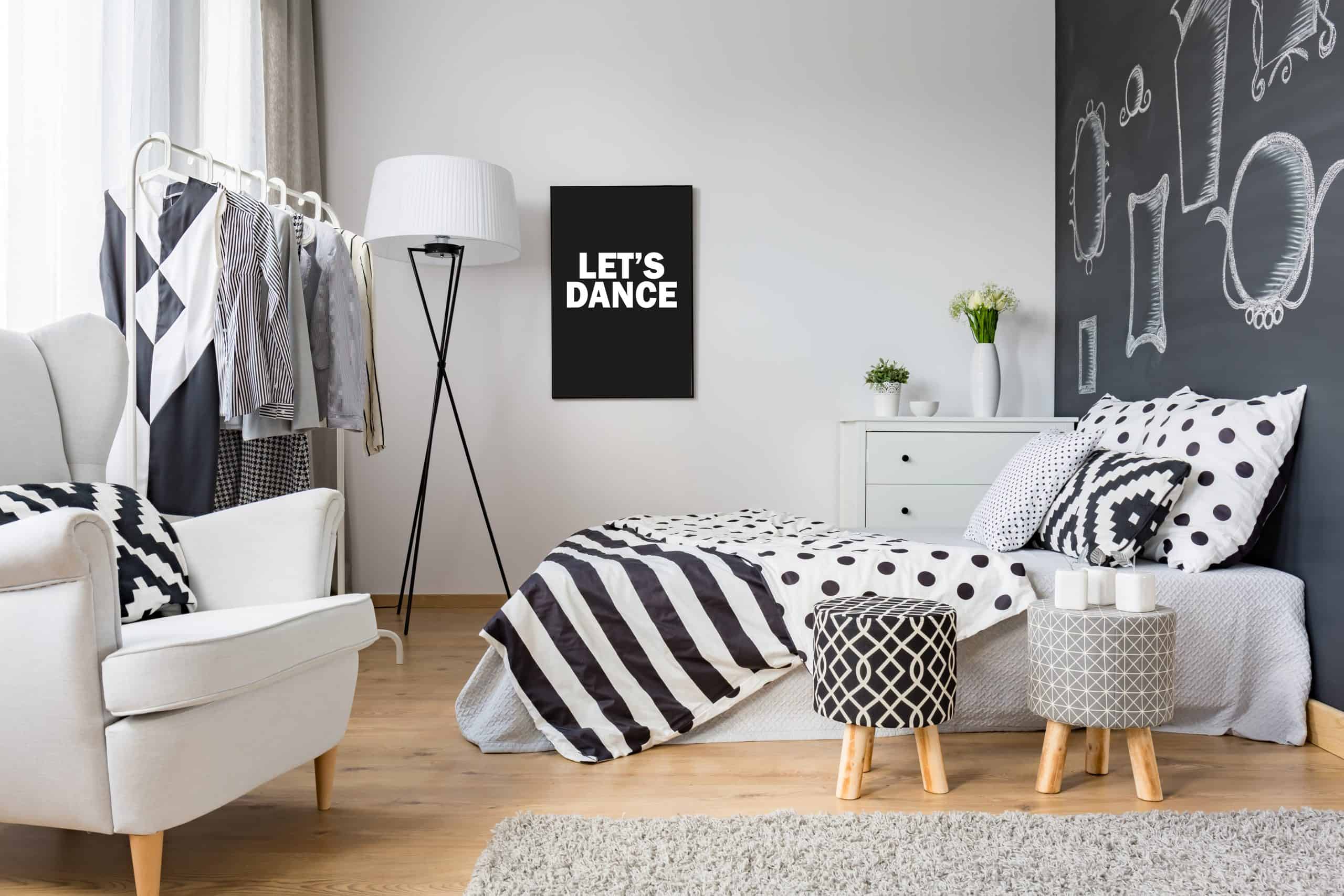 Why you might want to create a beautiful home office
Each and every room in the house is important. You may have your favourites, but that doesn't mean they don't all have purpose.
Now, more people than ever before (me included) are using their home as a work space too.
Many people now harbour (thanks covid!) some sort of home office in which to work. It may be a cosy corner in your kitchen, a desk in your bedroom or a room solely dedicated to work stuff. Perhaps your wondering how you'd create the space? 
Read on…
That Spare Room Should Be Used For Something!
A lot of households have a spare room that has no purpose other than storing old items and holding the laundry items that need to be dealt with.
While it may be used for a spare bedroom in case you have someone over – or if a new arrival suddenly makes his or her way into your lives.
The question here shouldn't be able why an office would be useful; it should be about why it hasn't been created yet! So pile some of that garbage into storage units and turn the place into a prettier and more productive space. 
It'll Help Out A Lot During These Crazy Times 
While the majority are stuck indoors working from home, it's wise to ensure we make the most of our situation at home. A home office would be perfect for home work. It looks as though this virus will be around for a while yet, so you might as well get comfy with the idea of remote work. Create that office and maximise your efficiency!
You'll Be A Lot More Productive In Other Areas 
If you are all set up in terms of your working space then it can help you to be more organised in other areas of your life too! You'll be able to work better on things like side-hustles, and your free time/other projects will be spent more productively.
It'll Make You Feel A Lot Better Overall
At the end of the day, having something as handy as a formal office or study will add to the appeal of the home. You'll get to show it off to others, and you'll feel way better about the home you inhabit.
The value of your home could even be boosted if you feel real time and effort into everything.
* This is a collaborative post.