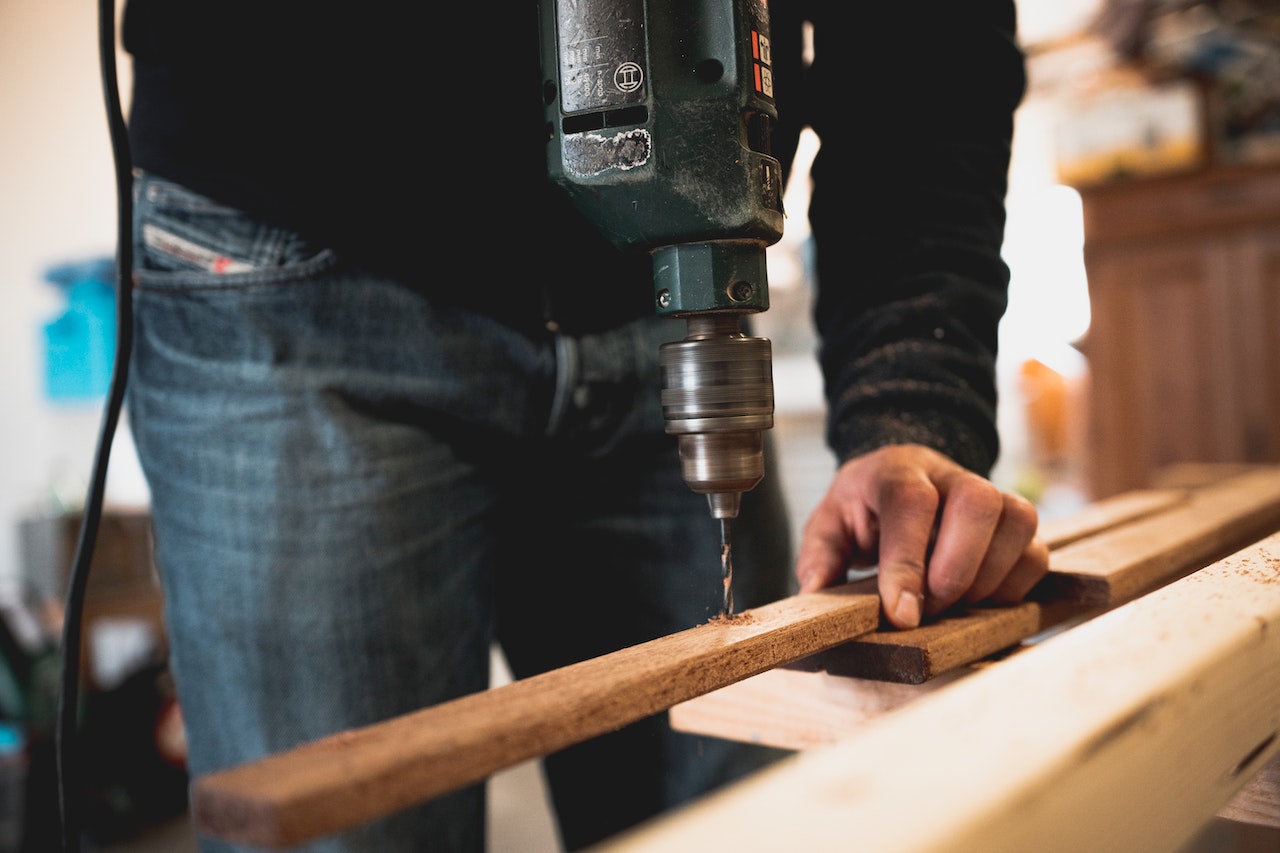 Top tips for refurbishing your home
Refurbishing your home can improve your property value and comfort, but it also causes disruption to your family and can be expensive. There's another downside if your wall contains asbestos, there's a chance you could harm yourself and your family; read on to find out more….
Budget Planning
The vast majority of home refurbishment project requires a project budget; without one, you risk spending more than your expected. On the other hand, a tight budget gives you a framework to make intelligent decisions about the project that help to keep it in line with overall expectations.
Start with the end result you want and work backwards, calculate how much everything will cost in terms of materials and labour. When you encounter an issue with the project, you are in a better position to handle it when you have a budget to revisit any time and make new decisions.
Project Design
If you are installing a new kitchen or conservatory, you need to make some early decisions about the design of the project; if you want to create a more sustainable project, you might want to buy a pre-installed model or have one pre-fabricated and delivered to your home on time.
Pre-fabricated installations are probably the best because you can work with an architect and custom-design your project. Alternatively, you could buy an installation from a store, these are often cheaper, but the downside is you will have less control over how well the project fits.
Waste Professionals
With any home renovation project, you will need to find a way to manage your home waste. Depending on the age and style of your home, you might even have dangerous chemicals like asbestos hiding in the walls. It's important to call in professionals to clear out chemicals.
If you think you have harmful chemicals in the walls or you need them checked, call in asbestos removal and disposal professionals. Chemical experts are able to test and remove harmful chemicals from the home before work begins helping to protect workers and family members.
Project Planning
Once you have your budget in place and you have chosen a design for your project, it's time to plan the project itself. Project planning is the best way to ensure optimal results; you give the workers time and space to carry out the work and protect your family's quality of life as well.
If the work is extensive and is likely to disrupt your family's routines, make sure they have somewhere temporary to live for the duration of the work. If they can stay in the house, make provisions to reduce disruption and maintain a level of normality to keep the family life stable.
Final Thoughts
Home refurbishment is an excellent idea; it can improve the quality of life in your home and increase property value as well. That said, it does require a lot of planning and expense, so it's a sensible idea to plan the project carefully and make sure you have hired professional workers.
*This is a collaborative post.