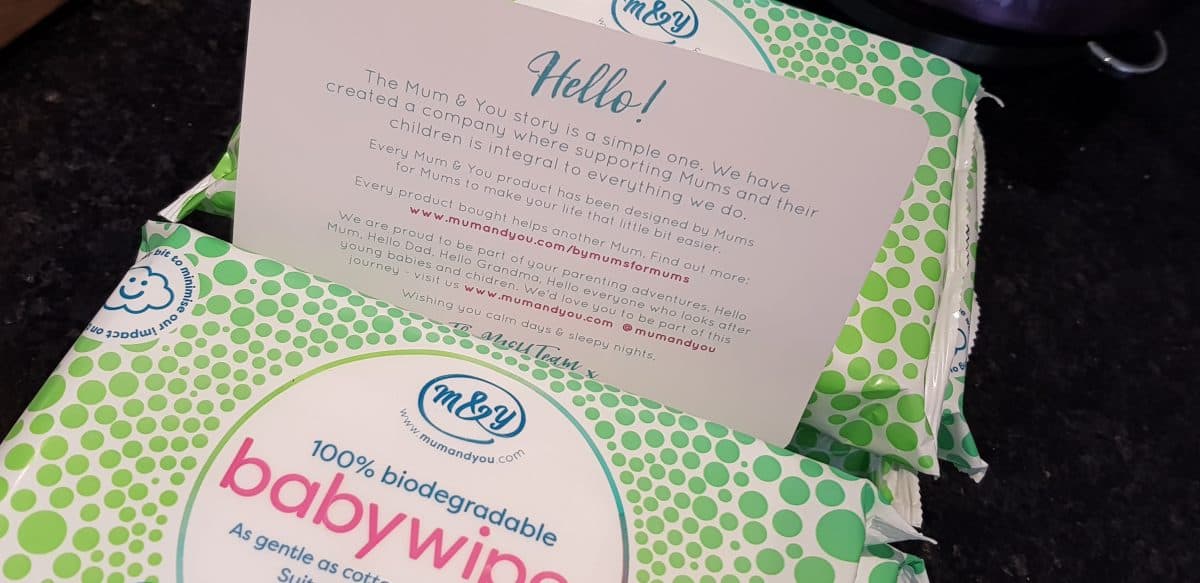 All hail the biodegradable wet wipe | Kind to babies bums…and the environment
[AD. This is a collaborative post]
If you're like me, then your number one baby item is no doubt – wet wipes right? Where would we be without them?! I use them for a variety of jobs – removing make up when I'm feeling lazy (read: all the time), cleaning the coffee table, my desk at work, the wipe board at work, the kids faces, hands and bums and removing sticky lollipop residue from my brand new handbag. You get the drift.
So imagine my panic when I read that wet wipes would be eliminated from the UK within 25 years. I tweeted "I'm glad I've had my kids now. Because in 25 years when there's a wet wipe ban, I feel sorry for you future parents cleaning up shit with cotton wool and a top n' tail bowl.  Don't even get me started on how handy they are for emergency make up removal"
And loads of you agreed. I mean, really, who wants to top n' tail?
So I started to think why can't they just make wet wipes biodegradable and more earth friendly. Surely it can't be that hard.
Well, it seems it's not because the beautiful people over at Mum & You have listened to us mums and designed and made (in the UK) 100% biodegradable wet wipes – and because they're made using 100% naturally derived fibres, they're as kind on babies bums as well as the Environment.  No more filling up landfill sites with nasty poo-filled wipes, these ones can literally be flushed away.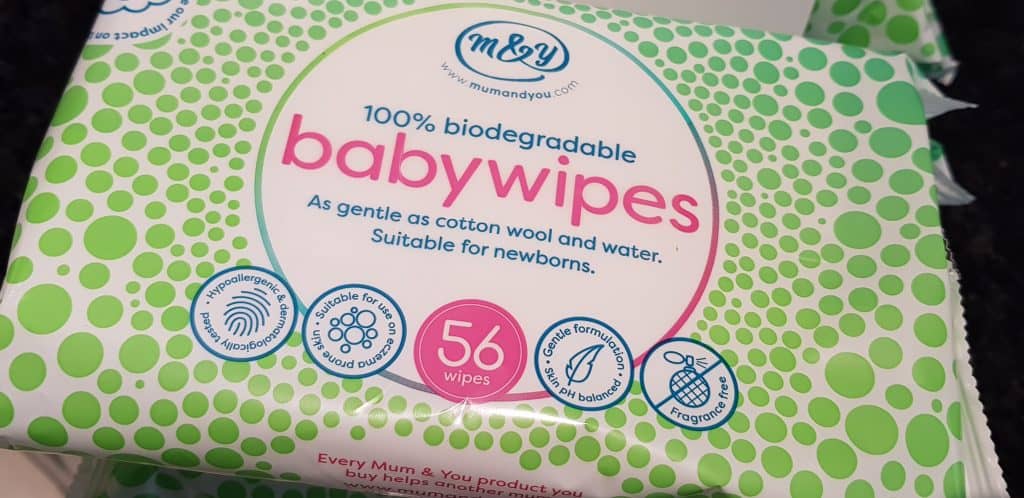 The wipes are also hypoallergenic, meaning that they're safe for new born, sensitive and eczema-prone skin –  made using 98% water and zero plastic. When I first discovered them online, I thought – I bet they'd be massively dry and not very 'wet' or sopping wet like Waterwipes (anyone else find they literally just smear the poo everywhere?!) but they're not, they're surprisingly wipe like!
The good news is that they don't just do wipes – there's also a range of bath and body essentials (for mum and baby), changing bags and super eco-friendly nappies (which have super cute little designs on them for the conscientious fashionista baby)
Do you know why else I love the Mum and You brand?

Because the people behind the face of it wanted to create a company where supporting mums and their children became integral to everything, they genuinely seem to care – not only about the Environment but about mums and their babies, worldwide.  In fact, the company put aside 1% of their revenue each month to help those in need, and regularly donates nappies and baby wipes to Save the Children and The Trussell Trust.
I have teamed up with Mum and You to help spread the word about their fantastic product and as part of this I can offer my blog readers a 20% off discount across their range of products. Just type in PROSECCOM&Y20W at the checkout – and don't forget to let me know how you got on with your goodies!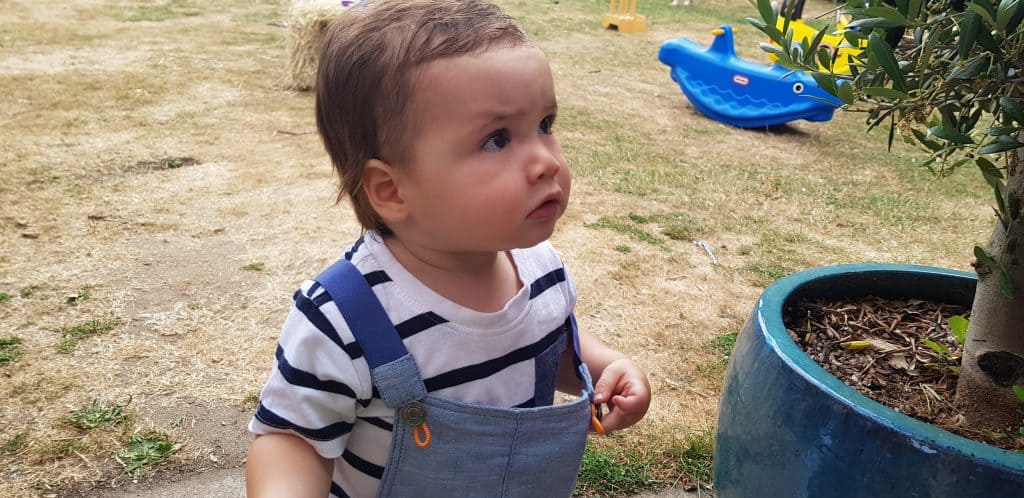 Want to see what else is in my newborn baby essentials? You can see that here!