Staying Fit With A New Family | Keeping Fit When You're A Mum
If you've had, or just had a baby, you'll have quickly learnt that life as a new mum is very busy…and knackering. The first few weeks are spent adjusting to this new sleep deprived life with a little one and that doesn't include having any spare time to do your own thing!
As a result, quite a few mums find that their fitness goes out the window as they just don't have the time to hit the gym anymore. Thankfully, though, having a baby doesn't mean you need to completely give up on your fitness.
Pre-Arlo, I had no interest in fitness but during my maternity leave – especially being the second time around – I got bored and went on a hunt for classes that I could do with a baby, rather than the other way round! I quickly discovered that at my local leisure centre there was a whole 'mum and baby' exercise class which was on daily, mums rocked up and did there thing while baby slept (in theory!). I got SO into it, I was doing spin and buggyfit 3 times a week and loving it. Infact, I was gutted when I came back to work and missed the sessions.
I found that when I went back to work, I didn't have as much free time (or money!) to join a gym so I've listed a few things that I do at home, that you may find useful.

Work Your Pelvic Floor
Once you have given birth, your midwife will tell you a few stretches and gentle exercises that can help you work your pelvic floor. It's important that you do these so that your pelvic muscles strengthen up after the birth. This will strengthen the muscles around the bladder and birth canal so that you don't suffer from incontinence or prolapse at a later date. If you only have time for one short workout a day, make sure it's this one. I remember being really cocky after I had Sofia thinking I'd just nipped back into shape 'down there', well after having Arlo, I soon realised this wasn't quite the case seconf time round, when I visited a local trampoline park… you can imagine where that story goes.
Set Up A Home Gym
If like me you don't have time to go to the gym, why not set one up in your own home! There are lots of great cycling machines and rowing machines available for home gyms. You can check them out here to see which machines are the best for you. It's also worth buying a few different weights as well so that you can also work on your strength at home, I actually brought a couple of kettle bells in various weights from Aldi on one of their 'Special Buys' weeks – it seems like a big investment, but it does work out a lot cheaper than paying for monthly gym memberships (that you won't go to enough!) The other advantage of a home gym is being able to work out whilst baby sleeps.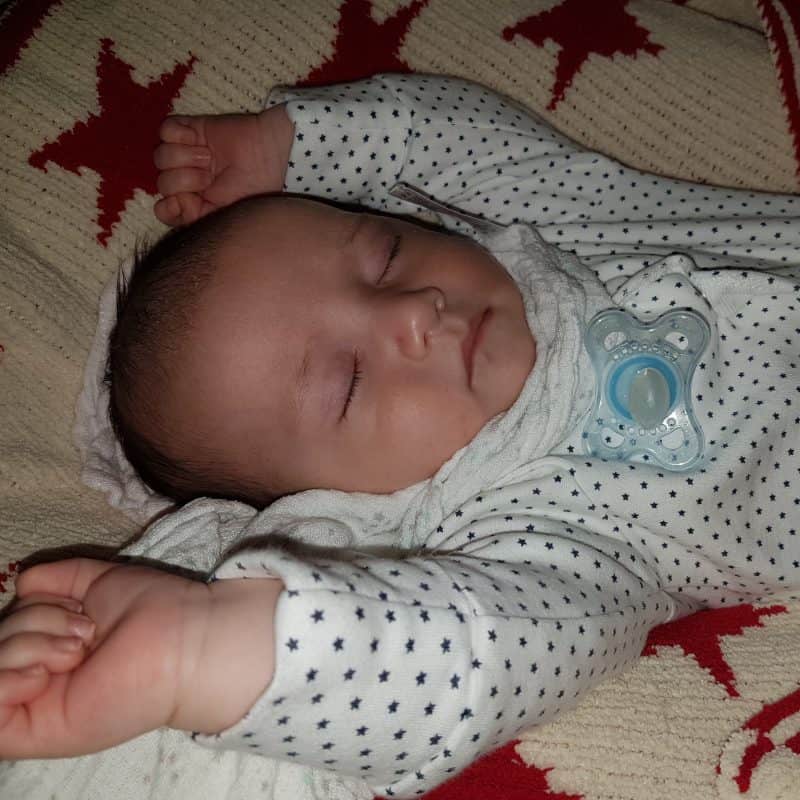 Get A Buggy You Can Run With
If you used to love going running before you were pregnant, then consider a buggy that you can run with. There are lots of prams that have been designed to be pushed while running or jogging. If like me, you've been out of the running game for a while, you might want to get back into the swing of it by visiting your local Parkrun. Doing a ParkRun is on my annual bucketlist so I may see you at one…I'll be the unfit mama at the back puffing and panting her way round the 5K!
Don't Feel Bad About Missing Workouts
There are going to be days when you're super busy and don't have any time to squeeze in a workout…hell, there may even be weeks that you don't get round to it, but don't beat yourself up about it – this is all part of family life. Don't feel guilty about missing a workout, though. There'll be plenty of days in the future when you can get the heart rate up!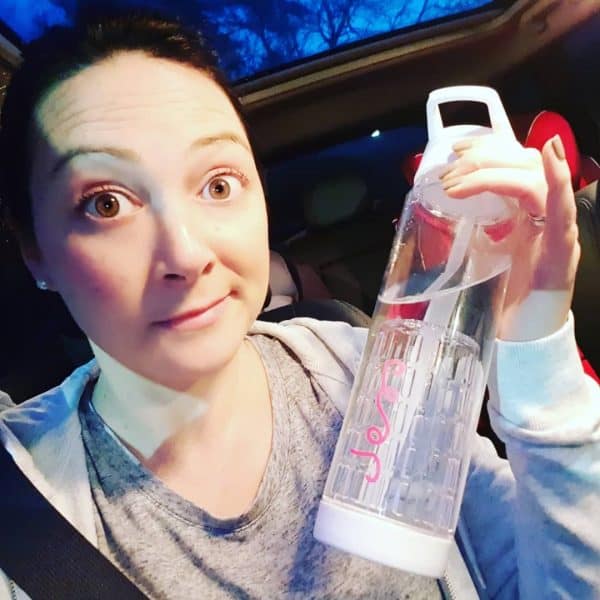 Are you a member of a gym or do you work out at home?