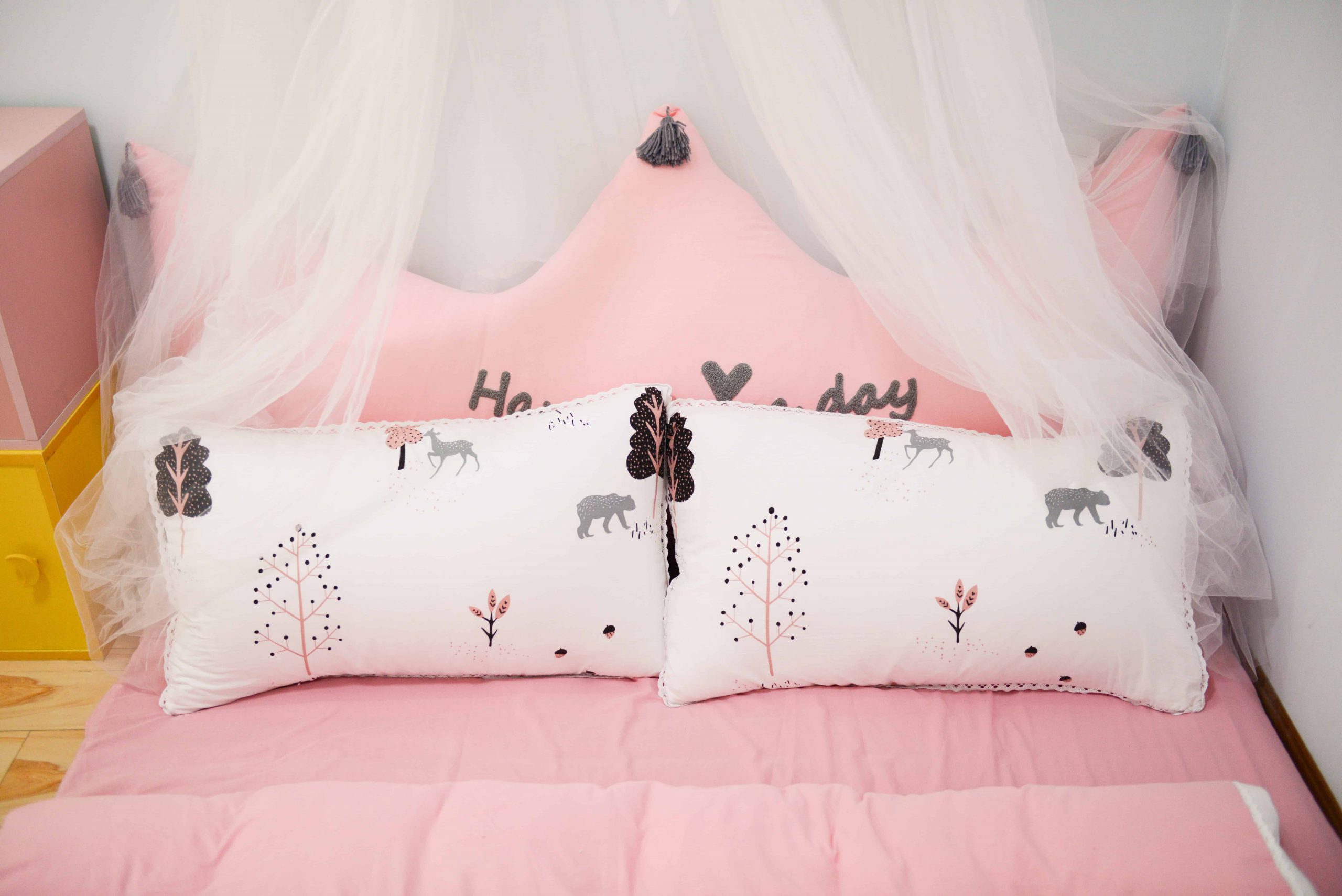 Beautiful bedroom basics you need
The one room in the house that you want to be as comfortable as possible is
the bedroom
. It's the space in which you can sleep, relax and unwind.
It's the place of soft pillows and large throws, beautiful artwork, and all of your outfits. Of course, bedrooms will always vary in terms of style and size, and you should make sure that yours is everything that you need it to be.
Choose A Colour Scheme
When it comes to your bedroom, you need to think about how you want it to look. This means you need to think about the colors that are calming and that work together to create the zen you need for your bedroom.
You want the overall appearance of your bedroom to be peaceful, so think about pastels and pale colours that can be complemented by deeper tones. Bedroom basics such as rugs and bed sheets can help with this contrast.
Great Lighting Is A Must
Your bedroom needs to be well-lit, but it needs to have more than one lighting type. You need overhead lights, lamps, and a dimmer switch for when you want to relax and turn the lights low. Make sure that you have one more light that's within reach!
You Need Some Storage
The best bedrooms have the proper storage. You need to get the right trunks and wardrobes to ensure that your clothes live in the wardrobes and not the floor! Storage in the bedroom is going to be a big deal for you, so you should decide what you keep in your room and work your storage around it. Bedroom storage can work from floating shelves up the walls to under the bed storage that can be used for bedsheets.
A Bedroom Needs Personality
As well as the decor and the storage you want to buy for the bedroom, you need to inject a little of yourself. You need the right artwork and photographs, style, and layers that show off your own personal style. This should be a place in which you are excited to relax, and you can drift off easily. You can only do that when you are comfortable!
Bring In Nature
You can do wonders for a room when you bring in a little nature. Add houseplants and vases of fresh flowers to bring in extra oxygen and make the space look beautiful. Flowers are always beautiful in the home, but in your bedroom, the sweet scent of flowers as you walk in the room can be everything that you need for the perfect environment. It really is all about the bedroom basics!

*This is a collaborative post.