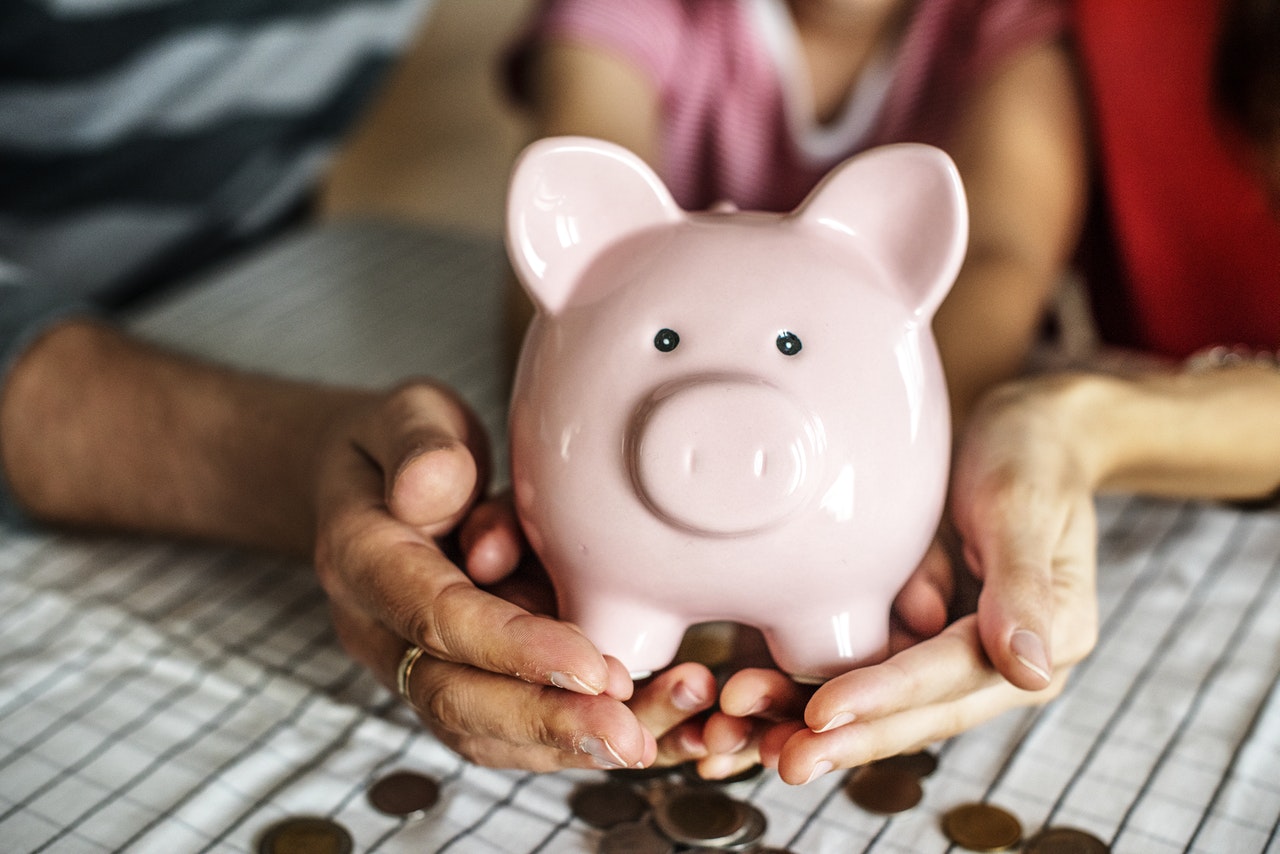 Sneaky ways to save as you renovate
If there's one thing that's certain about home renovation, is that it can be a complete and utter ballache
. Also –  a money pit, full of costs you didn't expect. From that tricky bit of plumbing needed for your new bathroom to that
garden makeover
that turned out to be more costly than you expected. But there are ways you can save whilst renovating…
With us doing 'stage by stage' renovations to our house, I thought I'd share some tips that we follow.
Cost Saving Options
Sometimes it pays to play the long game when it comes to your forever home. Take time to work out the benefits of a long-term approach, which generally requires more of an upfront investment, but has the potential to save money in the long term. Look for energy saving appliances – these may typically cost more up front, but will save you money on your energy bills for a long time to come. Good home insulation is another area; you can find specialist companies such as Rundle and Dorey, who will retrofit insulation. 
Sell Your Old Bits
If you're planning to rip out and replace things, be aware that you can usually shift old fixtures and fittings for money! There's always someone out there whose more of a fan of those retro ceiling lights than you are. You can make money on things like old sheds and summerhouses. Try offering your old kitchen cabinets, bathroom fixtures etc on Facebook Marketplace or Gumtree and you'll be surprised. 
Rewards For Spending
When you do have to spend, find ways to make it pay. If you have a good credit rating, you could look into applying for a rewards or cashback credit card which you use to make all your home purchases. As long as you can pay the full amount back before incurring interest, this is  a smart move. You could also look into purchasing vouchers on a gift card reselling site where you get perks from that store. With the money you get back, you can treat the family to a day out or break somewhere!
Home Hacks
When it comes to decor, often it's possible to get the look for less. For example, a custom fitted dressing room built by a joiner is a costly luxury, right? Cheat the look by searching IKEA wardrobe hacks. Apply moulding and beading to units, change standard handles for more expensively designed ones, and lining the insides of drawers and cupboards with pretty patterned contact paper can transform the look of a unit at low cost. Pinterest is great for finding design hack inspiration, so get searching!

*This is a collaborative post.