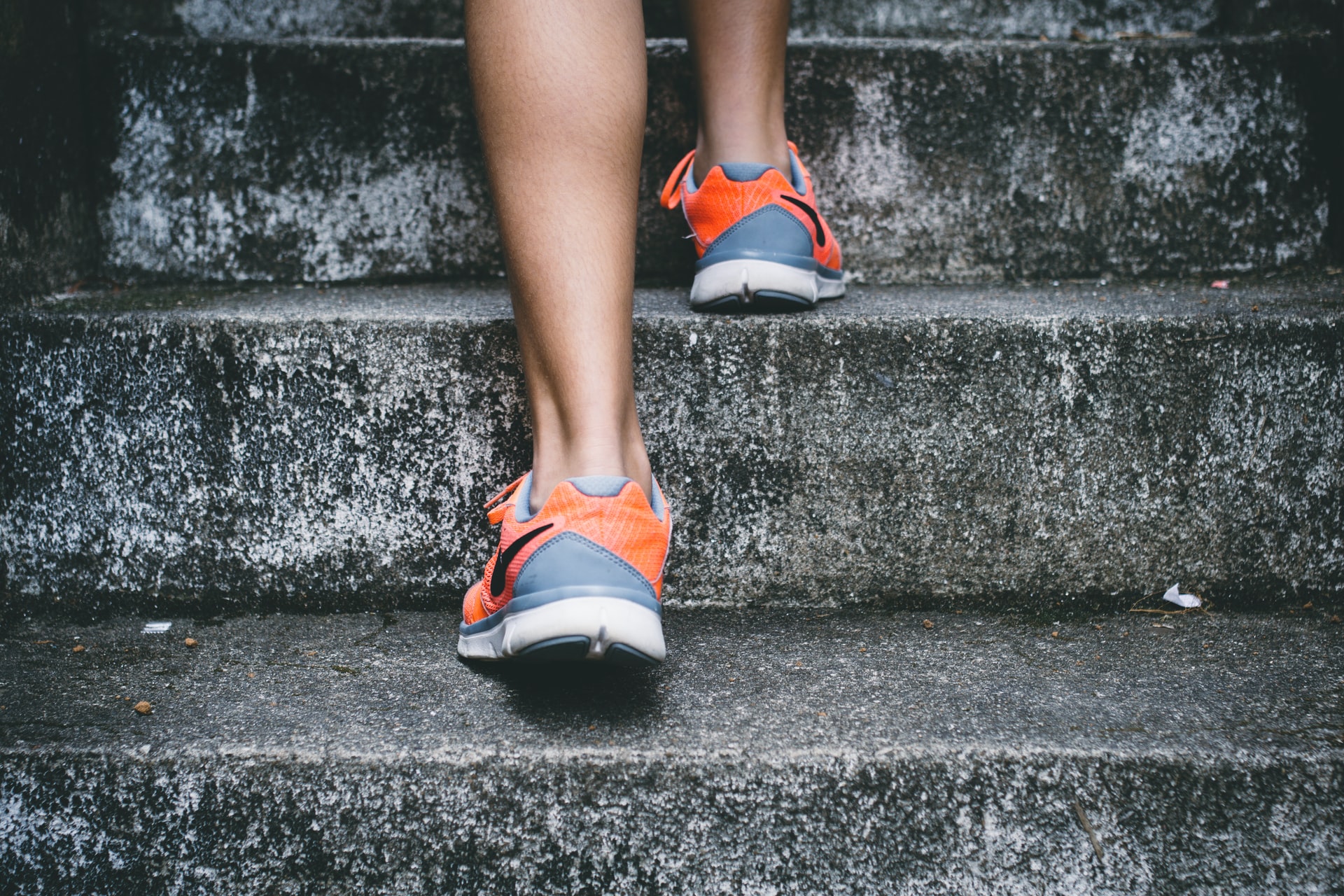 Being fit and healthy doesn't have to be hard
Figuring out your workout routine is daunting. You'll have to push yourself to the limits and embrace the idea of spending your time sweating during the workout. But….regularly working out will improve your well-being.
Incorporating regular exercise into your busy schedule takes dedication and determination. You don't have to follow a specific routine but it will require discipline. If you have plans of working out but are uncertain, this guide contains all the things you have to learn before drafting your routine.
Look For an Inspiring Playlist
Finding your inspiration to exercise is one of the most challenging aspects. One thing you can do to help yourself is to make an inspiring or exciting workout playlist. You can make a playlist through different methods, from using your smartphone to investing in the latest innovation. You can add songs that will help you face complicated challenges.
If you can't make one, you can use streaming apps that offer pre-customized lists. Most health enthusiasts also tend to invest in wireless earphones because they make the workout much more effortless.
Don't Hesitate to Call For Help
Most gyms are full of self-centered men, so distance yourself from those kinds of individuals…unless they're your bag. LOLS.  Beginners aren't that familiar with their body's physique. If you find a move or workout routine difficult or aren't familiar with executing it, don't hesitate to call for help.
It's the best reason for getting a personal trainer, but you should ensure they've obtained the needed certification. That can include the CEUS for personal trainers.
Establish Your Realistic Goals
Establishing realistic goals is the first step you'll have to take before making a workout routine. Maybe you want to stay healthy? Build muscles? Lose weight? You can lose weight through different methods, take the time to find the one that will fit with your goals!
Find Your Gym Buddy
It can be dangerous to do the lifting yourself, so looking for a gym buddy is an excellent tip. By having a gym buddy, you can have someone who can guide you…and be accountable for on those days when you really just want to sit on the sofa and eat crisps!
Do the Routine at Your House
Many find it intimidating to visit the gym. Likewise, busy individuals can't go to one. If you balk at the idea of going to a gym then why not exercise at home? Investing in the right equipment you can use at home can make things easier. You can pick the equipment needed to achieve your goals, you won't face any distractions, and it may be more convenient.
Don't Expect Outcomes Soon
Most beginners tend to think they can achieve immediate results. Getting into shape takes a lot of patience and dedication. If you want to build muscles or lose weight, don't check your weight because that will only boost the chances of fluctuating numbers.
Establish a Workout Routine
If you've already defined your goals, you'll have to start drafting the routine that will aid you in achieving them. You'll want to establish a workout routine that states what parts of your body you'll be building daily and the number of days you'll be working out. One final tip to bear in mind is to pick a specific schedule and follow that every day.
Focus On Form Over Weight
Most health enthusiasts focus on how much they can lift, but it's not the most crucial part of the routine. Most beginners tend to lift as much weight as possible, damaging their progress and causing injuries. It can also cause injuries. Your focus shouldn't only be toning your muscles.
If you want to lift as much weight as possible, ask about positioning your body correctly. Getting pointers from other people and watching tutorial videos online will be helpful at this phase. That's because they can aid you in positioning your body correctly.
You can easily follow these steps through dedication and determination. It'll eventually help you achieve the outcome you were aiming for.

*This is a collaborative post.