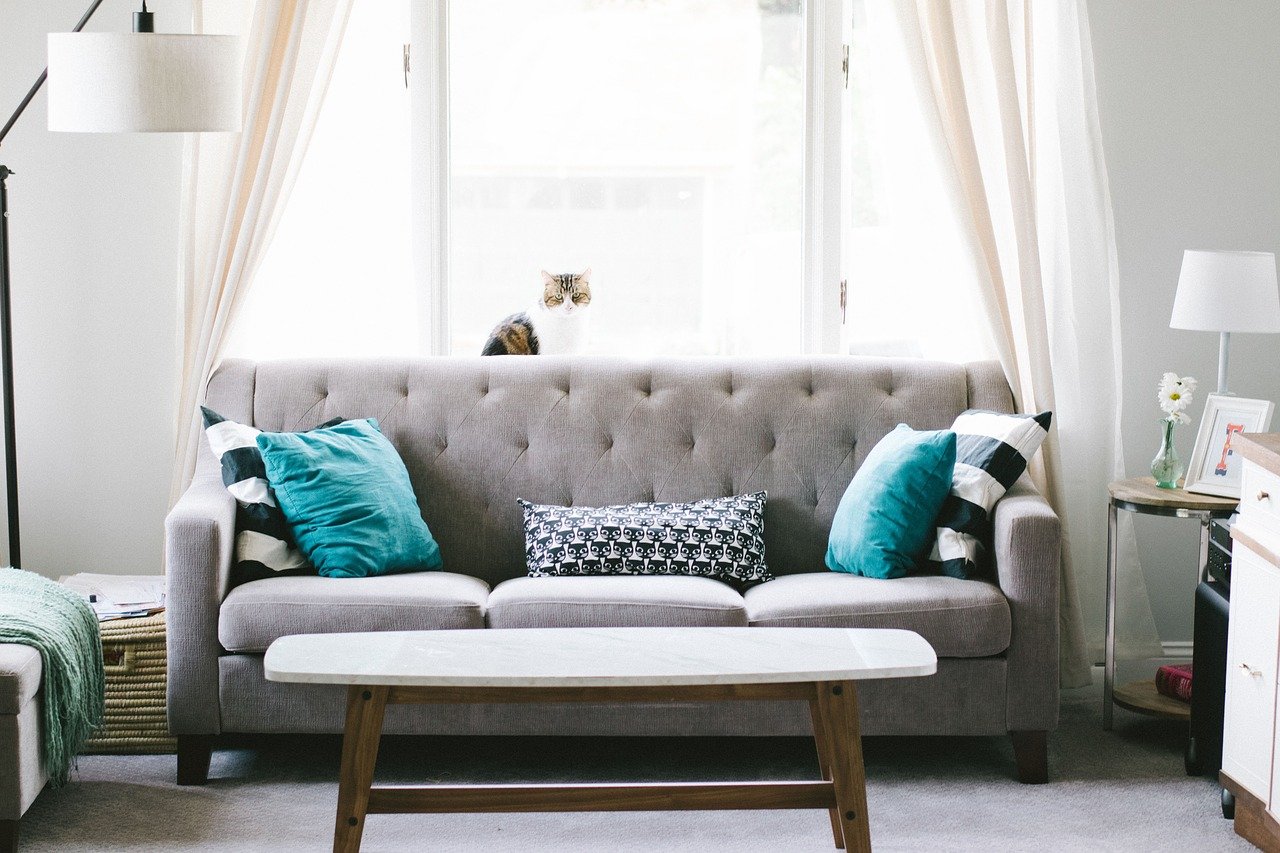 Top 5 essentials to a comfortable homestead
Operating a functional homestead requires more than you might think. You need ideas, tools, tips, and equipment to keep your home safe and in the best condition. Every aspect of your home should improve your health and guarantee your safety….
Hand tools
Every homestead needs hand tools to function properly. With these tools, you will not have to worry about gardening, changing oil in your power tools or car, and other tasks associated with home maintenance, such as mowing. Hand tools enhance cleanliness by making your home plastic-free and are easy to use. 
Utility vehicle
You might not realise the importance of a utility vehicle or truck until you need one. This homestead essential helps you navigate various tasks such as ferrying manure from the compost pit to the garden. You might also need a utility vehicle to transport your farm produce to the market or pump water. Whatever the task, this type of vehicle can make your life more comfortable by completing mundane tasks without the need for an expert. Consider buying a pickup or tractor for a more comfortable homestead. 
Security upgrades
A more secure homestead is a more comfortable homestead. Additionally, you need more than just your locks and a high-rising fence to make your home more secure. Consider installing features and fixtures that enhance your security at home. Fly screens are a better way to make your home more illuminated without interfering with your safety and health. Another excellent way to install a security upgrade is by investing in smart windows, doors, and locks. 
Essential gear
What do you need to garden without worrying about your safety and health? What about the wear you need when repairing the roof or trimming trees? Every home maintenance task requires special gear for safety. Consider investing in safety gear that makes every task more manageable and complete. You might need gloves, helmets, boots, and different types of masks for various home upgrades and maintenance operations. It does not end there; you might also want to get yourself camping gear for family vacations. 
Emergency kit
Every homestead needs an emergency kit for different reasons. Stats indicate that home accidents lead to deaths and fatal injuries due to the lack of faster response and medical assistance. Some of these situations can be prevented with a first aid response. Additionally, you never know when your kid will get injured playing in the backyard. Always keep an emergency kit at home for your family's safety and yours. You might also want to have a fire extinguisher and emergency response numbers where everyone can access them. 
There you have the five essentials you need for a more comfortable homestead. You can add these to a bucket of a comfortable home office. However, you need to consider what works for your situation. 

*This is a collaborative post.