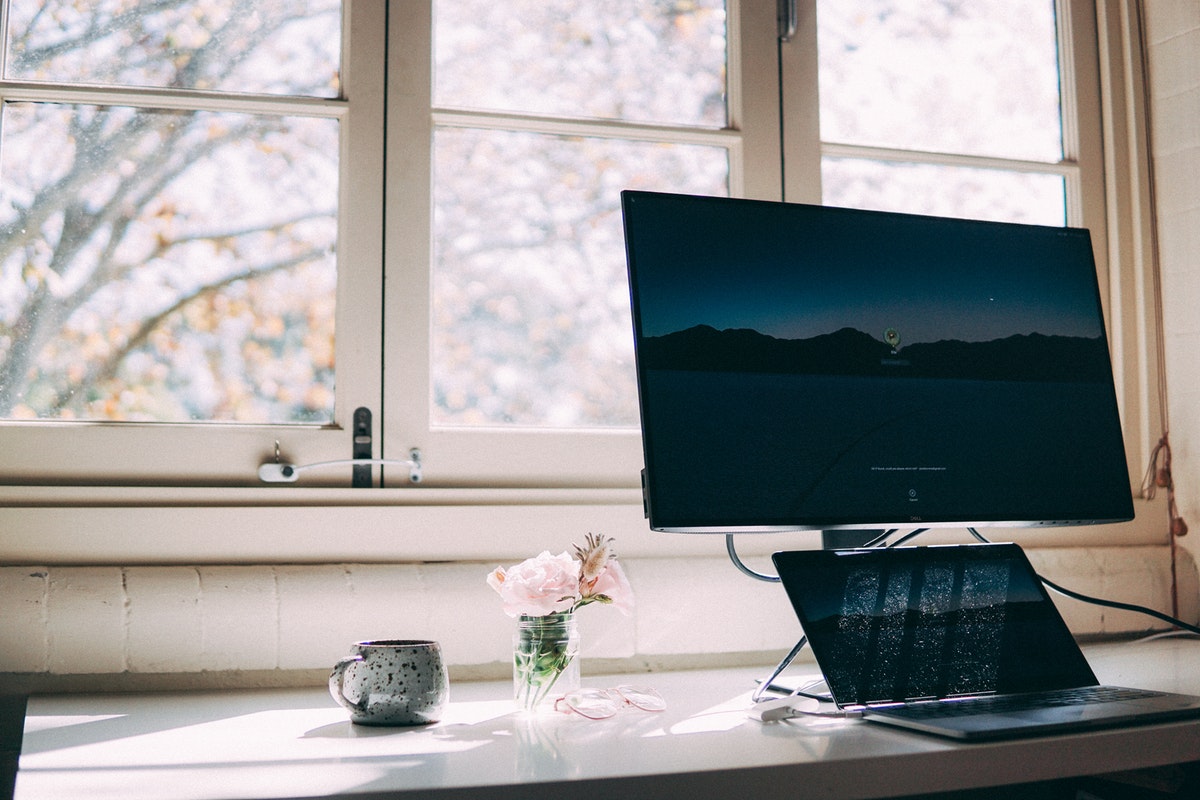 Best ways to commute to work
Is there anything more boring than sitting in the car and staring at the traffic on your way to work? You might put on the radio, and you might have somebody to talk to, but sitting around sometimes feels like a waste of time doesn't it? I mean, for me I absolutely love the downtime – time for me to chill and listen to anything but Kidzbop!!
Some people choose to travel by public transport when they are commuting to work and others might choose e bikes or scooters to make the commute more interesting and eco-friendly.
Be flexible with your working hours. You might not think it matters for your commute but it really does. If you're sick of sitting around in traffic, switch up your hours and avoid the highest traffic times. You will save time and a lot of wasted money by avoiding that gridlock…and the additional stress.
Use public transport when you can. There are plenty of cities that offer eco-friendly transportation options, and if you mix it up and get the bus rather than the train, you can make your commute more exciting.
Carpool when you can. Disclaimer – James Corden may not be there singing away. If you have to be stuck in traffic it's so much nicer to be stuck with people you can chat to. Not only that, but there are carpooling lanes to help you to get from A to B.
Walk to work. Do you remember all of those campaigns for walking to school that you did when you were a child? If your commute is walkable, then why not do that? Sure, it could take an hour, but is there really a better way to start your day then stretching your legs and going for a brisk walk in the morning? You could pop on a podcast or your favourite music, grab a friend and have a chinwag and a coffee as you go!
Work from home. The best way to commute to work is to just not commute whatsoever! Stop taking your time to go downstairs and sit at the table in the living room is so much quicker than hopping in the car and driving to the office.
*This is a collaborative post.