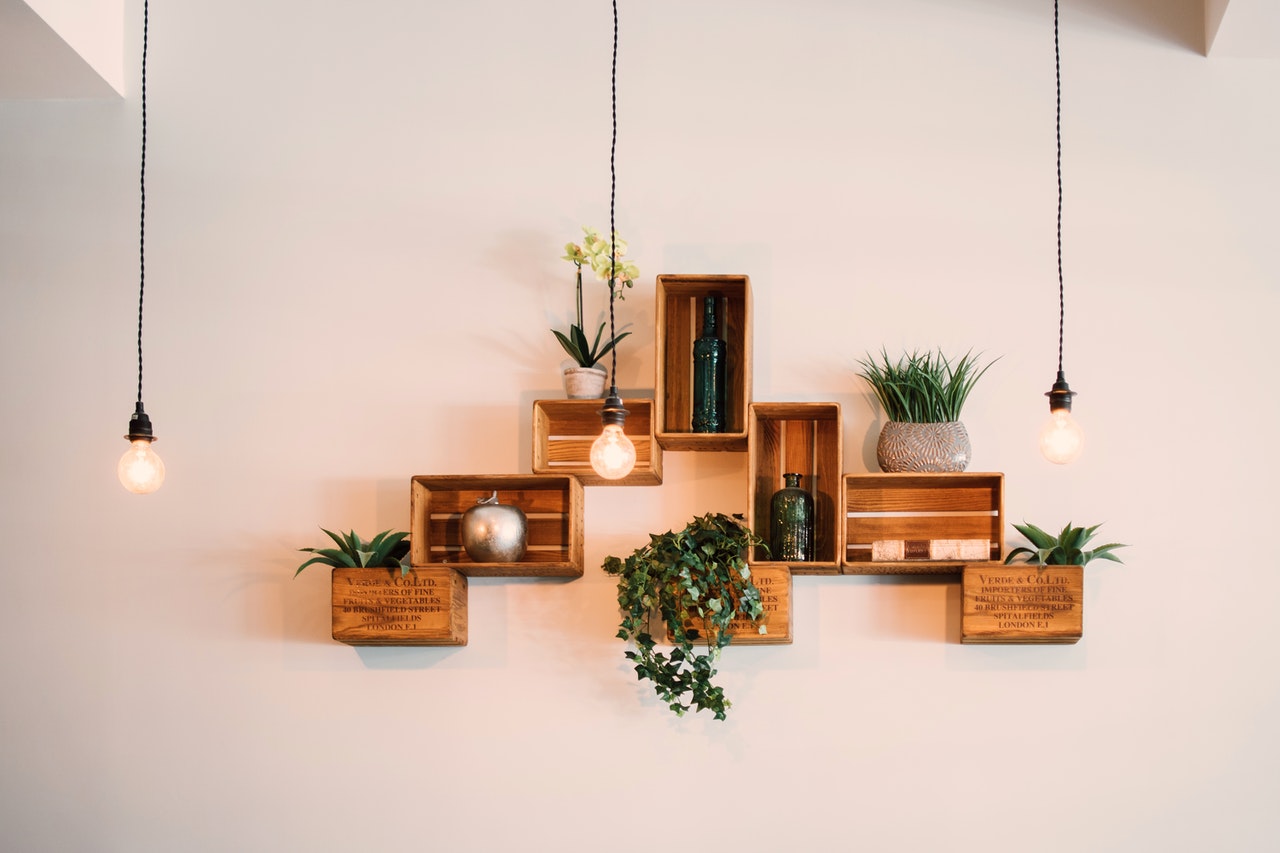 Finding a unique style for your home
Everyone would agree to wanting to have a unique home, and it's one of those things that can be quite exciting to put into place – there are a few things that you might want to bear in mind.
It's important that you allow yourself to be creative and not simply copy other people, but you should definitely take inspiration.i love Pinterest for this!
Represent Your Personality
One of the things you might want to try and do is to show your personality in some way or another. There are a lot of fun ways to do this – representing your own personality is also the best way to ensure that you are actually happy with the end result – which is important, because too many people focus solely on being unique and forget that they also need to be happy with the place to live in.
For instance, some people may be happy with a stainles steel backsplash or even none at all, while others may wish to curate a comforting, homely style along the length of their kitchen by using the Porcelain Superstore to find the right tiles – https://www.porcelainsuperstore.co.uk – From here, you might think about how different patterned tile designs could better showcase your unique approach to colour. That in itself can be a wonderful path to take.  See https://buzzinspired.com/finding-unique-style-for-your-home/ for more wonderful unique style ideas.
Find A Couple Of Statement Pieces
A really effective way to immediately make a place much more yours is to find statement pieces that you can use around the home. In truth, you only need a couple of these. At most, you would want one for each room, but even that might be more than necessary. It can be anything you like, but it works best if it is something that varies from piece to piece. For instance if you look at the cowhide rugs at https://www.cowhiderugslondon.co.uk/blog/a-definitive-guide-to-cowhide-rugs.html you will find that each one is slightly different, so finding one that suits you could be a great way to find a unique style for your home.
Seeking Inspiration
When you do go out looking for inspiration, make sure that you are keeping your head on and that you remember what it is that you personally like. Ultimately, you want to be led by this rather than by anything else, but it can be all too easy to forget about that when you are trying to find some inspiration for your home. The secret is to look at as many different options as you can, as the more you look through, the more you grow accustomed to your own style and taste.
What unique ways have you made your house representative of you?
*This is a collaborative post.