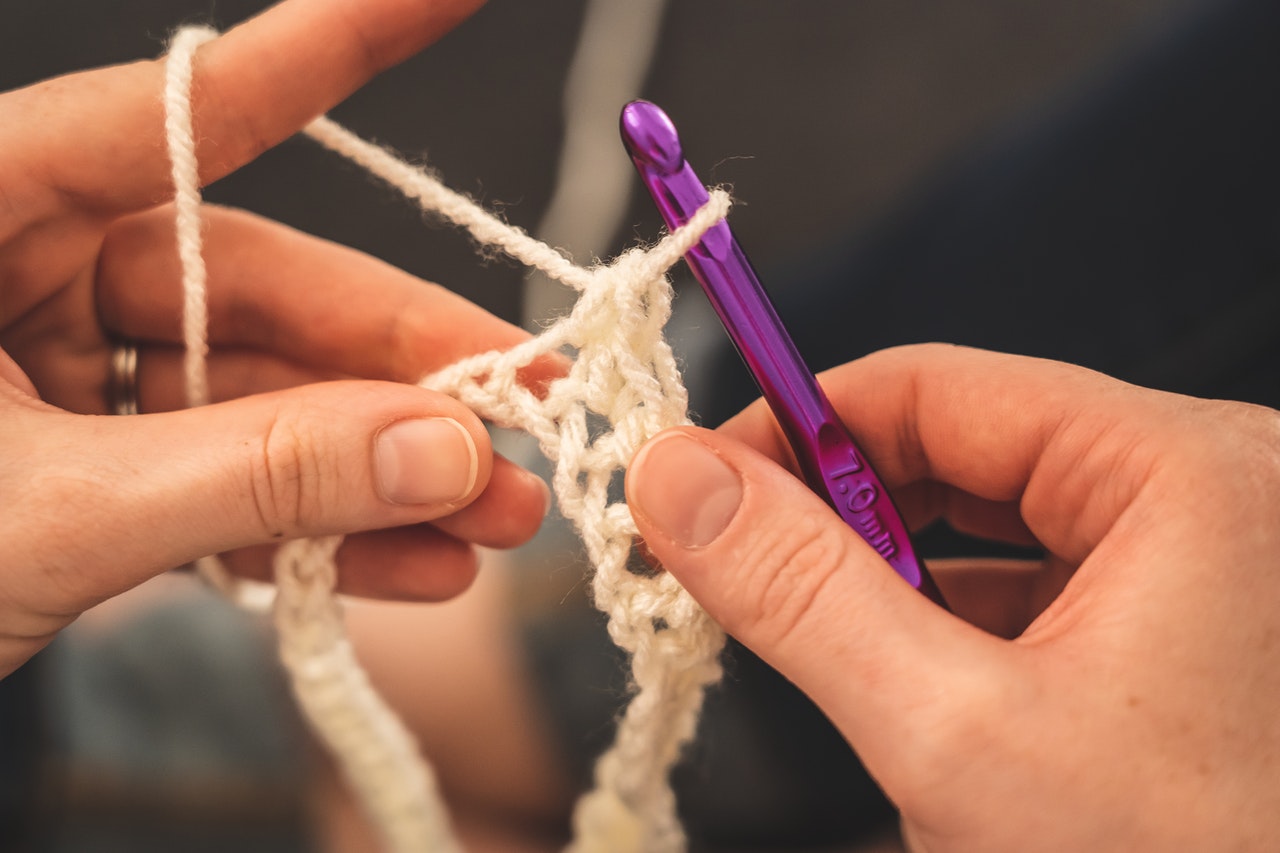 Five best after-school activities
With the return of school imminent after the summer holidays – hallelujah! – I wanted to post about how after school activities can be a great way to keep your child engaged in something fun and educational after the end of the day. Plus you get extra time to yourself, total win win!
Whether it's sports, tutoring, gymnastics or martial arts, here are a variety of after-school activities that we love…
Sports
Sports are a great after-school activity for your kids because they help them build self-confidence and teamwork skills, allowing your child to make friends whilst developing their physical fitness, which is important as they grow older.
Sofia enjoys doing street dance and gym after-school, whereas Arlo does football.
After-School Tutoring
After school tutoring can take place in a classroom setting, at home or online. The important thing is that it provides a space where your child can work with an adult who has been trained in teaching children and has experience working with students of all ages and abilities. Tutors can help kids to build on their strengths and develop new skills, so they'll be prepared for the next grade level or subject matter.
Tutoring helps kids to improve their grades, which makes them feel good about themselves and sets them up for success in high school and beyond.
Martial Arts
Martial arts is another great after-school activity because it teaches the value of discipline, respect, and hard work. Martial arts also teaches your child how to control their body in a way that they might not be able to do otherwise. They will learn how to be respectful and courteous of others while still being strong and confident in themselves.
Martial arts can also help your child learn how to defend themselves if they should ever need to You can learn more about martial arts classes for kids by searching online in your local area or speaking with the school.
The Arts
Art programs are a great after school activity for your kids because they help them develop their creativity, critical thinking, and problem-solving skills.
Students in after-school art classes learn how to think outside of the box, break down problems into smaller parts, and use these skills to solve problems in other areas of their lives. They also learn how to practice something until they get it right, this is a fab skill which helps them develop self-discipline and self-motivation.
Library Trips
A lot of library programs will be centred around reading, which is always a win for kids. Reading helps children develop their vocabulary, comprehension skills and ability to think critically about what they're reading. It's also a fantastic way to encourage your child's love of books! When kids are excited about reading, it's likely that they'll be excited about going to the library and checking out new books on their own time.
*This is a collaborative post.