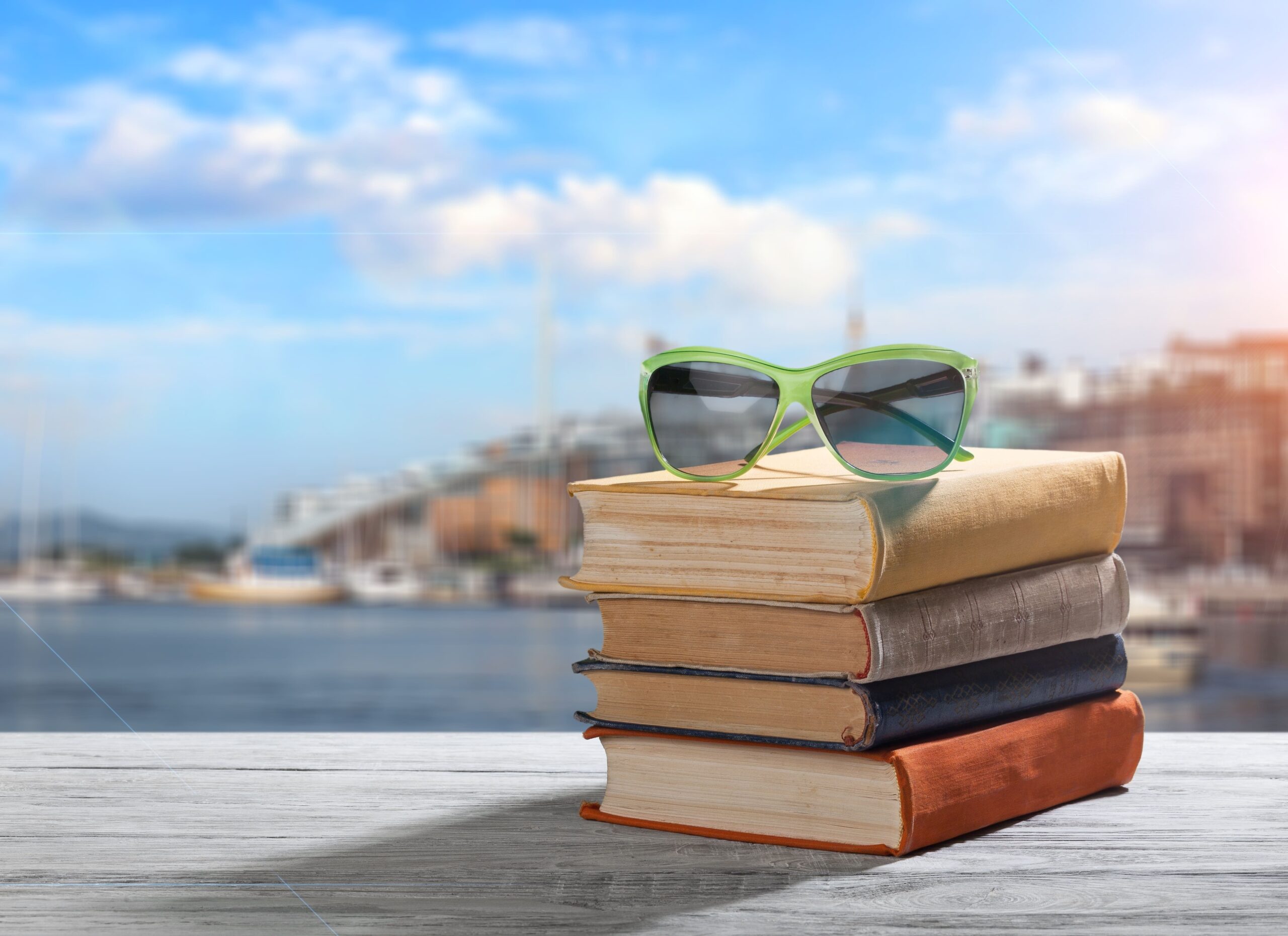 My 2022 Summer Reads
With Summer well and truly over and the rain making a regular appearance, I thought it was a good time to report on the books I have loved reading this Summer. For me, holidays are the time I become a total bookworm so being lucky enough to have spent six weeks away has given me plenty of time to catch up and take a step out of reality!
Here are my 2022 Summer Reads…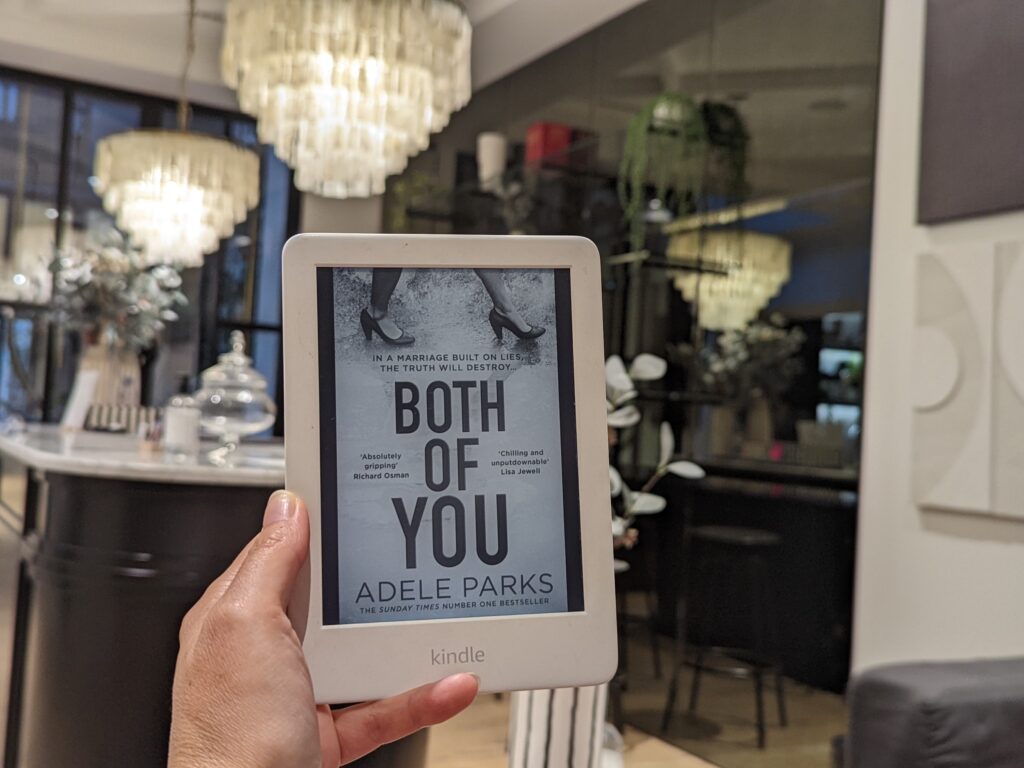 Both of You – Adele Parks
I thought this was a romance novel so I was pleasantly surprised to find out it was actually a thriller. This book followed the story of two missing women, with a few similiarities…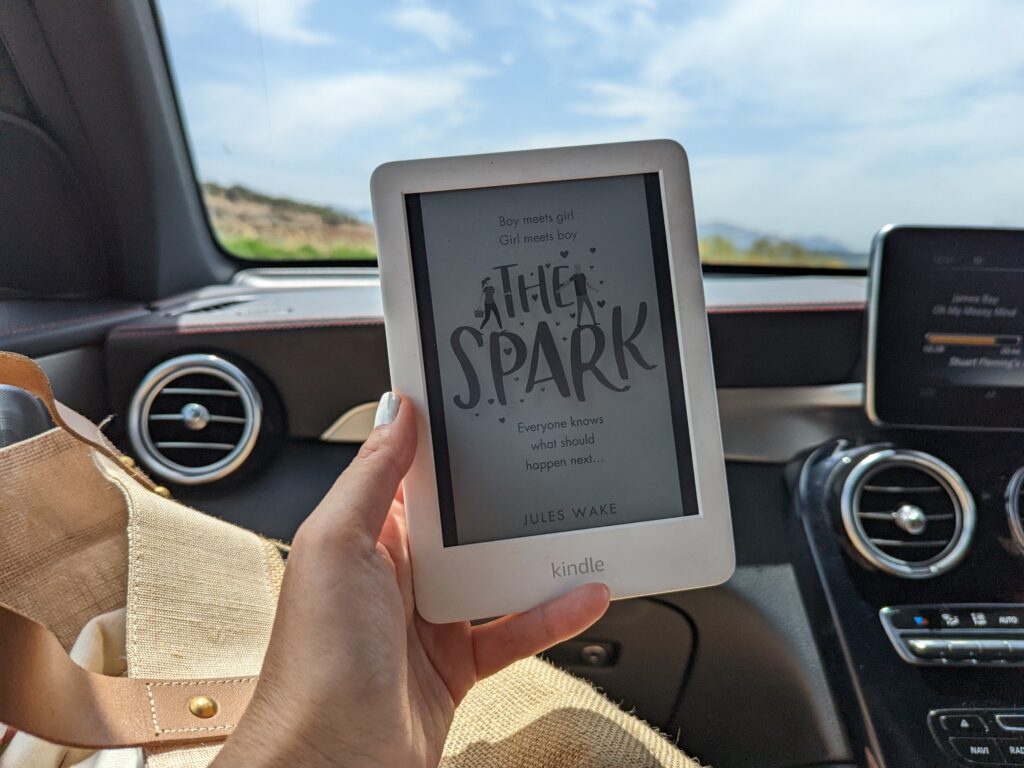 The Spark – Jules Wake
Classic story of 'boy meets girl, they fall in love…' – sort of.
I loved this book; easy reading, happy but also emotive and thought provoking with the narrative of a past of mothering misery. The key message? Live for you!
Hope – Tom Parker
After the sad, and very premature, death of 'The Wanted' star, Tom Parker I decided to purchase his book. I have never been a Wanted fan (I was more from the Take That era!) but I found this autographical style book really interesting and it was lovely to learn more of his background and his rise to fame. More than anything. it's lovely for his two young children to have an insight into their dad's life when they grow older 🙁
Still Me – JoJo Moyes
I found this paperback in the cupboard of the apartment we rented in Spain. To be honest, after a few chapters in I almost gave up reading it but I perservered as I HATE aborting a read! It was slow…from the outset you felt like you knew what was going to happen – none of it did what it alluded to though – but I still found it pretty flat and dull.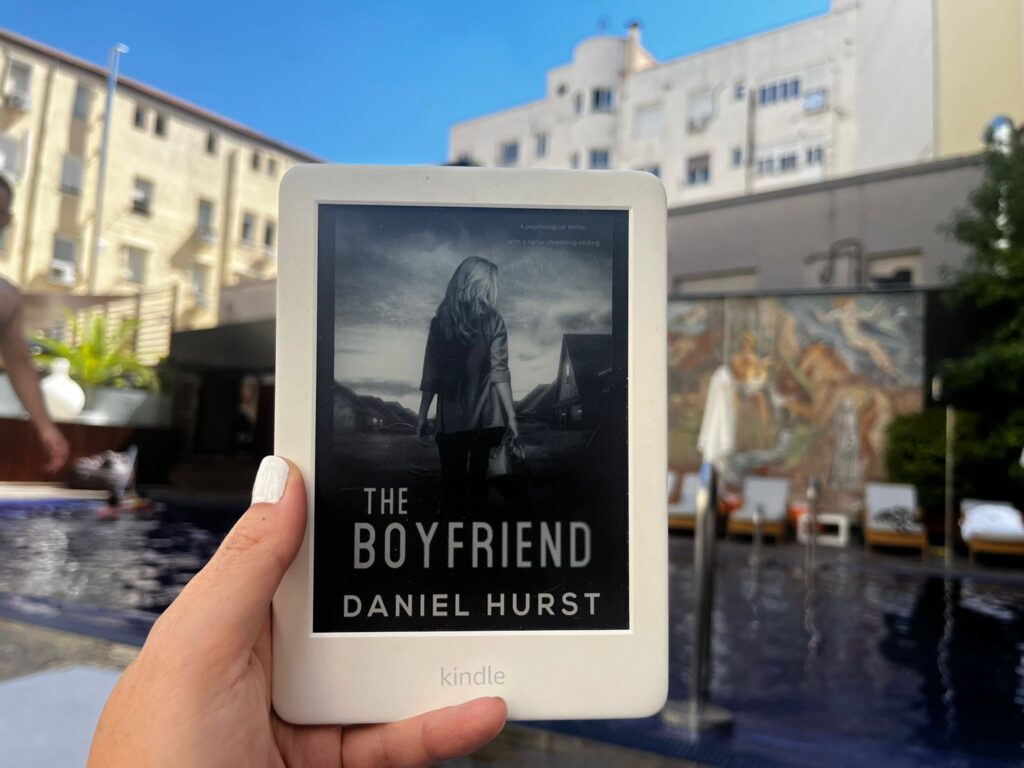 The Boyfriend – Daniel Hurst
I read this in a day! Every chapter or so, I thought I'd guessed the culprit, convinced it was one of three people. Current boyfriend, ex-best friend or current best friend. I can confirm none of my suspicions were right and the twist in the tale was a total surprise!
The Holiday – T.M Logan
I really enjoyed this, I couldn't put it down – eager to find out who the culprit was. The whole book in itself is a 'twist' and nothing like how you think it will end. With twisted, intertwined stories and snippets of back stories from other characters – it kept me totally engaged and engrossed right 'til the end!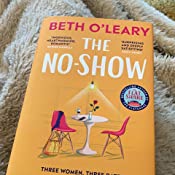 The No Show – Beth O'Leary
A big fan of Beth O'Leary's writing style, I delved into 'The No Show' with high hopes for a fantastic holiday read. I was a bit lost with it at the start, it didn't really grip me in so it took a while for me to absorb fully!
The twist/reveal was really well written and instantly connected all the threads of the storyline together.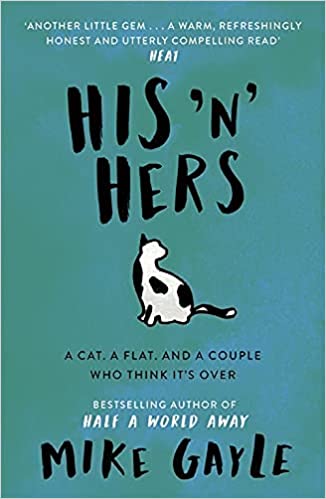 His & Hers – Mike Gayle
I almost didn't want to review this book as I am a HUGE Mike Gayle fan. I have got myself so immersed in his other books that this one just felt flat. I knew what was going to happen from the opening chapters, and I read on just to see if my predictions were true. There were no twists or turns along the way to change my mind. It hasn't put me off the author though!
As we boarded our return ferry home after an amazing sun soaked six weeks, I decided to go on fellow blogger, Beth Sandland's, recommendation of a poignant/emotional read and downloaded 'Light Between Oceans', so watch this space for that review!