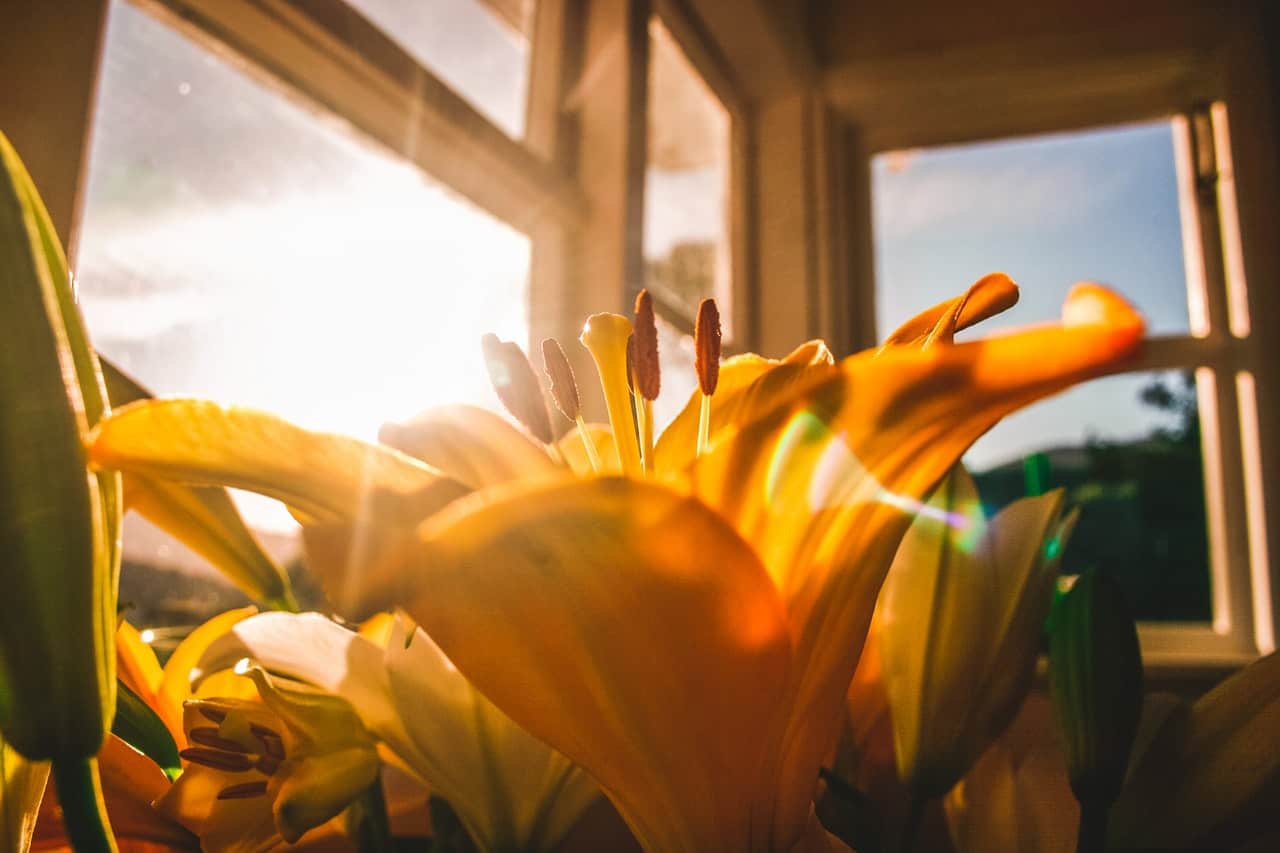 Bright ways to bring more natural light into your home
With the dark closing in on us earlier and earlier, perhaps you're thinking about brightening up your gloomy home? Whilst you can add more artificial lighting around the place, nothing beats the warm glow of a natural light.
Install more windows
Installing extra windows is an obvious way to let in more light, there's a couple of ways you could do this – expand existing windows or find empty outdoor facing walls to place windows or consider adding a skylight to allow the sun to pour in directly from above. Window installation is a job best left to a professional company such as https://www.professionalglass.com.au/ as it can be fiddly and precise work. Such a job can be costly, so bear this in mind.
Make use of mirrors
Mirrors are a great way to reflect sunlight. You can place them opposite windows in order to create the illusion of two windows opposite one another, helping to brighten up an otherwise dimly lit room. You could even use mirrored furniture such as wardrobes or bathroom cabinets – take a look at sites such as https://www.grandmirrors.com/ for all things mirror!
Use other reflective surfaces
Laminate wood can be great for reflecting light and can be used for furniture, flooring or countertops. Polished stone also helps to reflect sunlight – this could include flooring or a countertop. Another material meanwhile that reflects light is chrome steel – this could be used for your sink or the countertops.  
Use brighter colours
Bright colours are more likely to reflect the light – when it comes to picking a paint scheme for your home's walls, avoid darker hues that absorb the light. You can buy high gloss paint to further add a reflective quality.
Remove obstacles
Obstacles inside and outside of your home could be reducing the amount of natural light passing into your home. When it comes to indoors, consider what you put in front of your windows; there could be other things blocking out the light such as plants or large ornaments on the windowsill. Likewise, think about what is outdoors – a high hedge outdoors or some other form of plant could be blocking light from coming in, in which case you may want to trim these scrubs back. 
*This is a collaborative post.