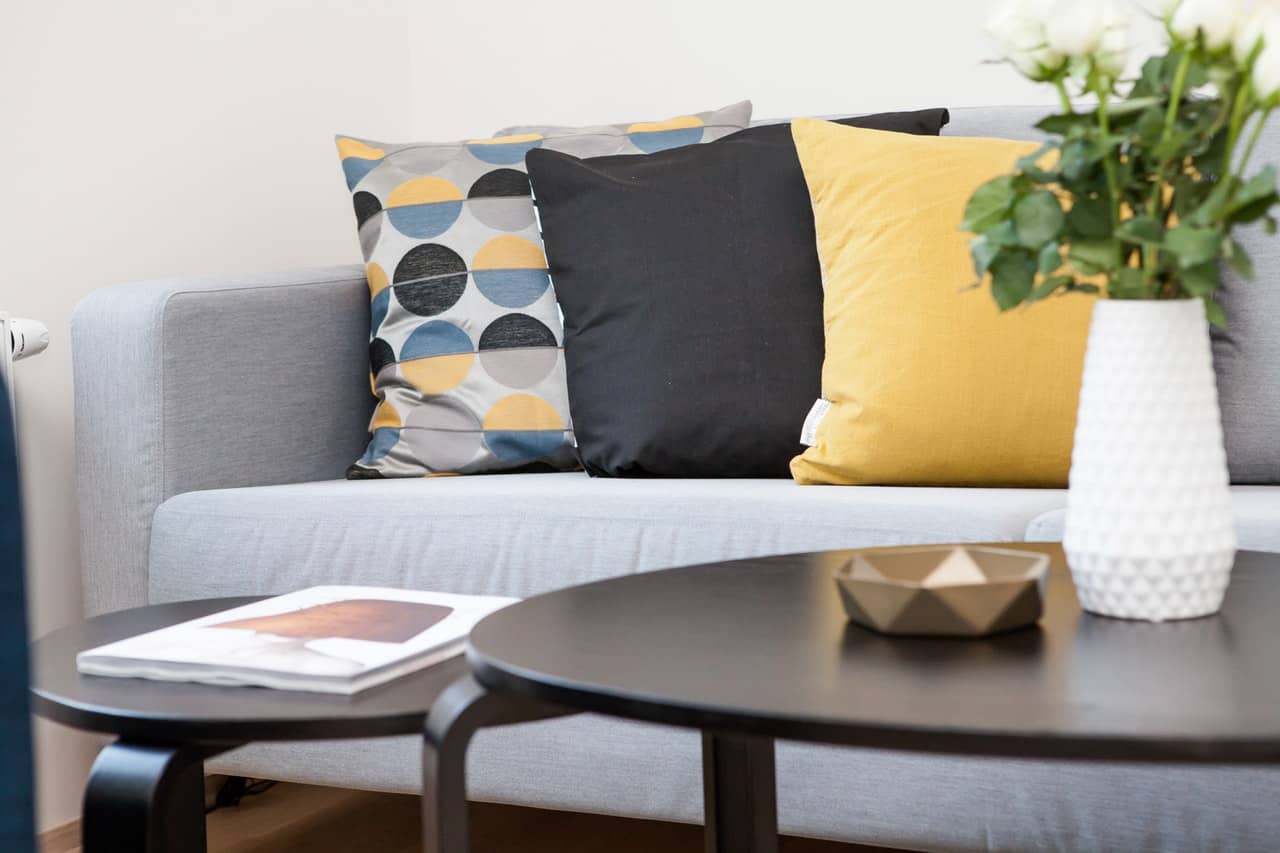 How to make your interior design look more expensive than it is
If you're looking for ways to make your home more appealing and cosy, you might think that you need to spend a fortune on furniture and materials. Newsflash – you don't!
Upcycle
One of the good ways of doing something for the environment and making your home more sustainable is starting a upcycling project – all you need is a little imagination and a lot of patience. You can pick up some quality furniture from charity shops and antique shops for less than you think, and you'll know that noone else has it which makes it that little bit extra special. 
Quality materials
One of the things you should not compromise on is the quality of materials. If you're wanting a wooden floor make sure it is quality – even if it's on sale, end of the line or upcycled. This will make your home look more sophisticated and more expensive than it really is. The quality of your materials, finish, and fixtures help to make the right impression.
Focus on the finish
One of the things that makes homes look cheap and dated is the lack of finishing touches. If you're installing new tiles in the kitchen and bathroom, make sure that you get them professionally fitted and grouted, and you get the right type and size of edges and corners.
Smart accessories
We often focus a lot on choosing the right furniture for the room and designing the colour scheme, but not the small details. Pay attention to lighting and fixtures, soft furnishing, cushions and wall decorations. Pay attention to the little details including the door handles, skirting board and curtains.
Feature centrepieces
You could invest in one special item that will draw eyes to it. For example, you could look for an item at luxurious Versace Home for inspiration and choose a sideboard, a coffee table, or rocking chair. The rest of the furniture will need to be matched to the centerpiece, but also allow it to stand out. This will help you create a unique feel about your home.

*This is a collaborative post.