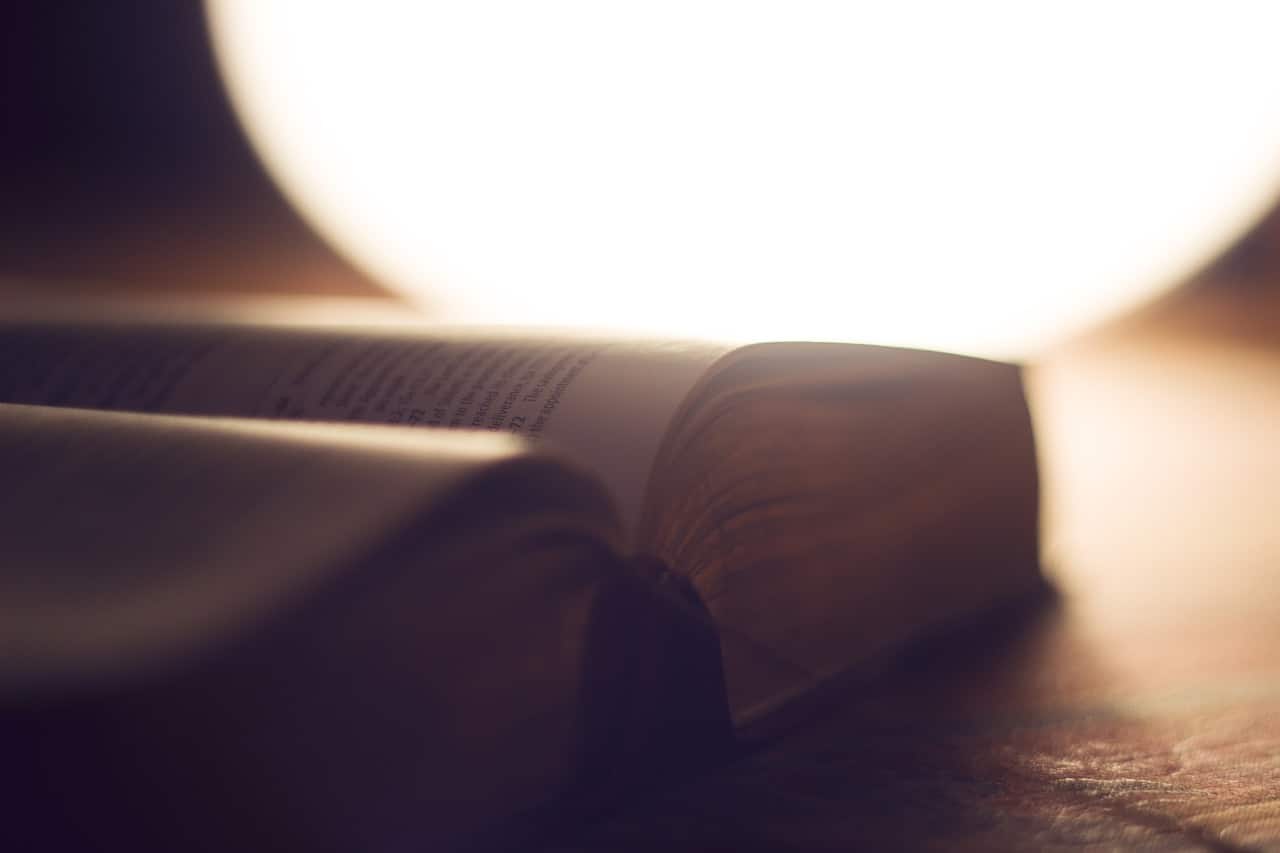 Books I've read this month | October 2019
So after the slow start to my previous months reading, the start of October saw me hooked back into the books again!
At the end of September I'd started The Cows by Dawn O'Porter but it didn't grab my attention instantly and so I put it down for a few weeks. Making a vow that I was going to finish a huge pile of books meant I needed to finish this one before I could make headway into the next pile. I am so glad that I did though because I quite quickly got hooked into the background of all three girls in the story and I found myself not able to put it down until I'd finished it.
It's a feel good story featuring #WankWomanOfWalthamstow (I mean you couldn't find a better hashtag than that, right?!), the introverted but extroverted blogger Cam and the unhappy but trying to hold it all together Cam – the book does have a bit of a twisty ending that I wasn't expecting. I'm glad I persevered with it as it was a lighthearted fun book – I'm not sure it completely lives up to all the hype that surrounds it but still an OK read.
As soon as I finished 'The Cows' I started on Elle Wright's 'Ask me his name' personal story all about the loss of her son Teddy, who sadly died at just three days old, meaning Elle and her husband Nico never got to bring him home. This book is a real eye-opener and it made me see how people who have suffered heart-wrenching loss may feel (though I understand every persons grief is different), I do feel more equipped to be able to talk to people who I might meet who never got to bring their babies home either.
It was interesting as each chapter passed you could feel that Elle was slowly adjusting to her 'new normal' – I can't imagine how she feels or how you even start to navigate through life again but she is super positive and inspiring – and I've got a little dog crush on Boris, he sounds like a superhero! I read this one at every opportunity I had and finished it in a couple of days.
I've literally just started reading Mike Gayle's "The man I think I know" and first impressions…the text is small, and might take me a while!
I'll report back on that one next month…