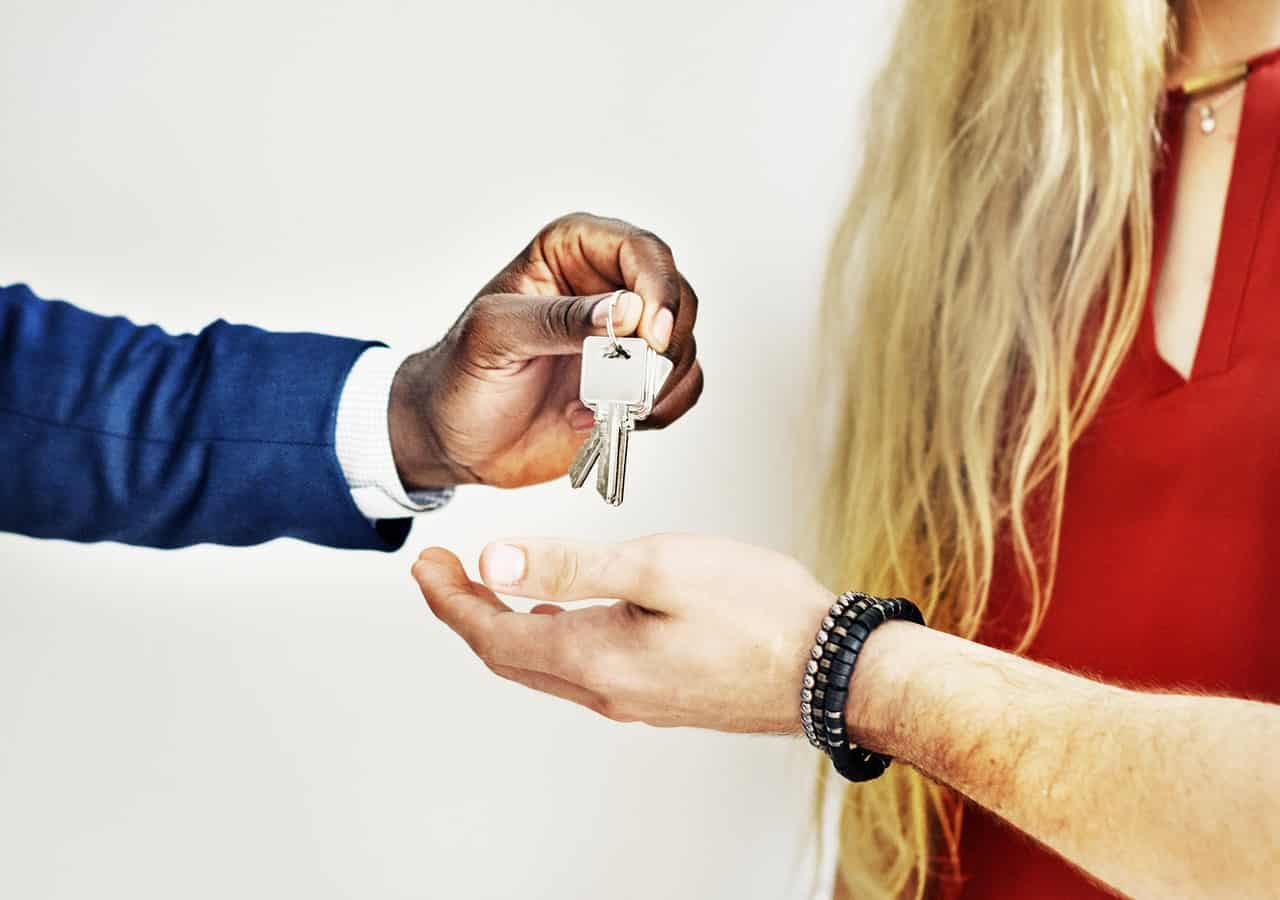 Buying a new home doesn't have to be a nightmare
If there's one thing that's on the wishlist for a lot of people it's buying a house. For a long time, buying a home was something that was just expected, but times change. With rising house prices and stagnating wages, more and more people are living with parents or renting.
It might seem like an impossible dream but there are some things you can do to help get you up on that ladder feel a little bit less of a nightmare.
Get some outside help
One of the hardest things about trying to buy a house is the fact that you can often feel as though you're stuck trying to figure everything out by yourself. The truth is that buying a house is so complicated that if you're trying to do it on your own, you're likely to end up getting totally overwhelmed! Outside help can come in the form of mortgage brokers, conveyancing lawyers, estate agents, or getting advice from people who've been through it before. 
Start saving early
When a lot of people say they can't buy a house, what they actually mean is that they can't buy a house right now. If you want to be able to turn owning your own home from a fantasy into a reality then start saving as early as possible. Not only is that going to give you money for a deposit but being more careful with your money can help your credit score which makes life a lot easier when you're trying to apply for a mortgage.
Be willing to compromise
If you've got a totally fixed idea of the kind of home you want, you may well find yourself running into a lot of problems as there will be far fewer properties to choose from, the other issue is that you may find yourself unable to afford the kind of home that you really want. This can be incredibly discouraging but the key is to learn to compromise and keep an open mind! If you're willing to compromise on things like location or size, you may well be able to find a wonderful house that's much more within your price range.

*This is a collaborative post.