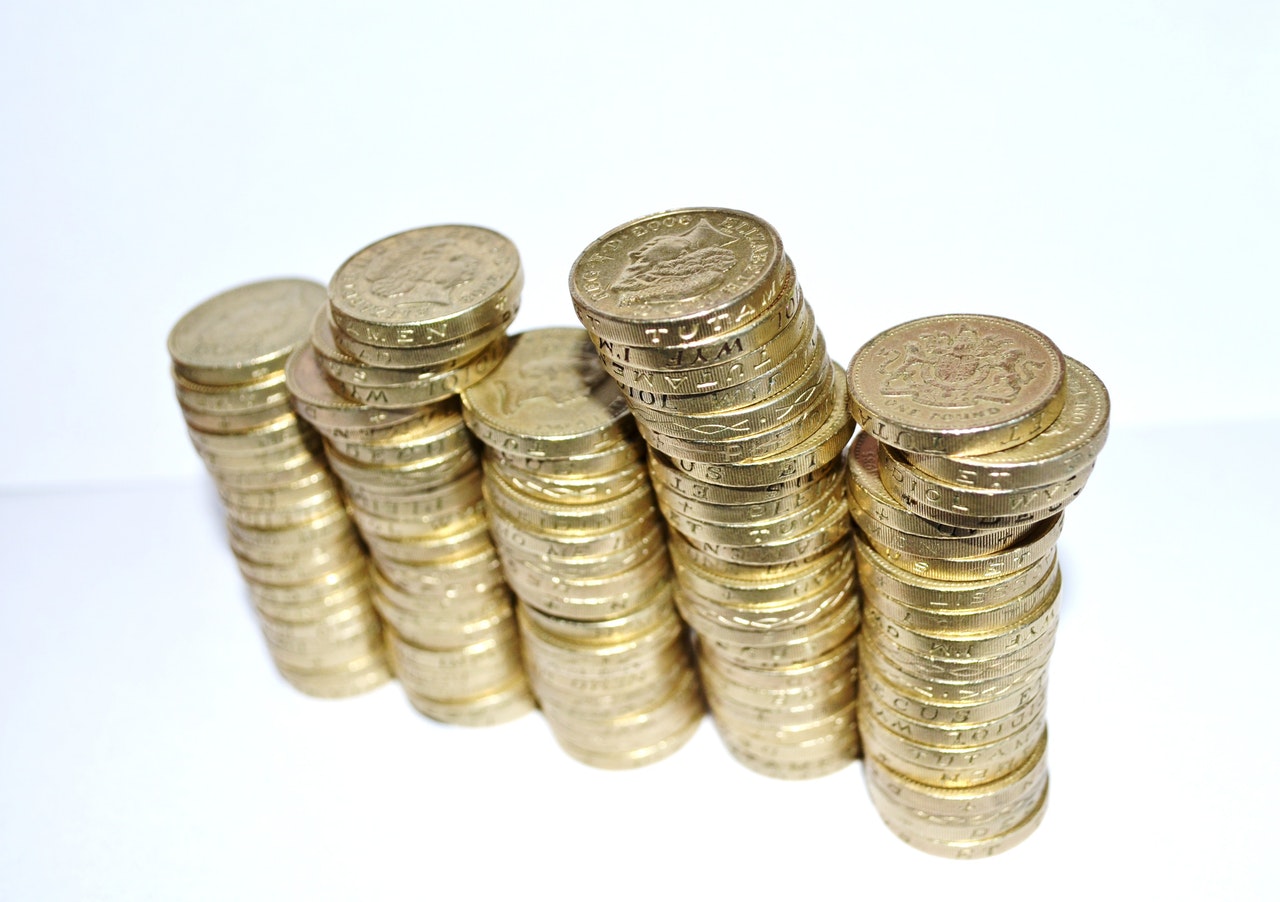 The extra costs of moving home & buying your first house
If you're looking at how much it costs to buy a house and get on the property ladder, then you're likely to just be thinking about the price of the property. But unfortunately, when it comes to moving house there are many other costs that are involved.
The house price is obviously the biggie but there are a number of fees to think about when buying a new house. There are costs when it comes to moving, as well as money for your deposit and legal and solicitor fees. So here's my quick guide to help you be prepared for what costs are coming your way, and how you can work all of these out for your budget. 
Whether you are saving for moving house or will be using your mortgage loan to cover extra costs, you need to think about having enough for all that you need. Some of the upfront costs that you need to consider are things like: 
Stamp duty: stamp duty is a tax that is paid when buying a house that costs £125,001 or more. The good news for first-time-buyers is that they will not pay stamp duty on the first £300,000. But if you are buying a second home or

a buy-to-let apartment

, then the rate on second homes has increased by 3%, so definitely something to bear in mind. 

Deposit: the deposit is the amount that you put towards the cost of the property when you choose to buy your home. It does depend, but on average, you'll need at least 5% of the purchase price to put down.
Valuation fee: your mortgage lender will look into and assess the value of the home you want to buy, so that they know what they think it is worth and what they can let you borrow. The price of this can vary, but it is based on the value of the property. You could be looking at paying around £1,500 if the property is quite high end. Some lenders don't charge for this; it depends on what kind of mortgage you select.
Surveyor's fee: before you buy a property, one thing that is a must, is to get it checked all over by someone who does

residential conveyancing

. This really is something that is vital so that you understand if there are any issues before you start to buy the house. A home in a pretty standard condition could cost in the region of £250, but it can go up a lot higher if you need a full structural survey. Paying for a good survey, though, is something that could help you to save money on repairs in the long run.

Legal fees: you will normally need a solicitor to do all of the legal work when buying a home, and even more so if you have a home to sell at the same time. Legal fees are usually around £1000, but it can vary.
Take a look at some of the favourite rooms in our home here!