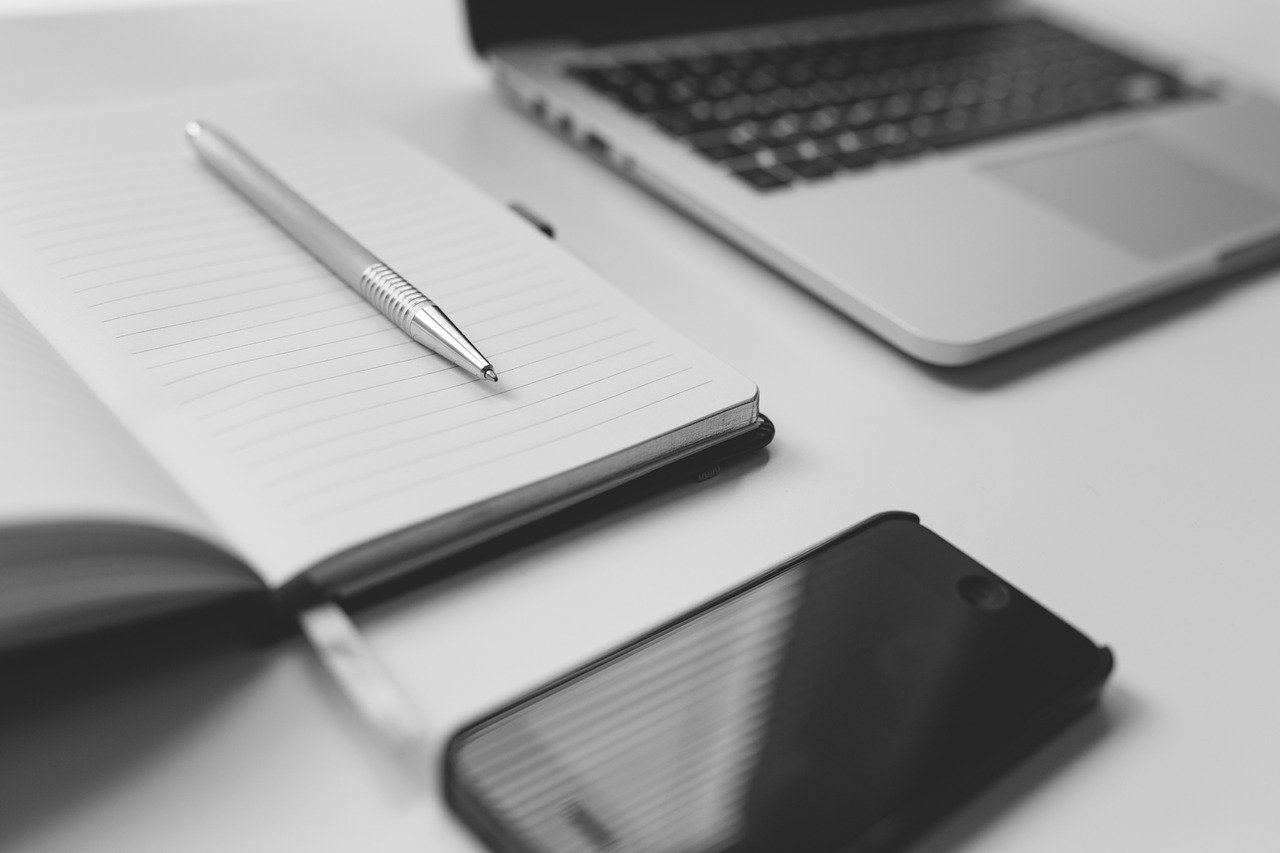 Converting a spare bedroom into a home office
If you have a spare bedroom in your home, don't hesitate to convert it into a home office. There are
many benefits
of converting a spare bedroom into a home office…in fact, we did just that!
In order to create the best environment for productivity, there are several steps that should be taken before converting a spare bedroom into a home office:
Shelves 
Lighting is important when creating an effective workspace. When we did ours, we installed shelves above our desk area. This helps to provide both direct and indirect light around the computer monitor. If there isn't space available for shelves above your desk surface, then you can try using smaller bookshelves along one sidewall of the room to accommodate task lighting. Use durable fasteners when securing the shelves to the walls in order for them to remain up when carrying the weight of the items you put on there.
Desk 
The desk is the focal point of any home office, so it's important to choose the right one. Make sure to select a desk that has enough surface area to comfortably hold a computer, printer (if you use one) and other necessary office supplies. If possible, try to find a desk with storage options to keep paperwork and other bits and bobs organised and hidden away.
Walls 
When converting a spare bedroom into a home office, I think it's important to make use of as much wall space as possible. Painting a spare bedroom a light colour can help create a comforting atmosphere in the office.  If painting is not an option, consider how your home office furniture will complement the existing walls in the room.
Lighting 
Since this workspace is going to be used for long periods of time, it's important to ensure that the atmosphere created will help you stay focused and energised. Keep lighting as natural as possible by using large windows and light-toned walls and carpeting to establish a clean and crisp environment.
Blinds or Curtains 
It's important to have control over the amount of light that comes into the home office. If direct sunlight is a problem, consider installing blinds or curtains to help reduce glare on the computer screen and protect furniture from fading.
Flooring 
When converting a spare bedroom into a home office, make use of free floor space by adding a rug or rug pieces to define distinct areas within the room. This can help to set boundaries for different tasks (e.g., working, lounging) while keeping the room feeling open at the same time. A carpet is a good option for home offices, as it can help to muffle noise and keep feet warm during colder months.

*This is a collaborative post.