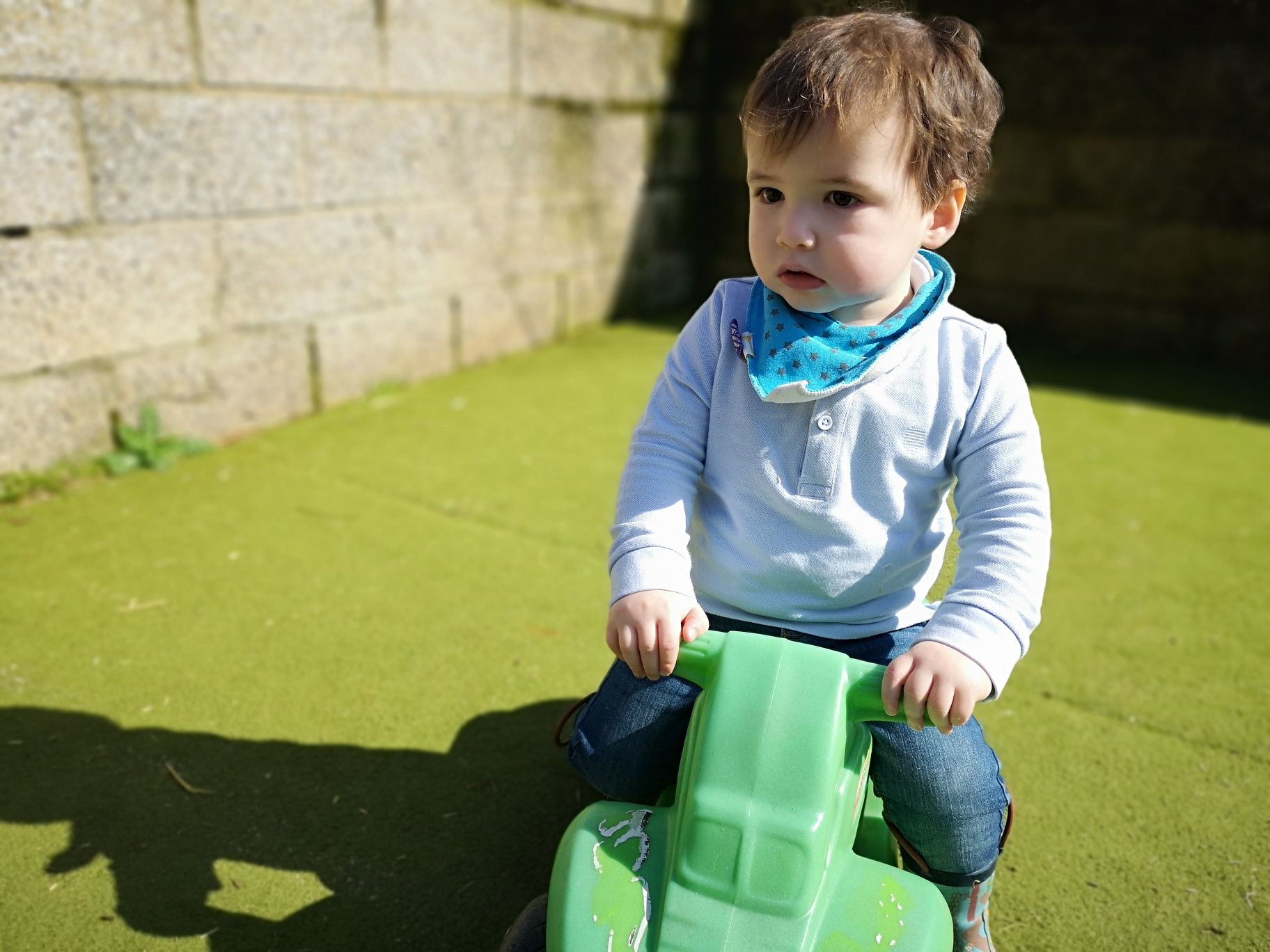 Dear Arlo, now you are two… | A letter to my son at two years old
My darling boy.
24 whole months has passed since you became the greatest mothers day present.
My huge headed, grumpy, splodgy faced baby boy who was sick for the first six months of his life, whingey with everyone except me and with the loudest cry I've ever heard from a tiny person.
Arlo, you are the most cheekiest little boy, a real terror too but you somehow manage to get away with more than you should with your big toothy smile.
In comparison to your big sister, at two you're nowhere near as varied in your vocabulary as she was and you definitely can't string a sentence together. Although for someone that doesn't talk you seem to achieve quite a lot with a point and a 'there'.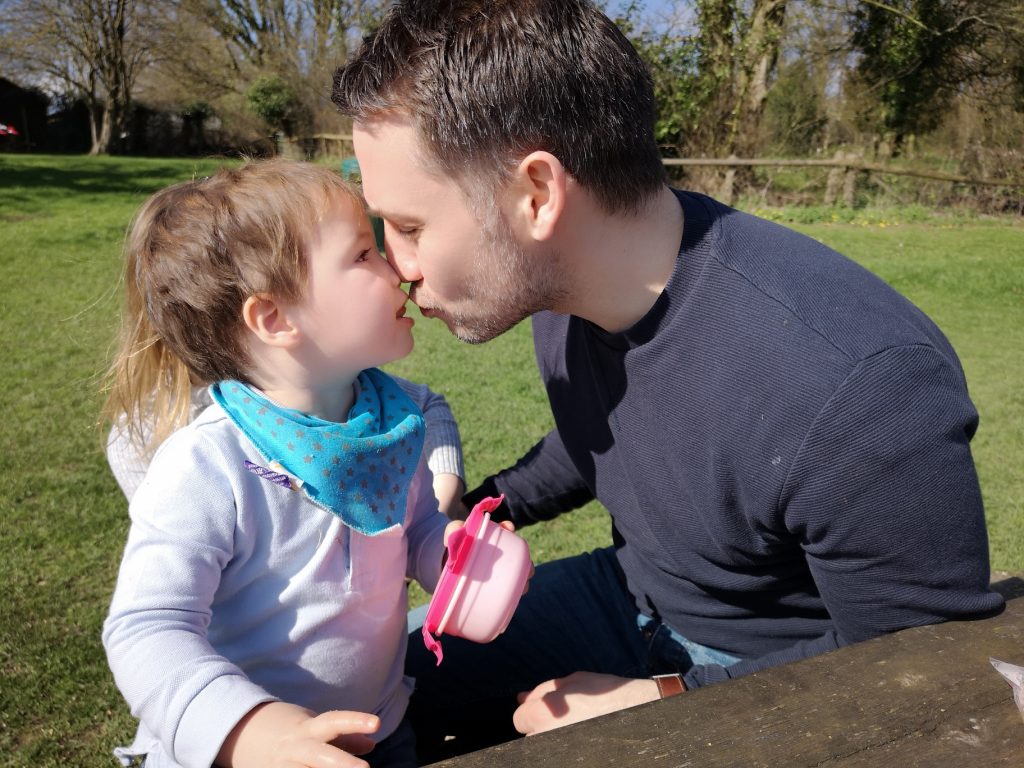 You LOVE "tweeties" (sweeties) and "cockcock" (chocolate) and you're not that bothered about crisps; I'm going to have to get you DNA checked at some point over this.
You love The Gruffalo, Bing, Paw Patrol, Peppa Pig and Baby Shark and one of your favourite things to do is sit and read "boos" or crash about with pots and pans from the kitchen cupboard.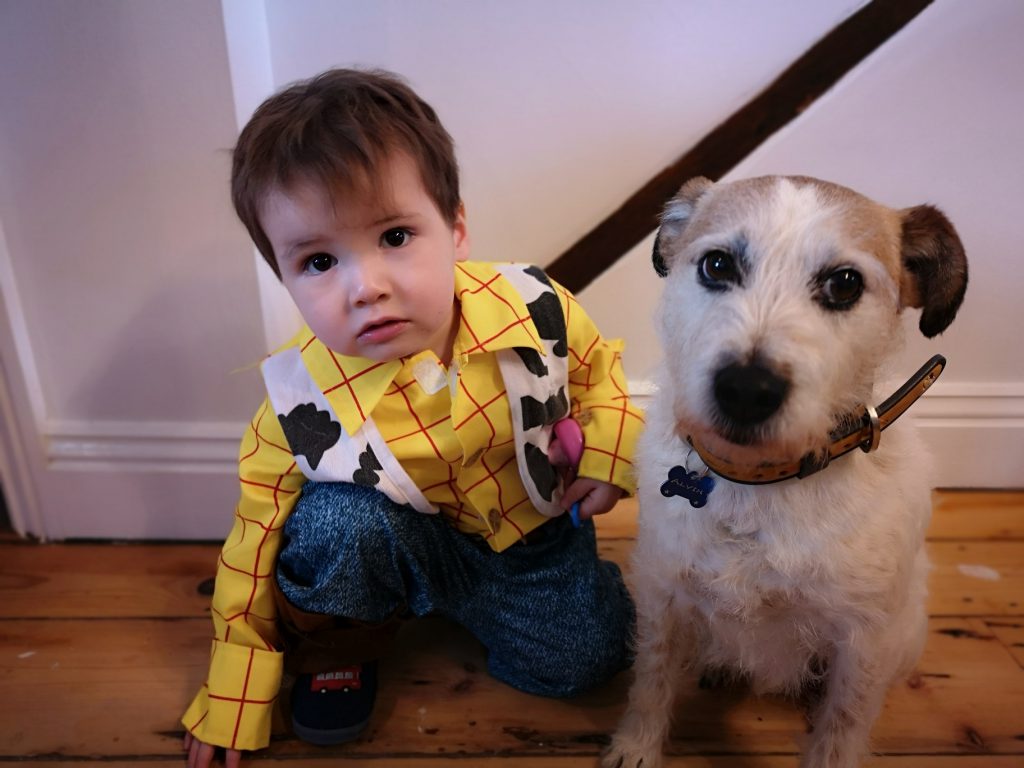 You're just about coming out of 18mths-2 year clothes and you're a 5.5G in shoes.
Your hairs slowly improving but I do wish your crown would grow some hair as you look like you're prematurely balding, it's at its wildest best after you've got out of the shower and it starts to go for the curly/just stumbled out of a bush look.
You love your big sister, no matter how much she winds you up – there really is no better sound than the two of you belly laughing at each other. It usually ends ten seconds later with one if you in tears but that's just small detail.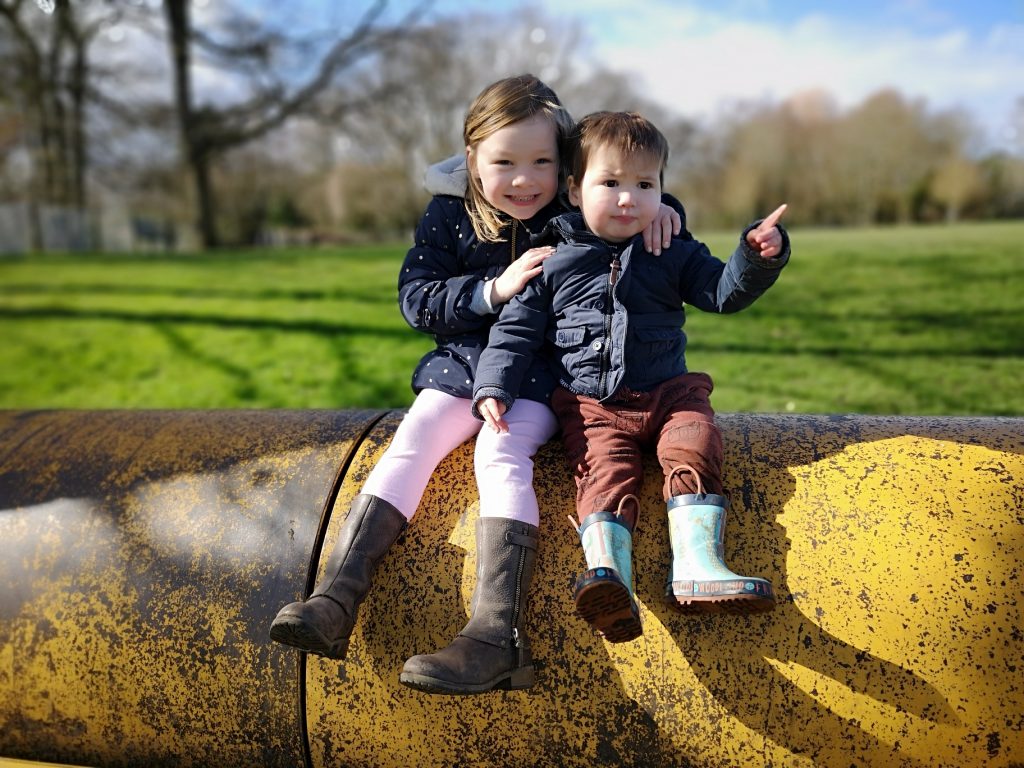 Your sleep is pretty hit and miss. You always go to bed well but it's the staying there that's the problem. In fact, it's rare for a night to go by without finding you in the middle of us. I do love that in the morning you like to enjoy a gentle wake up and a doze, something that is the complete opposite to your rocket out of bed wanting to party sister.
Your dummy is still a firm asset and so is your Sleepytot (aka 'Snuggles').
A poor second child you don't really go to any classes but we've just started you at football which you seem to love. You're completely fearless; you launch yourself down slides, you love walking up and down curbs – I'm guessing a curb is like a mountain to your tiny little frame, rolling about in mud and collecting the biggest sticks you can find.
You love animals and the zoo, literally shrieking in delight when you see any moving creature – whether it's nanny and gamps' dogs, the animals down the farm, the cat at nana and pops or the tiger at Marwell!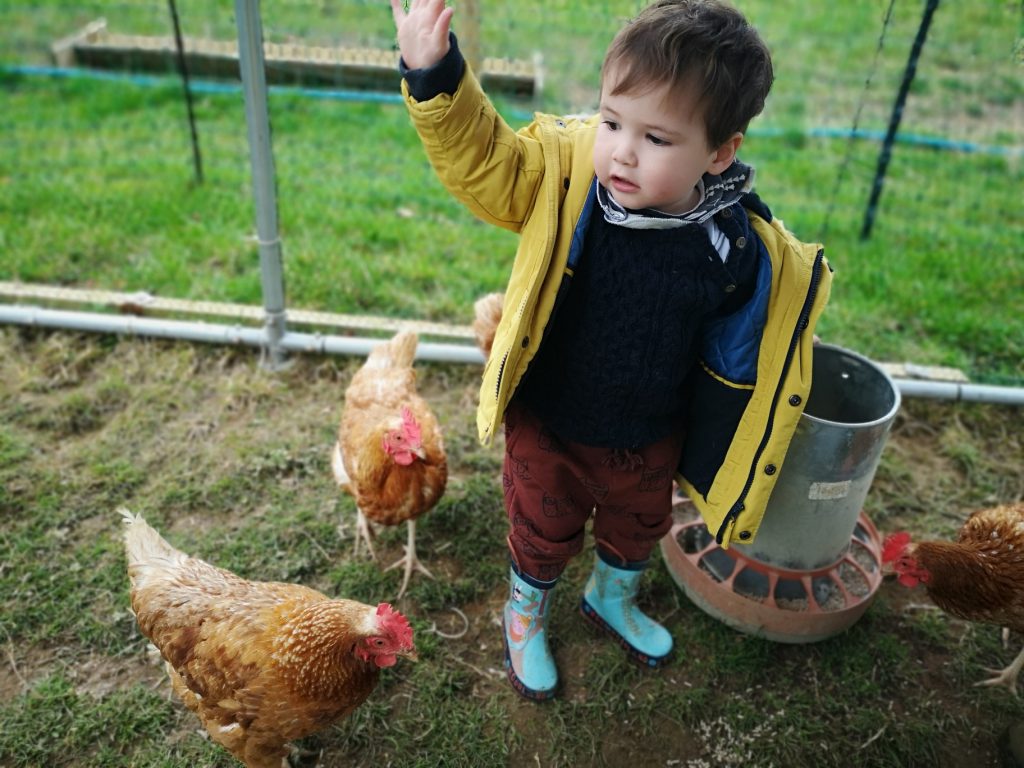 Stubborn and short tempered – though that's no surprise with your DNA.
You took us from a family of three to a completed family of four and it's been a magical two years getting to know our loving, cheeky, stubborn, super handsome, mischievous little boy – the final piece of our puzzle.
Happy 2nd birthday to the best son and little brother we could have all wished for x