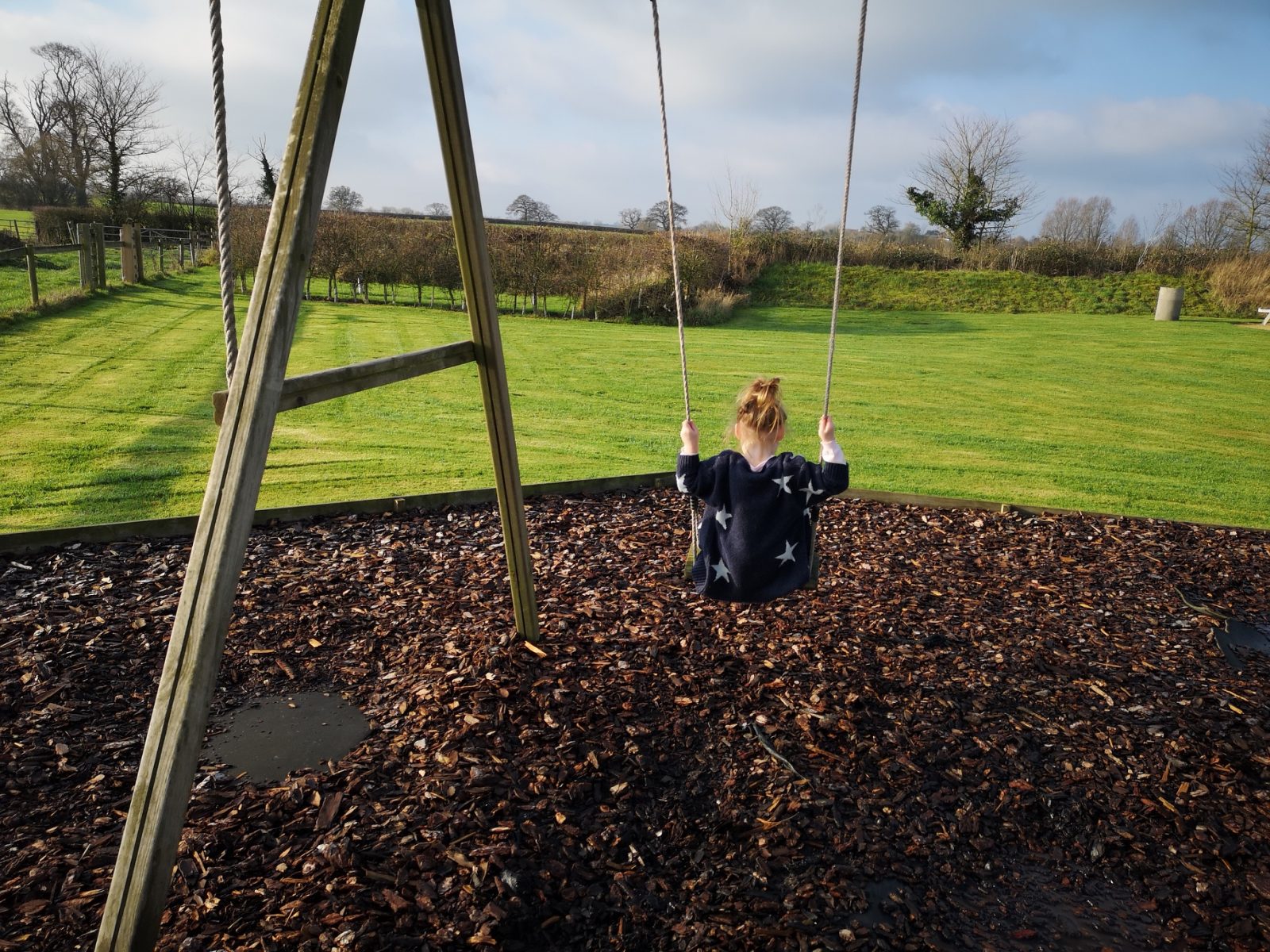 Now you are five | Sofia turns five and we survive another year of parenting
Five. 
That's how many years a first passport is valid for.
Five. 
That's a number I find myself saying often 'five minutes until bed, five more minutes on the iPad, five minutes until we need to leave for school.'
Five. 
Whole years since we spent our last morning as a team of two, back when we didn't have to answer to a demanding plus one or a schedule or routine.
Five.
Long years, since we've had a good nights sleep. Five whole years since our lives changed forever.

Five whole wonderful years of you.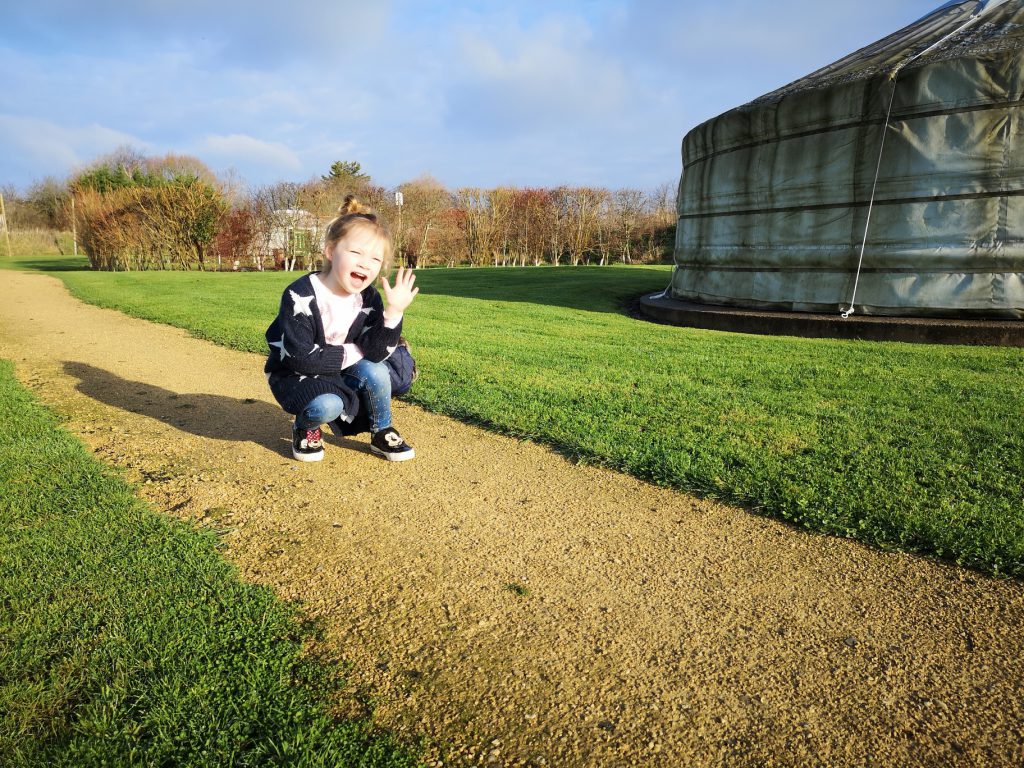 So aside from surviving another year of parenting, what has this past year taught me? 
The creators of LOL Surprise are laughing all the way to the bank.
If it's pink. fluffy or unicorn then they want it, throw in even a hint of sequin and they need it.
You lose another load of brain cells attempting to cope with the ever-growing tantrums and demands.
They start to develop an understanding of emotions "mummy, I can't sleep in my bed on my own because I'm worried/sad/nervous"…
….also suddenly reallllllly thirsty and scared of the dark
They start school…
…and suddenly grow in independence and confidence.
But they also learn to read and write so there's no more secret sounding out 'shall we take the little S-H-I-T-S to the P-A-R-K' or 'we'll put those drawings in the B-I-N when she's not looking'
They stay in the same carseat (it's only taken five years to reach this level) but they want to sit in the front. And everytime I let her as a 'treat', I think about The Blindside (anyone else….?!)
They bribe you for treats – 'I was good in school today, can I have an LOL?'. See point one.  
They want to do their own makeup for every special occasion….
….and put on their 'glitzy' high heels. No? Just my child?
They learn how to constantly rewind bits on Netflix. Over and over again. (

current fave:

the farting buffalo that treads on poor Ray from 'Sing')
You thank the Lord that Youtube isn't a paid for subscription service
They pick up and mimic adult traits and tone and generally use it in the right context  (I'm still waiting for the teachers to call me in for something she's surely said in class, that has no doubt come from my potty mouth)
They still bully and abuse their younger siblings, but now said siblings are old enough to grass them up…
…resulting in a lot of time out and (pointless) naughty step sittings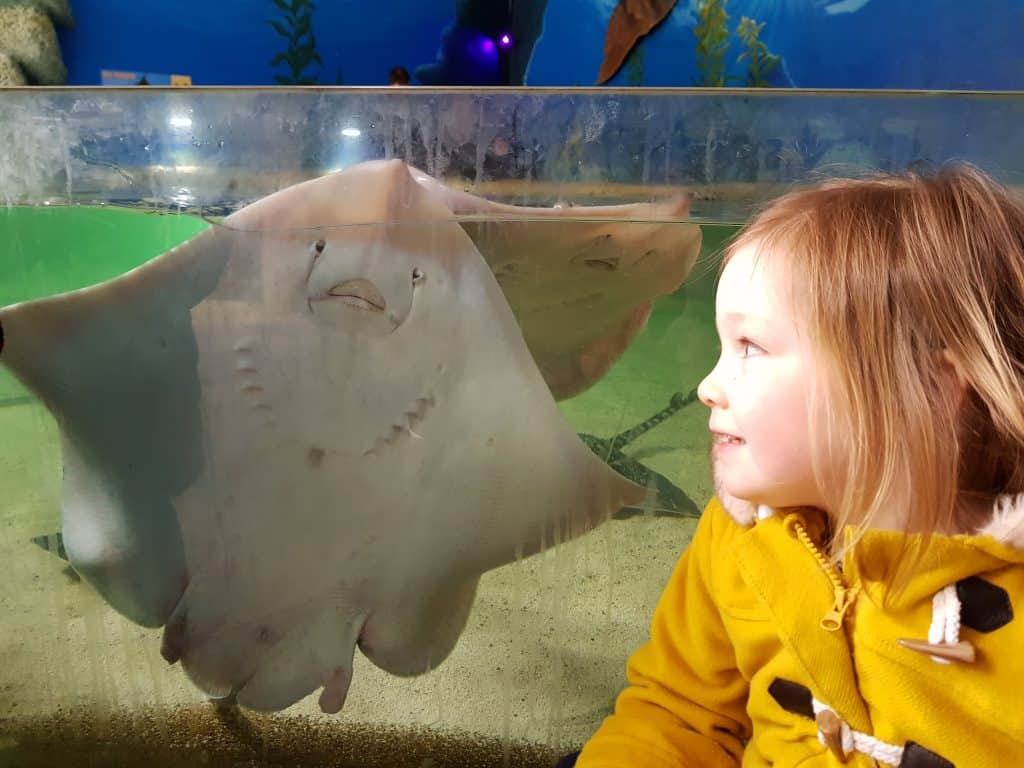 So how would I summarise being a parent for the past 1,826 days?
Well, if I start by saying 'the snip' was a huge success, that may give you some idea on my thoughts of parenting over the last five years. LOLS.
Sofia, you have become even more confident, no longer the shy one, you stand your ground, you still snitch, you still try to keep a secret – and fail, you still eat more than me and daddy,  and you love a snack. You have shocked and surprised us with your amazing transition from nursery to big school and how well you are doing already.  You're a lot more aware of so many things yet still so innocent – hold on to this innocence for as long as possible.
Another year of you Sofia, is just another year spent with my mini BFF. For all your irritating flaws, which I'm sure you've got from me anyway, you have a million positive ones. Never change my little sasspot – we love you so much x