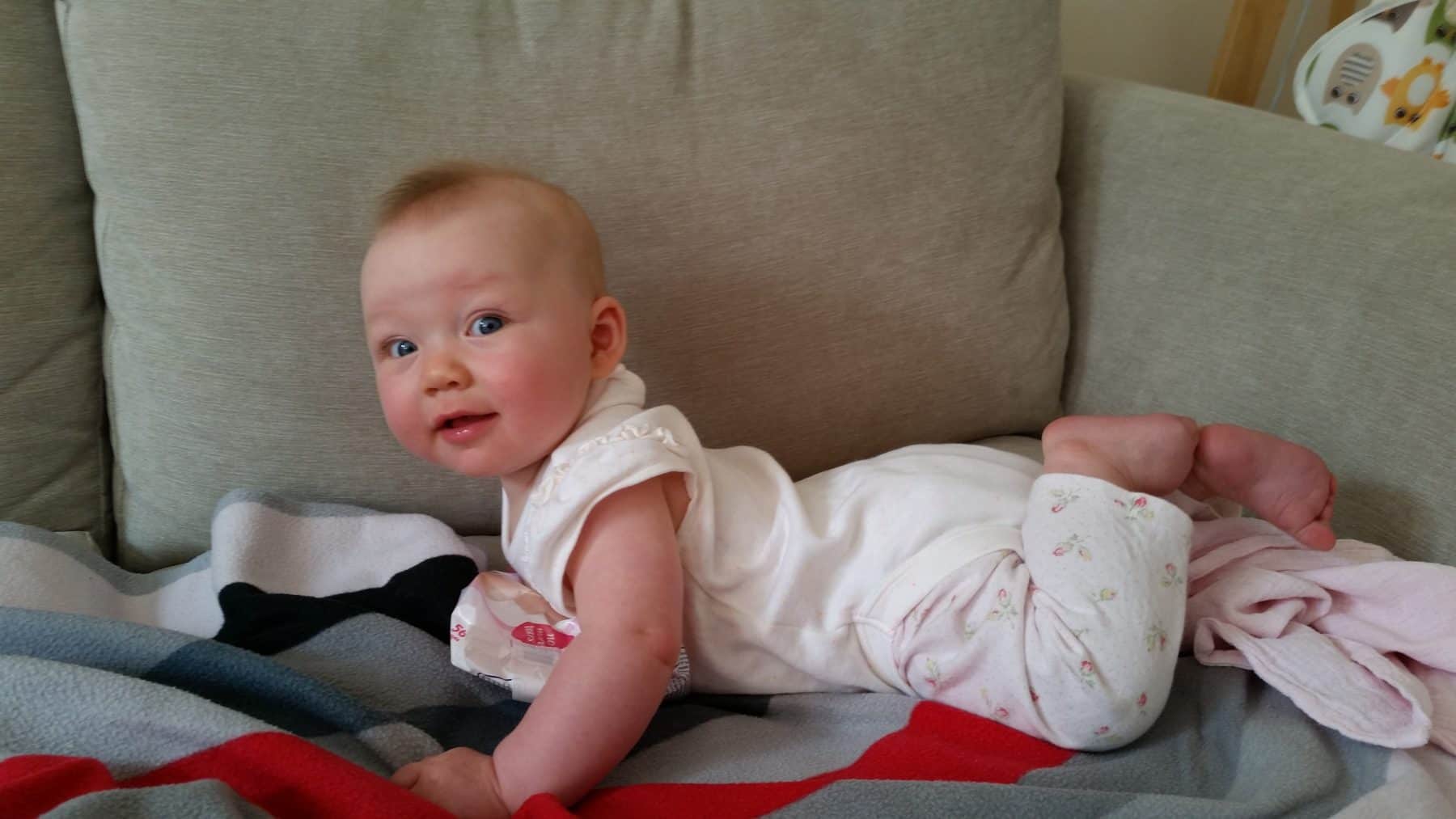 Did I ask for your advice?
When I was pregnant, everyone was suddenly an expert on pregnancy, childbirth and parenting….and told me like I was vaguely interested in hearing it. Everyone has a comment or a bit of advice – or my favourite, a guess at what sex it would be. Well you've got a 50/50 chance of success but you'll never know as you don't know me, you've just told me in the Sainsburys queue and our paths aren't likely to cross again. Hopefully.

Here's a little round up of my favourite pieces of 'advice' I've heard…
'Sleep now while you still can' 
– Thanks but I'm not actually tired. And I'm at work.  Also, you CAN'T BANK SLEEP.
'Sleep when the baby sleeps'
– I haven't mastered the art of driving whilst snoozing but I'll keep it in mind.
'Try and get them into a bedtime routine as early as possible' 
– My baby likes sleeping anytime that's not actually bedtime. Routine, what?
'You look so tired' 
– Fuck off, I am. I haven't slept a full night in four bloody months. Or even more than two hours at a time.
'Take all the drugs, labour is horrendous'
– Thanks for informing me of that, there's no going back for me now but please, carry on, fill me with your over-exaggerated labour horror story.
'Oh, you bottle feed your baby?'   
– Yes I do. Problem? [Read this]
'Oh it's all worth it isn't it'
– Right now I have greasy hair, no make up on, I've got sick all over my tracksuit bottoms – probably not the best time to ask me that.
……and don't even get me started on those looks and tuts when your child is screaming the quietest place down.