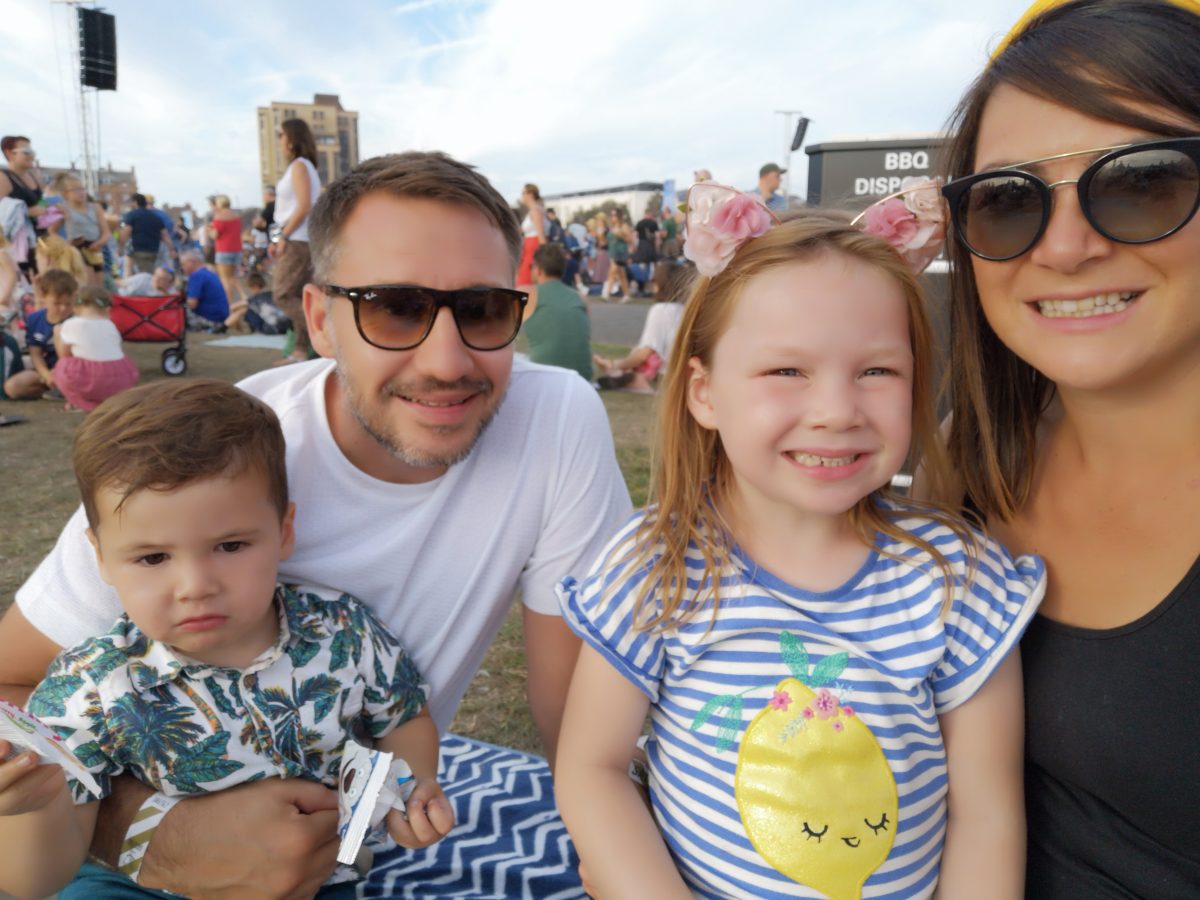 Key ingredients for a happy family life
Having a family can be deeply enjoyable, there's no questioning that, but it's definitely not always easy. There are many responsibilities that you have to stay on top of, and the days can rush by pretty quickly. But, it's always worth remembering that achieving a balanced family life is possible. 
Quality Time
Life can be pretty chaotic when you have a family, and despite all of your responsibilities, it's important to find ways to spend quality time together as a family on a regular basis. While it can seem like the days are jam-packed as it is, when you break things down, you'll likely find that there is an hour or two each day that you can make available. Look at getting together and doing nothing but enjoy each other's company. Can you coincide this time with dinner, if time really is in short supply? Little periods of connection really help to keep you close. 
The Right Property
Where your family lives influences everything, so it's important that you're in the right place, or the right place for you! A house that's too small (or even too large) can cause problems, after all. If you live in Australia and are looking to upgrade, then take a look at the house and land packages available at Bellriver Homes. A house is more than just a place to rest your heads at night; it's a home, a space where you can create many happy memories with your family. 
Individual Focus
While you can work to ensure that the family as a whole is functioning well, it's also important to focus on all the individuals in the family too. If everyone is doing well on an individual level, then the whole family will thrive. If you've got multiple children, then make sure you're spending some time with each of them on a one-to-one basis. This will give them an opportunity to talk about any issues they may be having. You should also keep in mind that this individual focus also refers to you! It's tempting as a parent to devote all of your time to your family, but ultimately you'll do better by them if you're also in a good place. Self care is so important. 
Unconditional Love
Finally, don't forget the most important, and super cheesy, ingredient; unconditional love! All families will thrive if they've got this at the heart of your family. Though we imagine you don't need to be told that! 

*This is a collaborative post.