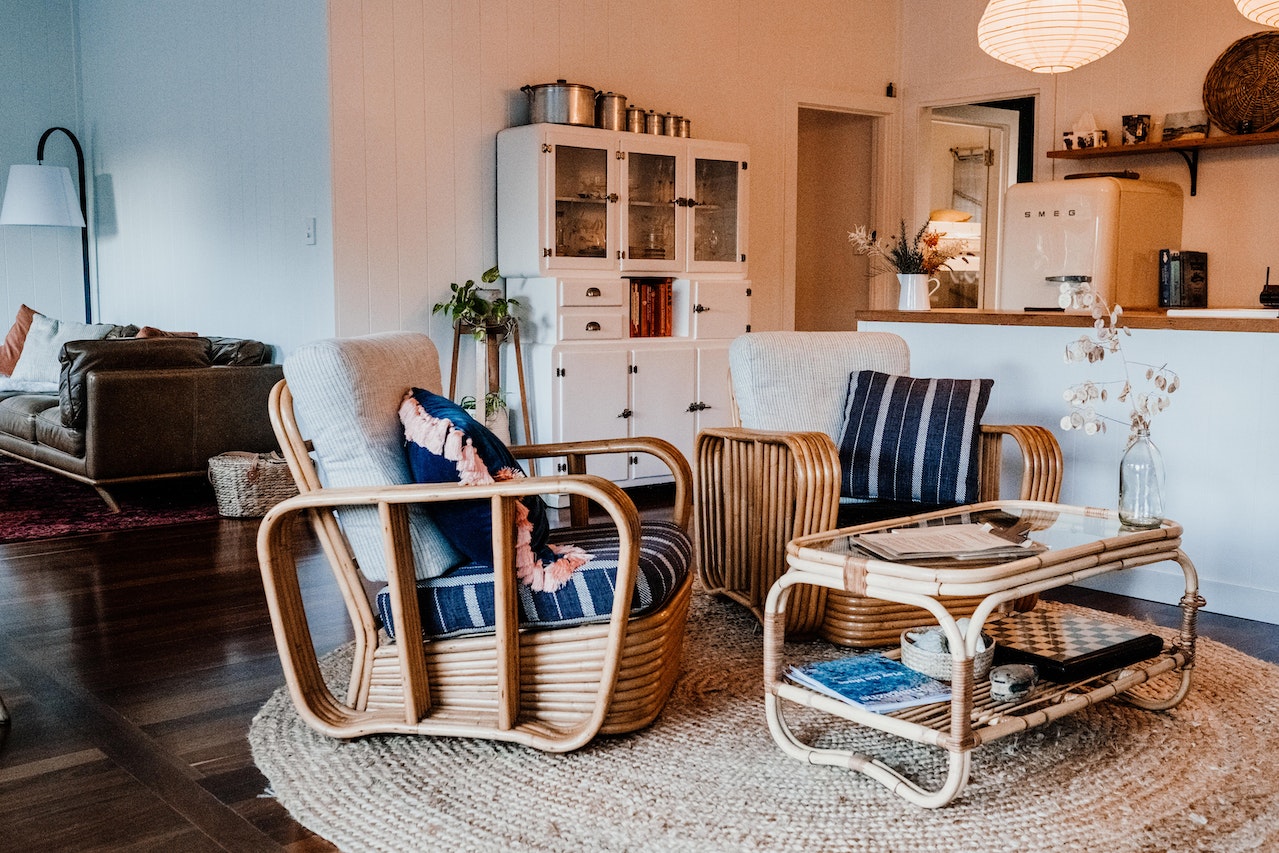 Do you want to extend your home? These ideas could help…
Because of the current cost of living crisis, many people can no longer afford to up and move to a bigger house when they need more space.  So, what do you do when you desperately need space but do not have the budget to move?
Consider a garden studio.
As the number of people who work from home continues to rise, there's been a increase in the prevalence of garden studios. Garden studios are becoming increasingly popular as they not only make your living space larger but also liberate you from the constraints of working in the home itself
Install a conservatory
Energy efficient conservatories, thanks to the many advantages they provide, have been a popular choice for family homes for some time. A conservatory will add a room to your home, but will do so in a way that is more interesting and more practical than what would be possible with an extension. These rooms, which have an abundance of glass, provide flexibility throughout the year by bathing themselves in natural light and bringing the benefits of your outdoor space in. This can be accomplished by bathing the rooms in natural light and bringing in as much glass as possible. It's a tried-and-true approach to increase the value of your property by adding a conservatory, and it is something that commonly comes on the wish lists of prospective owners.
Before beginning any serious work, you need to make sure that you have checked with the local area regulations to ensure that there are no planning approvals you need to adhere to. Additionally, you need to make sure that you have determined whether or not the area requires underpinning before beginning any serious work.
Repurpose spaces
There are a number of ways in which a room can be renovated without tearing down walls or engaging in any kind of construction work at all. Converting a single room into two separate ones is one example of these modifications, as is building a house with several storeys. Building multipurpose rooms takes some ingenuity in the form of "zone" building, which may involve the utilisation of storage or impediments in order to demarcate the various regions of the room. Screens, for example, that are not only made of wood but also have contemporary metal designs, not only provide character to a room but also function as dividers. 
They are able to change a living space with an open concept into a sitting room and dining room with clear borders, or they are able to divide a sizable bedroom into a sleeping area and a dressing area. The screens' dual functioning makes both of these combinations doable and possible. A huge shelving unit, which not only creates a clear division but also provides a fashionable and functional storage solution on both sides of the split, is one way to achieve a similar effect.
When constructing partitions in a room without reducing the amount of light or space that is present in the area, glass doors are an excellent option to consider using. They do not cut off certain rooms from the rest of the house, but they do help to create natural boundaries between the various sections of the house.