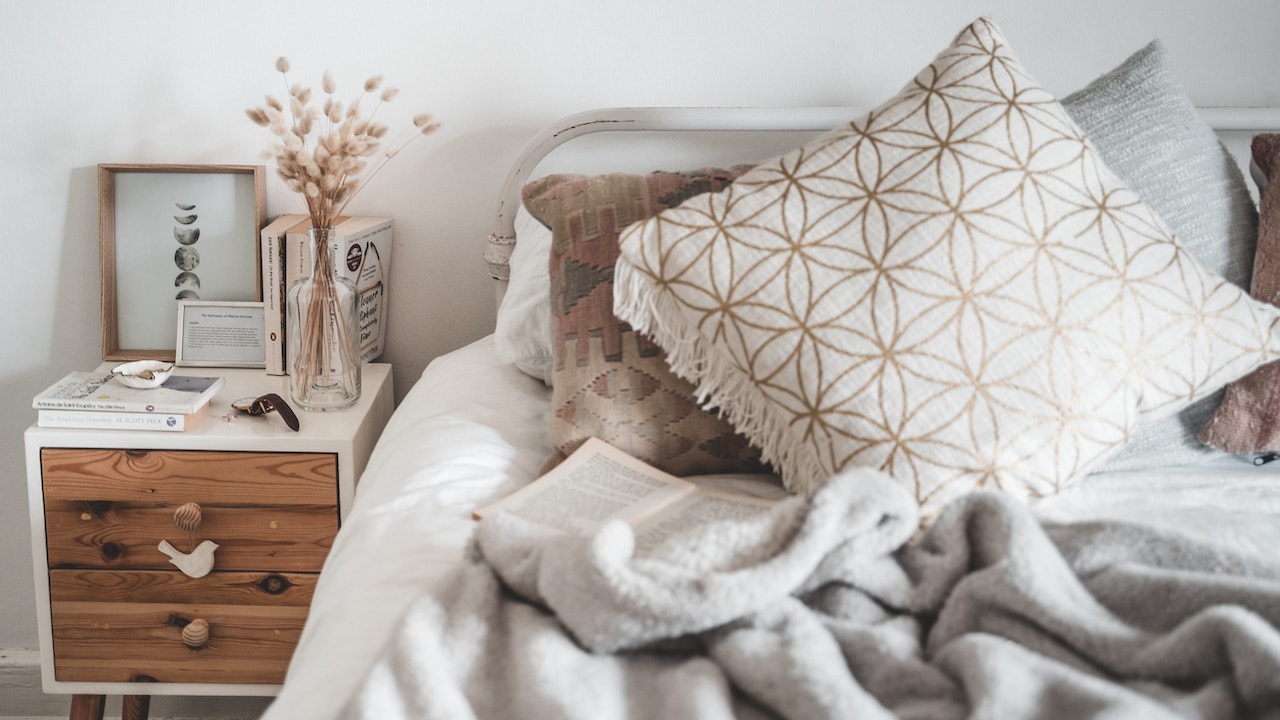 Five tips for building confidence in your home
Home is where the heart is; it's where you can feel as if you're in a cosy space, safe, secure, and just be yourself. Home is usually the best place for everyone since it's where they can just escape and unwind. So, what about those who lack confidence in their home? Whether it's the décor, the size, the pool, or anything else, these can cause envy. But it shouldn't mean holding resentment or feeling insecure about what your home does or doesn't have. So, how can you build confidence in your own home? You'll learn all about it here!
Why Building Confidence in Your Home Matters
The home is where we feel the most comfortable and safe. It is a place where everyone can let their guard down and relax. But what if you don't feel that way? What if you walk through your front door every day feeling like you're walking into enemy territory? What about inviting guests over, and you're instantly dying of embarrassment?
A lot of people suffer from this problem which is known as Homeowner's Anxiety. They are insecure at home because they feel like they need to watch their backs or take care of everything constantly. Your home should be the last place for you to feel insecurity or anxiety; if anything, it should give you confidence.
Declutter and Get Rid of Clutter
Clutter is a huge problem in many people's lives. It can lead to anxiety and depression, it can be the cause of a lack of motivation, and it can even be the reason for lack of productivity. For this reason, decluttering your space is one of the most important things you can do to improve your mental health and improve your life.
In general, it just doesn't make the home look good either, which can create a lot of insecurity and lack of confidence. There are many steps you can take to declutter your space. One is to get rid of clutter by moving it out of the way so that you don't have to see it all day, every day. This could even include hiring Britannia Cestrian for your removals and self-storage. Another is to find creative ways to store items that are currently cluttering up your space so that they're not in view but still available when you need them.
Get Inspired And Know Your Style
It's important to know your style and get inspired. You don't have to be a designer or an artist to have great taste in home décor. All you need is a little guidance and some creativity. The first step is knowing what kind of style you prefer. Are you drawn to modern styles? Do you want something more traditional? Is there a particular color that always catches your eye?
The answers to these questions will help narrow down the options for your living room, bedroom, kitchen, and more. Knowing what colours, textures, patterns, and shapes speak to you is the next step in knowing your style. Feel free to look into blogs, Instagram, TikTok, or even check out home décor stores to point you in the right direction.
Find Your Focal Point
A focal point can draw attention to it and make the other design elements in the room work together to create an aesthetically pleasing space. It can be a piece of art, a big window, or even a fireplace. The focal point should also be flexible and changeable based on your moods or needs. This focal point needs to take center stage, as it will help create more beauty in your home.
Accept Your Home for What It Is
When building confidence within yourself, you probably already know that you need to learn to accept yourself, right eventually? Well, the concept is basically the same for your home. You'll eventually need to learn to accept your home for what it is. Sure, you can change plenty of elements within your home, but there is only so much you can change. So, why not learn to accept your home for what it is and grow some confidence from there?
Just Have Fun With It
One way of gaining more confidence and love for your home would include having fun with it. This could entail you hiring an interior designer to change things up, maybe a landscaper, or just doing it all yourself. In general, it's important to just roll with what you have and make changes here and there (all while having fun). Think of your home as a blank canvas!
*This is a collaborative post.