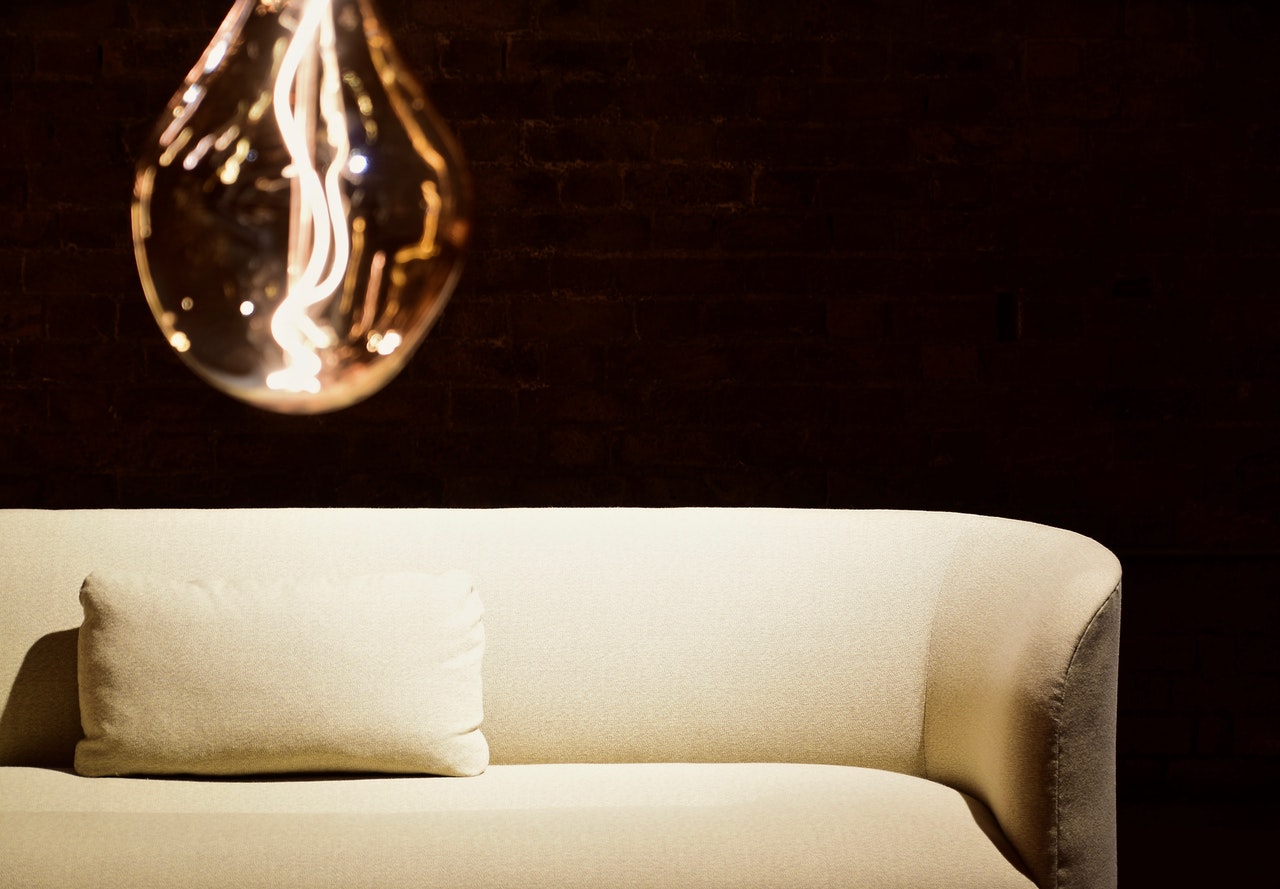 Splurge or save? Home decor edition!
If you're looking for a guide on where to spend your money on home decor and where you can make savings, you have come to the right place….
By choosing decor items carefully, you can make sure your house looks fantastic, all without breaking the bank. Read on to find out more. 
Splurge on – sofas.
One item that it is always worth splurging on is a good sofa. After all, we spend so much time lounging in this piece of furniture you'll want it to be comfortable and look good too. 
Of course, there are thousands of designs and types of fabric used. However, the ultimate in style and comfort has to be something like this KC Italian leather sofa, which you can buy online. Note its classic styling and robust materials, which means you can expect your sofa to last a long time and make it well worth investing a little extra. 
Save on – cushions and throws. 
Soft furnishings like cushions and throws can instantly update and change the look of a room. However, with some retailers charging £60 upwards for a single cushion, they can set you back some serious cash. 

That is why I always avoid high-end cushions and throws and go for more cost-effective options instead. In fact, in the UK you can find some beautiful options in supermarkets for a great price. They even change the designs and themes with the season. That means from around £3-£5 per cushion; you can change your home's look through the year without worrying about the cost. 

Spurge on – a log burner.
The thing about log burners is that they are both aesthetic and supremely practical. You can use a log burner not only to heat your living room, but if you connect it right, to heat your whole house – something that means you can be as efficient with the heat it produces as possible, and if you so choose to live off of the grid. 
Of course, log burners look simply incredible and provide a rustic, old-world look that is super cosy in the winter. Log burners also provide a fantastic focal point in a room, and you can enhance this look by adding detective objects on the hearth or even atop the burner (when it's not in use) for an even more personalised look. 
Save on – smaller items such as bathroom accessories. 
You can indeed end up paying a significant amount for smaller accessories around the home. You will often find that even a single soap dispenser for a dish will set you back £5 or more in most shops. 
However, when shopping for small accessories, especially for the bathroom, it's best to limit your shopping options to the more budget store. The good news is that you can get some fabulous and on-trend soap dispensers, beakers, soap dishes, and even mirrors from pound shops. Of course, you can easily swap them out for a new look each year for that price, if you like. 

*This is a collaboratibve post