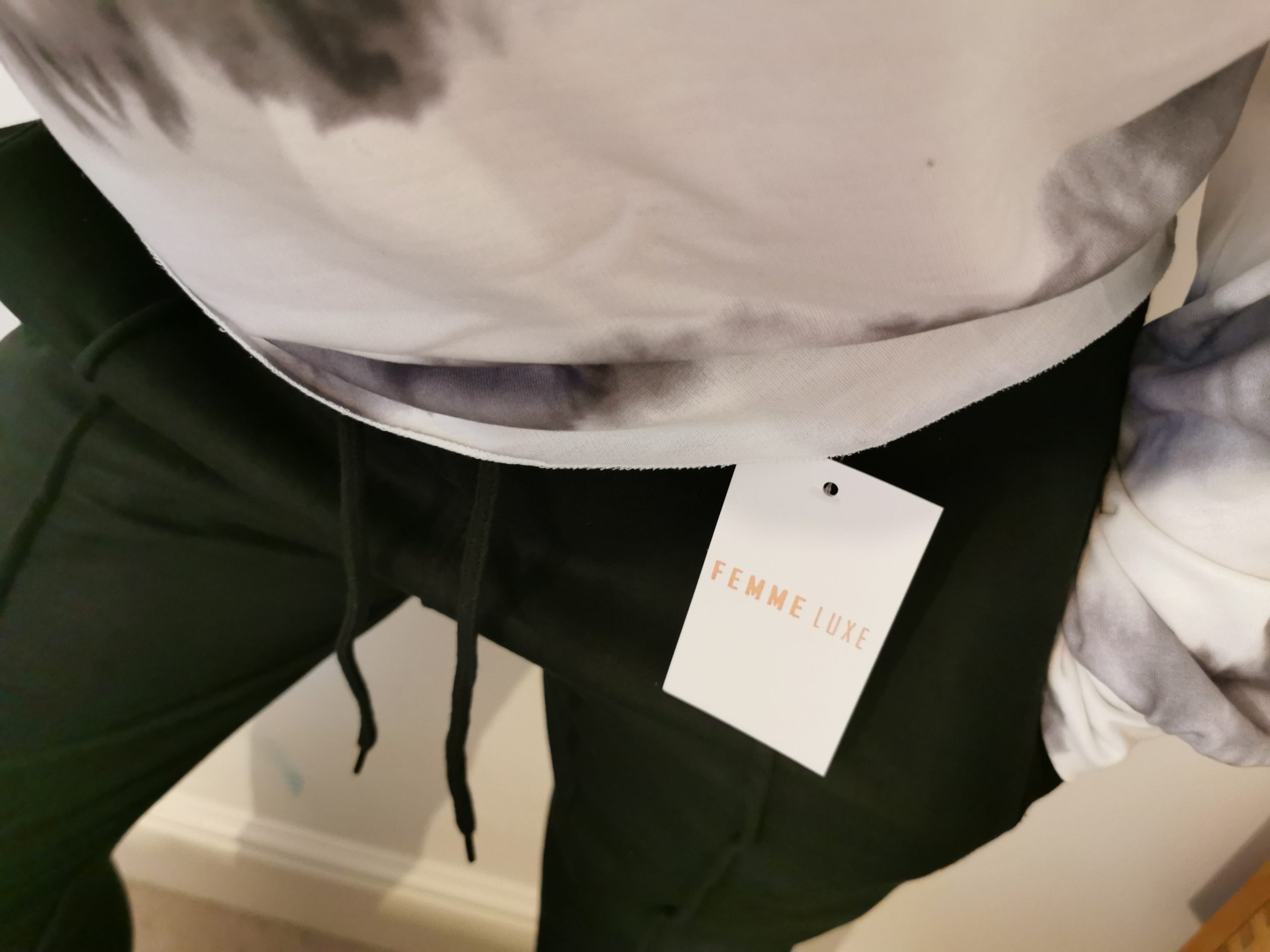 gifted / My Tier 4 loungewear favourites from Femme Luxe
Before covid and working from home, I was never really a loungewear kinda gal – but then 2020's been a strange old year hasn't it. I now practically live in loungers – and when I'm not in that I'm in my beloved DG.
When Femme Luxe asked if I wanted to road test some of their loungewear items, I literally bit their hand off –  you couldn't stop me giving that a go. After all, more loungewear to add to the wardrobe equals less washing, right?!
I thought I'd share a few of my favourite pieces from my recent haul here: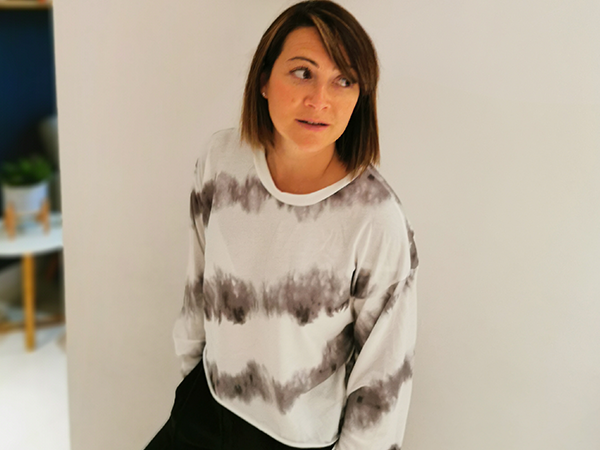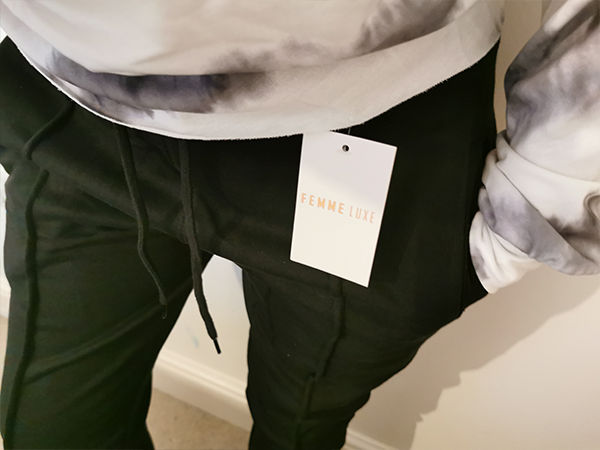 What I like about the items I ordered were that they're super comfy, but also acceptable to leave the house in. I have 100% been doing the school run in my oversized thick black tracksuit jogging bottoms and my tie dye marble effect loungewear top has made it's video call debut too. I didn't dare go as far as to wear the tie dye twinset together – but maybe I'll get my inner Honey G out in 2021.
The black trackies have HUGE pockets in, they can probably fit a child in so they're pretty handy. They do however make you look wider than you are, so I'd probably advise you to downsize on those if you want to make the purchase.
Everything in the Femme Luxe range is around £15, so really reasonable. I also ordered an oversized slogan t-shirt which looks great with jeans and was around £10.
I road tested some other lounge wear earlier in the year – you can read about those outfits here.
All items were gifted in exchange for an honest review.