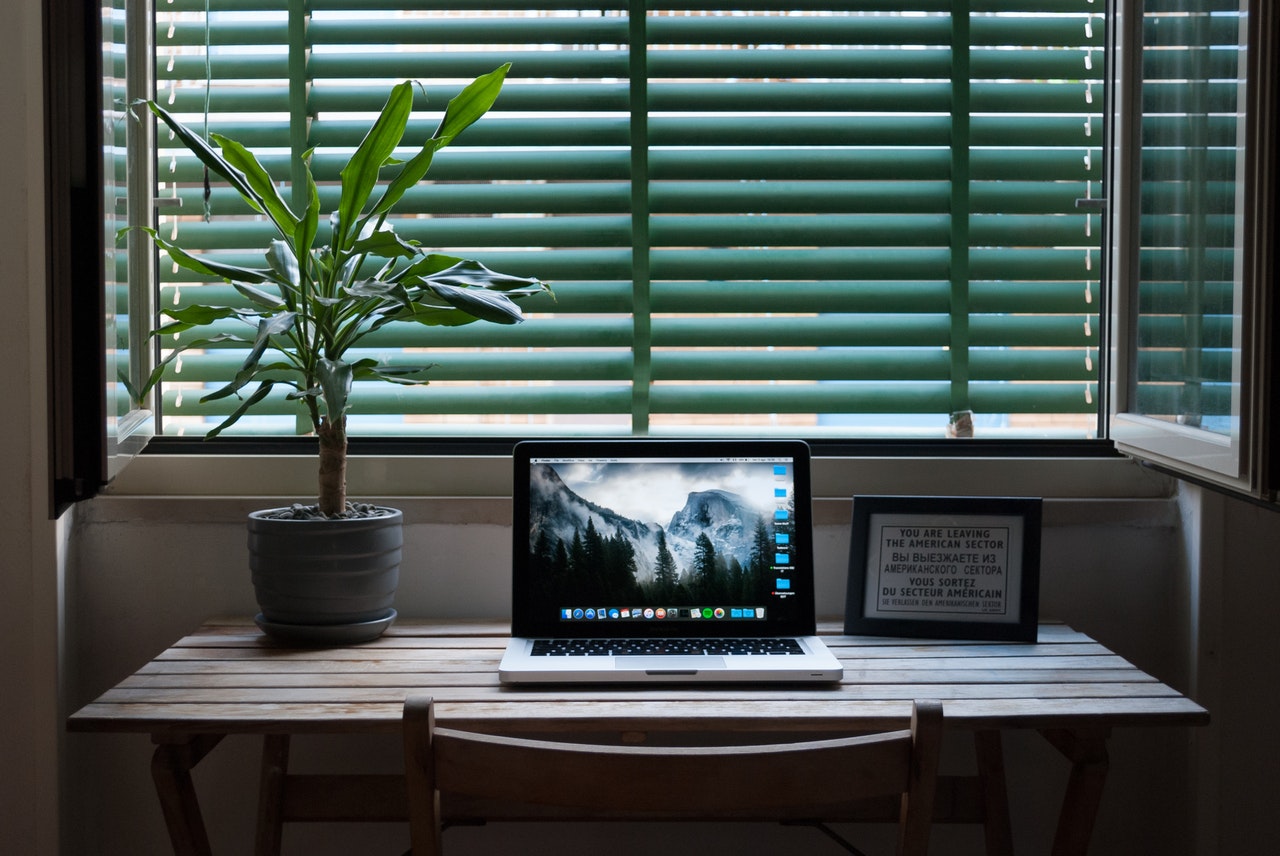 How to create a comfortable home office
New home office? This past eighteen months, more people than ever have started working from home. For many people, this is the
first time
they have had the opportunity to work remotely. If you have enjoyed the work from home experience and hope to make it a permanent change, read on…
Creating a comfortable working environment is vital to get the most from your work from home experience. You are likely to get more done when you have everything you need, and your working setup is comfortable. If you are ready to stop using the kitchen table as a makeshift desk, these tips should help you feel more comfortable while you work and boost your productivity. 
Organise Your Seating
Using an ordinary dining chair can play havoc with your posture and lead to all kinds of aches and pains in your back and neck. Feeling uncomfortable in your work setup can make it hard to concentrate on what you need to do and almost impossible to work effectively. So, finding yourself a proper office chair that provides lumbar support is essential, especially if you plan to work from home in the long term.
Control the Temperature
Ensuring that the temperature in your workspace is comfortable is vital. When the room is too hot or cold, it can be hard to work productively. Having an office space that is way too hot in the summer can be a significant problem and make it challenging for you to focus on getting anything done. Deciding to install air conditioning can be an excellent way to control the temperature in your workspace and ensure that you can work in comfort even on the hottest days.
Get Organised
Working from home is much easier when you have everything you need around you. It is often the stopping and starting of tasks that lead to frustration when remote working. Getting your desk set up with all the items you need close to hand should make it far easier for you to get into the zone and complete your work in a productive manner. Keeping your desk tidy and investing in some trays to help you store your work items should help you to feel more organised and in control of your working day. Having everything you need close by will minimise disruption and assist you with maintaining your focus.
Shed Some Light
Natural light is so crucial for health and wellbeing, so adding some to your workspace is a great idea. Research suggests that natural light ranks highly as one of the most desirable workplace attributes among employees. Allowing natural light into your working area can help to boost your mood and help you feel awake and ready for another busy day at the (home) office. In contrast, artificial light can often lead to headaches and cause your eyes to feel strained and tired, so opting for natural light is the best choice for work.
*This is a collaborative post.