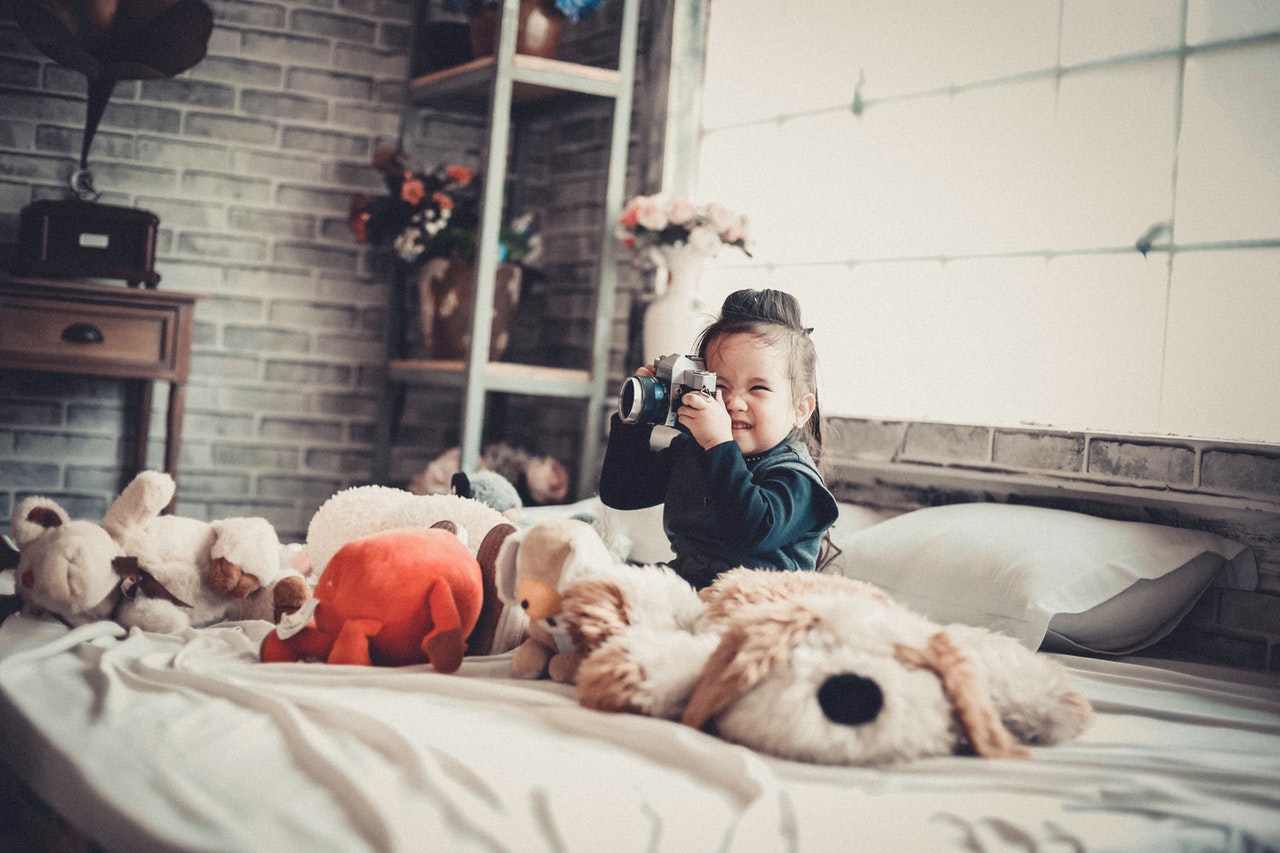 The ever-changing family home
The family home is definitely one that changes as time goes by and new little people come to join in the fun – or just grow older. Your children, no matter how old they are, will grow and change at an alarming rate….they demand new things, and don't you already know that money will be flying out of your bank account like no tomorrow….errrr, hello LOL surprise!
I find trying to manage the ever-changing home can become quite a tricky task, and that's just finding places for the masses of new toys to go. There's so many people to focus on in your life, including yourself (yep, you always find yourself at the bottom of the pile I bet?) – and trying to keep up with the home sort of falls by the wayside. Here's some of my tips to help you manage the ever changing family home.
Shrinking space
You're going to have to get used to this as time goes on. The more children you have, the more the space is going to shrink, or you may just find that the one child creates enough baggage! So, what's the logical solution here? It's a case of store or sell. If you've got tons of baby toys and clothes, but no baby to play with them because they're getting older, selling might be the best option for you; I'm a big fan of Little Pickles Markets and do a couple a year. 
Room changes
As little ones become not so little anymore, you need to think about ways you can adjust without spending an absolute fortune on renovating the room. Your biggest expense is undoubtedly going to be the new bed, but if you have a look at things such as Tempur Mattresses, you might find that with buying a new mattress you could get the bed frame second hand, and you'd spend next to nothing! Decorate the room a neutral colour as well. Too many families make the mistake of going themed, only for their child to hate the theme a couple of months down the line. If they're in the princess or superhero phase, put in posters to keep them happy with their room.

Family dynamic
This is one that's definitely going to change, but will be easy to manage. As long as you all stay a united family, there's nothing you can't do. If you feel like things are becoming tense, take some time to have date nights, family time out, and just get away from the usually daily life that you have!


*This is a collaborative post.