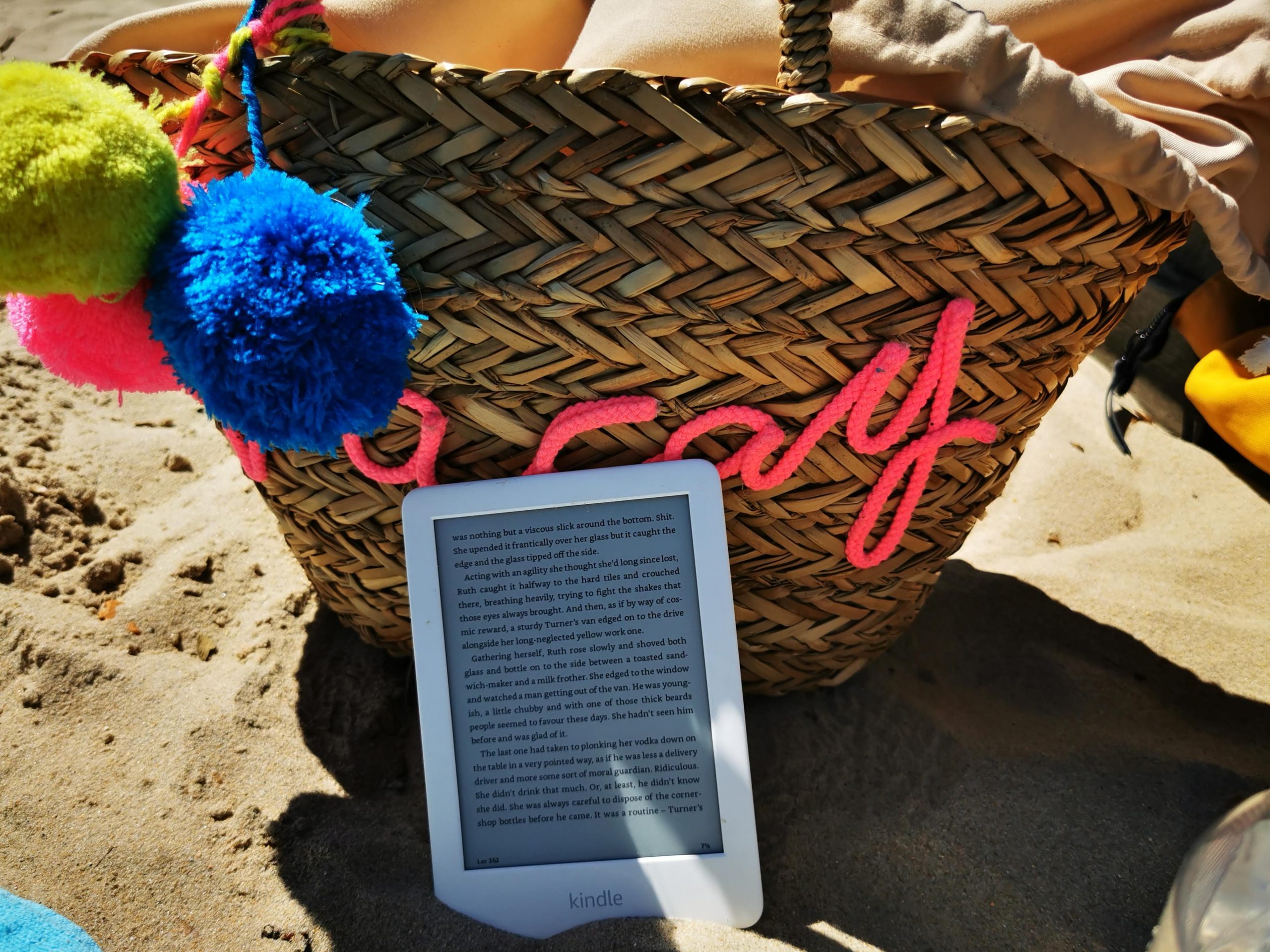 What I've been reading in May 2020
Another month, another load of books read. It's actually the second consecutive month I've managed to read four books cover to cover…and enjoy each of them.
The lockdown has definitely seen me reading more to escape the reality of the craziness going on around us, so that can only be a great thing – right!?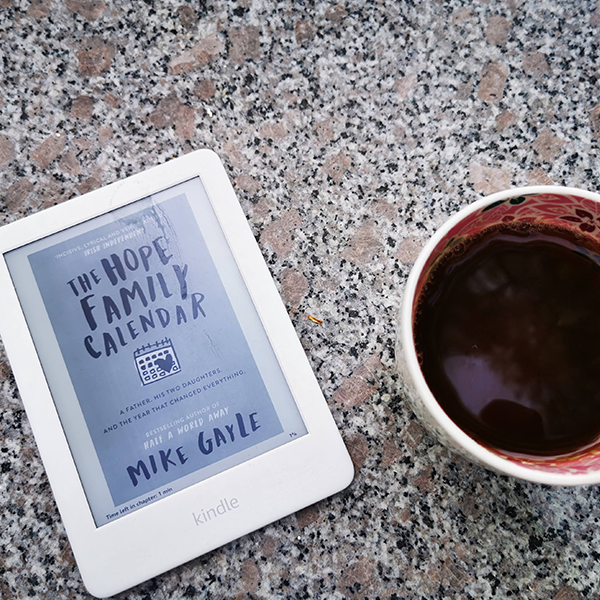 The Hope Family Calendar – Mike Gayle
Tom Hope is broken. Ever since his wife Laura died he hasn't been the same man, and definitely not the same father. Luckily for Tom his mother-in-law Linda is around to pick up the pieces and look after his two struggling daughters.
But Tom getting arrested on the first anniversary of his wife's death is the last straw for Linda. In a last bid attempt to make Tom reconnect with his daughters she takes drastic action and leaves for Australia. Tom has to learn how to accept his responsibilities and navigate the newly discovered world of single fatherhood – immediately.
With only himself to rely on, will Tom fall back into grief or finally step up and be the father his girls need?
I was kindly gifted this e-book from my Amazon Wishlist, and I couldn't wait to get started on it. There's just something about a 'Mike Gayle' that I absolutely fall right into the pages of his every book. This one was no different!
I loved witnessing Tom go through every emotion, I felt for him and I felt for Linda too. I did second guess the surprise revelation about Laura early on and it was interesting to see Tom's reaction to it.
I gave this one five stars.
The Mothers – Sarah J Naughton
Five Women.
They meet at their NCT Group. The only thing they have in common is they're all pregnant.

Five Secrets.
Three years later, they are all good friends. Aren't they?
One Missing Husband.
Now the police have come knocking. Someone knows something.
And the trouble with secrets is that someone always tells.
It was quite jumpy and at the start I struggled to keep up with each character and the before/after, but after giving myself an exclusive hour to read through it, I was soon hooked and desperate to find out what happened!
Even though I called parts of it – there was still some surprises in the last chapter.
I gave this one four stars and I'm keen to read some more by Sarah J Naughton now.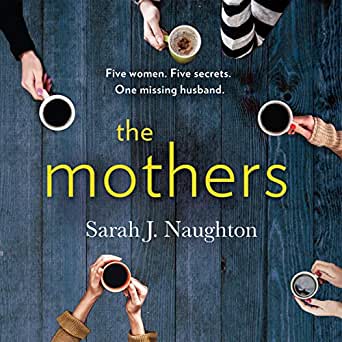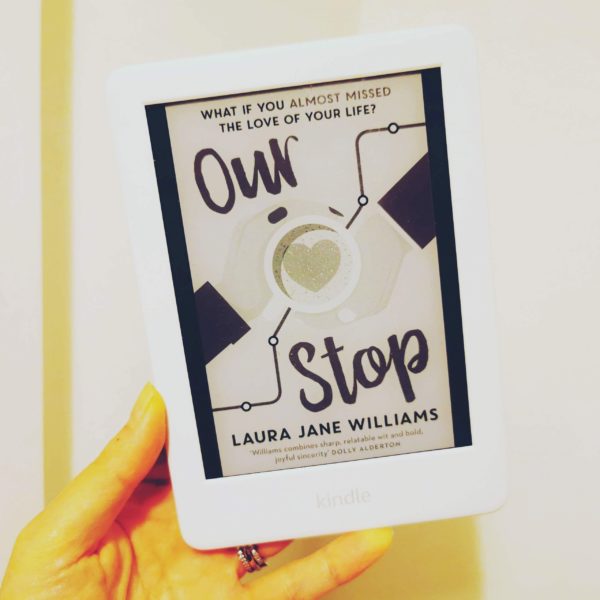 Our Stop – Laura Jane Williams
Nadia gets the 7.30 train every morning without fail. Well, except if she oversleeps or wakes up at her friend Emma's after too much wine. Daniel really does get the 7.30 train every morning, which is easy because he hasn't been able to sleep properly since his dad died.
One morning, Nadia's eye catches sight of a post in the daily paper:
To the cute girl with the coffee stains on her dress. I'm the guy who's always standing near the doors… Drink sometime?
So begins a not-quite-romance of near-misses, true love, and the power of the written word.
I started reading this one and then just didn't stop, so I read this one in a day! I brought this as it was a 99p Kindle bargain and 'recommended for me', I was really in the mood for a light hearted romcom and this one delivered.
Parts of this were really far fetched and no I don't think it was 'fate', just a bit cheesy! I also felt like the big reveal could have happened quite a few chapters before, but overall I did enjoy it.
I rated this one 3 stars.
Four Minutes to Save A Life – Anna Stuart
There's always time to help out a stranger…isn't there?
Supermarket delivery driver Charlie enjoys his new job because he doesn't have to spend too long with people, who, he's found, are nothing but trouble. But when he's assigned the Hope Row street, he realises there are a lot of lonely people out there – and for some, he's their only interaction.
The supermarket boss tells Charlie he's a driver, not a social worker – but Charlie can't abandon the Hope Street residents and he sets about trying to draw them out of their shells and back into the world. But will his helping hand make everything worse?
This was a lovely little read. We were introduced to Charlie early on and given a 'hint' that he had a secret past that he was trying to hide from and make better. As we got to know him and the residents of Hope Street, you soon realise Charlie's heart was pure! I loved the weaving in and out of each of the individual stories and seeing how, slowly, Charlie starts to impact their lives.
I found the 'reveal' a little bit of an anti-climax if I'm honest and the ending wrapped up quite quickly too. I gave this one 3.5 stars.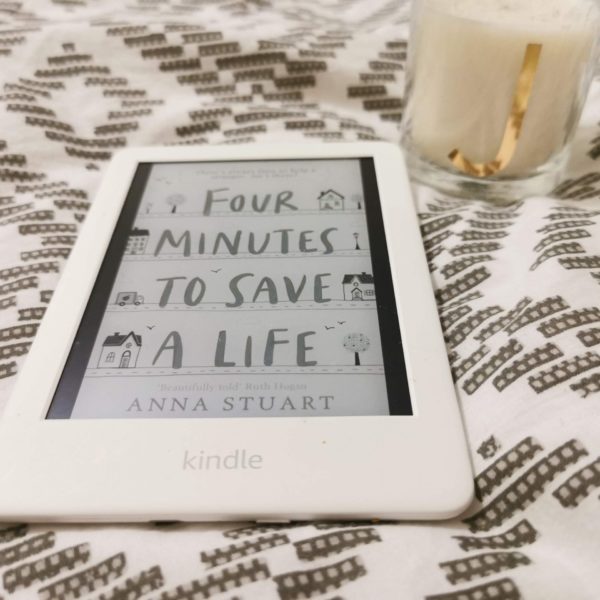 I've ended my May reading list picking up the Mummy Book Club May recommendation of 'Dear Edward', so I'm looking forward to giving that a go. I'll report back on that next month..
This month I also set up a dedicated 'bookstagram' Instagram profile where I will be posting reviews about the books I'm reading and have read. You can find me on Instagram here.
What have you been reading? I'd love to know!