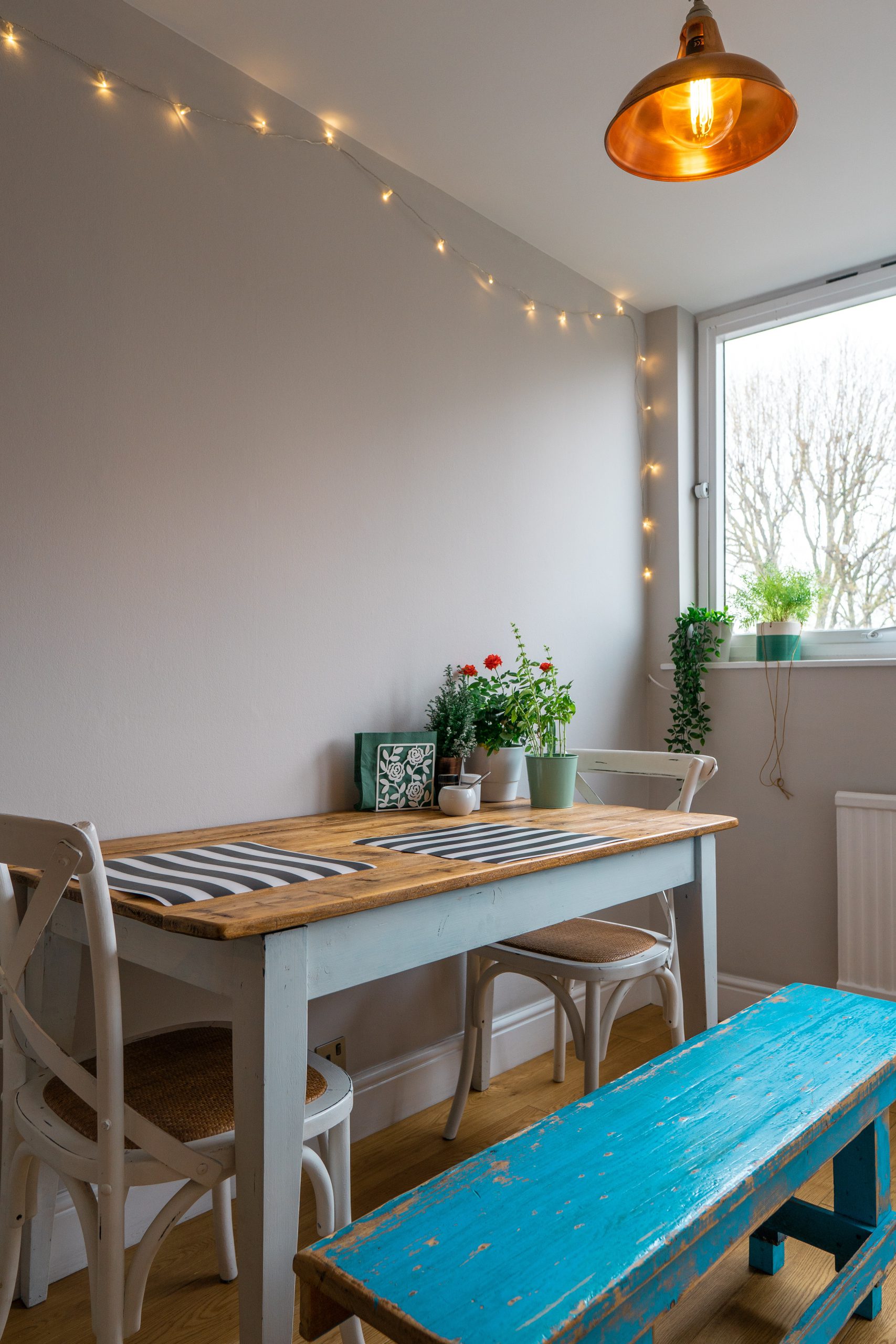 Making your mark | When your new home isn't as great as you thought it was
Our home is our sanctuary, and so, it needs to be perfect. But if you spend a long time saving for your forever home, and for some reason, your new home is not as good as you thought it was it can be soul destroying.
You may want to get that for sale board out in your front garden but can we fall back in love with it with a few simple changes?
Problems with insects
If we live somewhere that's overrun with slugs, spiders or pests, you can feel like you're living in a miserable cesspit. But there are ways around this. Companies like 000 Pest Control can get rid of insects and make your home bug free again. 
It never looks clean
Cleanliness is next to godliness, but if your house needs work, and you don't have the money to make it look shipshape just yet, it can be a major downer. But all you can do is keep it clean. There are ways for you to to give the place an extra shine without spending too much money. And remember, there are plenty of hacks online that can reinvigorate the grubbiest of rooms!
You haven't given it time
If you've bought a property, and you feel somewhat underwhelmed by the place, you need to put more effort into making it more you. The great thing about any new home is that it's a blank canvas waiting to be painted on. The goal is to put your personality onto the place
Sometimes it's a new area, and you just feel that post moving blues. When you move to a new home, you can feel like you've made a big mistake. And if your home isn't as great as you thought it was before moving in there are things you can do to change this.


*This is a collaborative post.