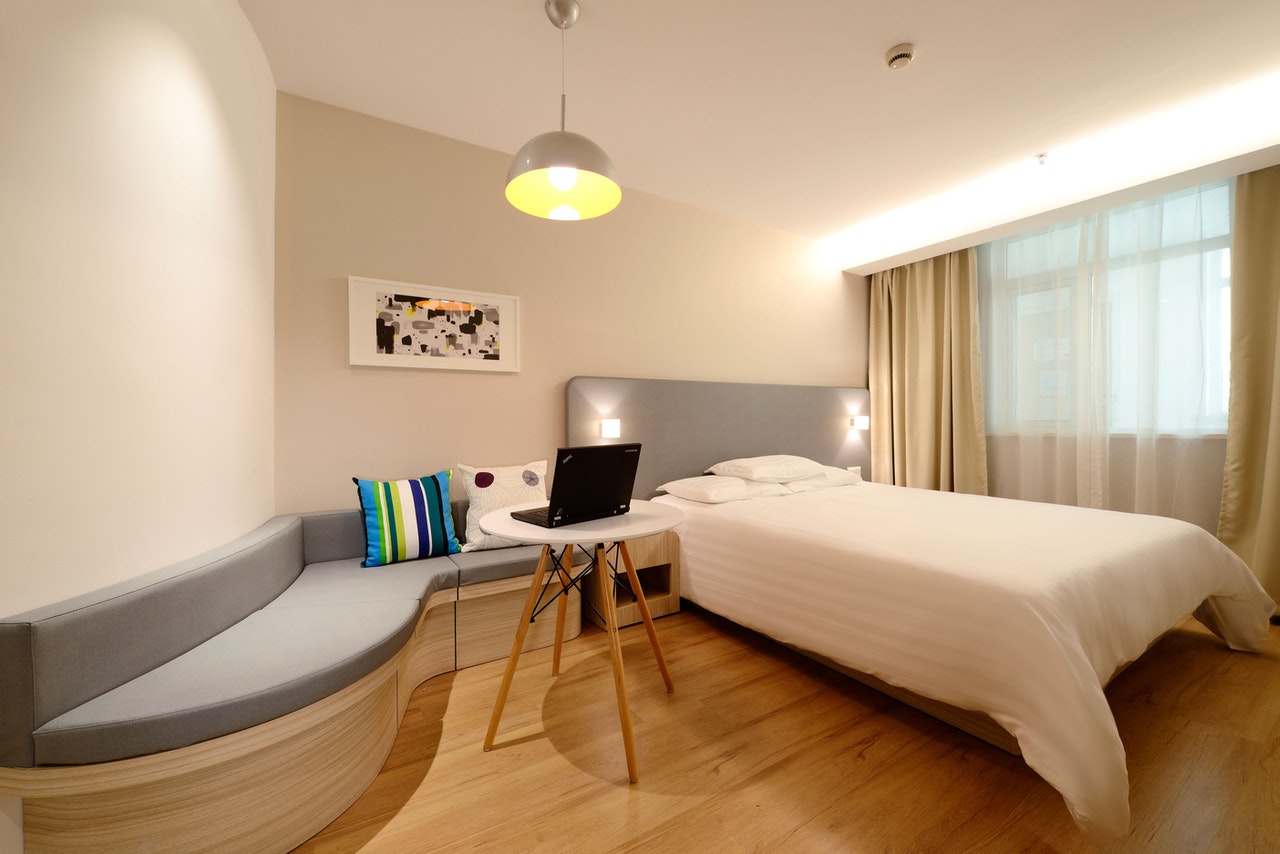 Tricks to make your house feel like a home
After buying a new house it can take some time to feel like your own. You might not feel completely comfortable in your house for a while, but don't worry that's normal. 
It took me a while to get settled into our home, so I thought I'd share a few things I found made the transition easier…
Declutter
It's always satisfying to start with a big spring clear out! Dedicate a spare weekend to fully go through all your old stuff that you don't need or use anymore – then donate or recycle it.
Clean your new house from top to bottom and take care of any small maintenance jobs that need doing.
Then get organised!
There are plenty of clever storage ideas online, or take a visit to IKEA, to help you make the best use of your space. 
Go Smart
To feel safe and secure in your new home it's a good idea to go 'smart'. This means updating all electrical appliances, heating and security to newer versions with the option to be controlled remotely. This can help you feel more in control of things in your new home.
To further ensure your family's safety, you can look to install a video door entry system. 
New Additions
Pets can be a great addition to any home but it's a good idea to consult your local pet shop or vets first. Do research to see which pet is best for you and your family. Fluffy or scaly, pets can bring warmth and love to your home but are for life… 
If you're like us, plants are a lower maintenance option! 
Personal Touches
If you're feeling creative, why not attempt some of your own arts and crafts to brighten up the place? This could be a fun activity you do together as a family.
Sustainability is an important theme of home decor this year and upcycling is very popular. Tired of the look of your bed side tables? Paint them, change the handles… voila! 

*This is a collaborative post.