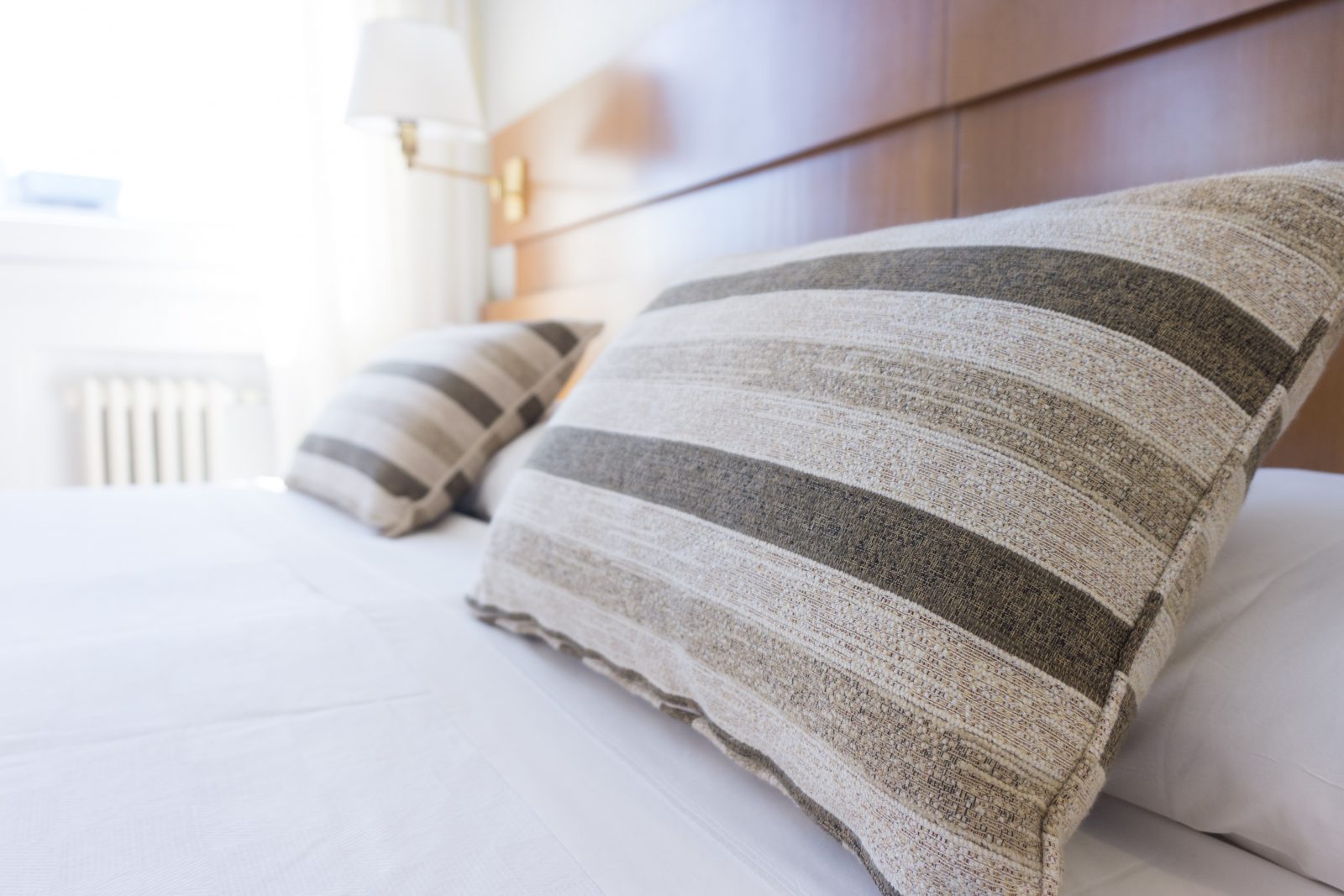 Making your home easier to keep clean
Keeping your house in order is never easy, especially with the kids to take care of. It can feel like you're always picking up, clearing up and scrubbing just to stay on top of things. But could there be an easier way of keeping your home clean? I am notoriously messy but I've found a few small changes can make the world of difference!
Make some changes
If you feel like cleaning your home is taking more time than you'd like, then make some changes! Glass surfaces have constant finger marks and dust on? Look at something a bit more practical! If your flooring is proving to be too much work, consider vinyl flooring from this website that will make keeping your floors clean a breeze. 
Have a good clear-out
A clutter-free home is much easier to manage than one that's full of junk. Decluttering can feel like a mammoth task, but it's so rewarding when done. Declutter your home room by room to get rid of everything you no longer need, and find a place for everything that's left. With everything put away neatly, you'll make much lighter work of cleaning your home.
Create a daily task list
Ever wonder how some people maintain an immaculate home all the time? They do it with a bit of cleaning every day. There are some things you can easily do every day like vacuum the floors and wipe down the surfaces. Mrs Hinch does a 'Hinch Half Hour'  – a slot that's easy to fit into your day. Take a look at some quick and simple cleaning tasks and get into the habit of doing a bit every day.
Do a sweep before bed
There's nothing worse than being faced with a nightmare mess when you wake up in the morning. So why not do a quick sweep before bed? If you want to live a tidier life, then going around picking up toys, clothes and anything else that shouldn't be there will make it easier to face your home in the morning. Make sure all of the dirty dishes have been put away and set a timer to get a washing load ready for when you wake up.

*This is a collaborative post.