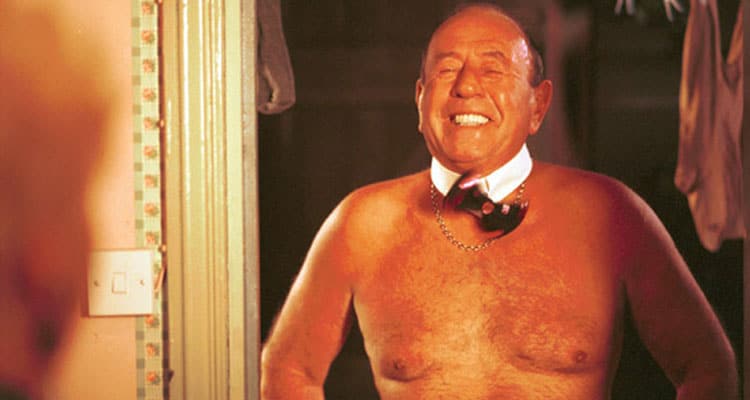 Naming our second, and last child.
So, we're having a boy.
That's lovely news. One of each, never feel the temptation to go this long fizz or vogue-free again. But goddamn, we just can't decide on a name.
From when we learnt we were having a girl we toyed with a number of names; I'd always wanted Amelie but our niece born the year before was an Amelia/Millie and it was far too close so that was a no-no.
LagerDad took me to Madrid for my 30th birthday (highly recommended by the way…not just for 30th's but for yummy food, loads of culture and lots of wandering places to visit; if you fancy it, some ideas here) – we are definitely not museum folk but there was a bloody lot of them so we opted to visit one just to say we'd done it. Bit like the Sagrada Familia in Barcelona which you 'have to do because you're there'…..and LagerDad did with very shaky legs, petrified of heights.
Anyway back to Madrid. We decided to visit the Museo Reina Sofia. And that was it. Name decided. Never changed from that 23 week mark. Funny, we didn't like 'Sophia' but felt the 'f' made it a little different, bit more 'European'….we didn't, until later, discover she's also a Disney princess…
A few umms and aahhs over the fact she might be called 'Sof' but we couldn't find anything else we liked as much. We did also like Belle (we must subliminally be Disney princess fans) but couldn't give a name where she may have the word 'end' added to it at school. "Helloooo, bully me and call me bellend".
We opted not to tell anyone our choices as there's always someone who knows/knew someone with that name who was a massive slag and got fingered at the year 9 school disco/bullied your friends cat/poo'd their pants on the school trip/is a jobsworth snitch at work….. and it puts you off.
So 3 Feb 2014 Sofia Belle arrived. And we still love her name. Almost three years on and she's called 'Fia' more than anything if shortened.
Roll on 3 years and we're struggling to decide on a boys name. Actually before we knew the sex I told LagerDad he could pick the name. He came up with the name Frank and it was at  that point when I quickly took back the power of name choosing. (Don't get me wrong, Frank's a lovely name, but it instantly makes me think Frank Butcher…spinning bow tie…nothing else..stood at Pat's door with that cheeky little wink. We have friends who've named their dog Frank and not only that, matched up with our surname sounds like the world's shittest gangster).
I always had "my" boys name but now it's crunch time I'm not sure if I like it so much or would be just playing it safe when there's others I also like. Infact, there's loads of names we like but they're not "us" names, or we just can't agree, a few that I love but can I imagine in 30 years time my poor son stood at the altar getting married and having to say a name that was 'trendy' 30 years previously and it's not so now, the LagerDad test is to call it out loud or imagine shouting it at the park….and when you do that, he's right, I'd feel a bit of a prick.
But whether it's knowing this is the last one and you don't get another chance to name a pro-creation or whether the choice of boys names are limited or 'already taken' by friends – we've taken the decision to just wait until he's here and "see what he looks like" – so watch this space….we may have an unnamed baby for the maximum time we get until registration day!