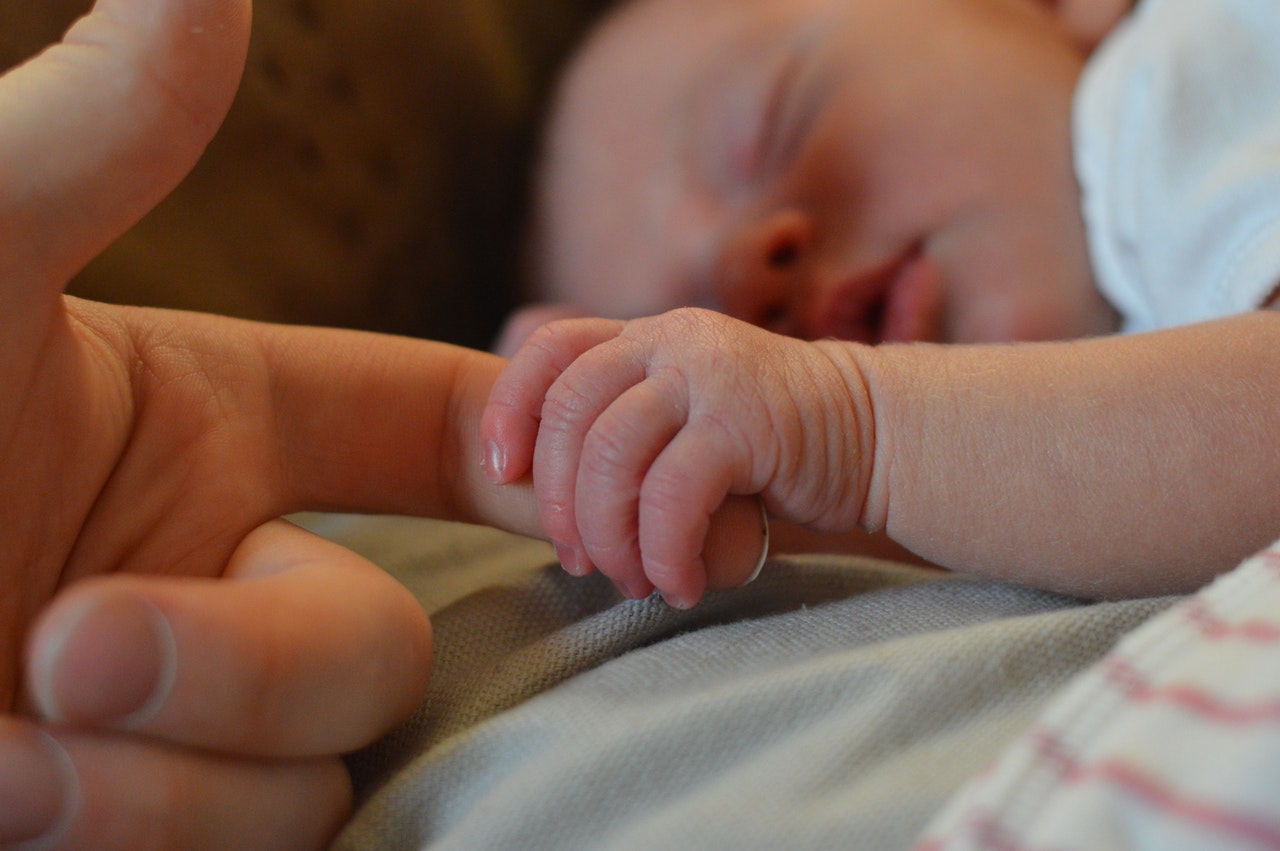 Baby names I loved…but didn't end up using!
Now Stuart's had the snip, my baby making days are over, but I thought I'd share some of the baby names I loved but we didn't use…
How did we decide on the children's names?
When I found out I was pregnant I desperately wanted a boy, but at our twenty week scan we discovered we were having a girl. So out the door went Archie. I had a list as long as my arm for boys, but we really struggled with girls names.
There were names I liked but could never imagine using it for my baby. Who knew the trials and tribulations of matching names with surnames, or trying to find a name that was unique but not silly, or one that wasn't really, really overused.
It took us what seemed like forever to decide – it was only when we went on a city break to Madrid and happened upon a museum called 'Reina Sofia' and that was it… Sofia was always going to be!
Funnily, I'm not keen on Sophia – it's ridiculous as it sounds the same, but I prefer the 'f' spelling. This does get shortened to 'Fia', I tend to call her 'Feefs' (which Stuart hates!) but never Sof.
Our firstborn daughter is Sofia Belle. I really loved Belle but I just couldn't bring myself to go with it as a first name as kids can be so cruel and I didn't want anything adding to the end…
What girls names did we like, that we didn't end up using?
Amelie – I had always loved the name Amelie and I felt sure this would be my girls name. However, 18 months before Sofia was born, our niece arrived and was Amelia/Millie. It was too close to home so we went back to the drawing board!
Lottie – Once we'd had Sofia, I decided if our second baby was a girl then Lottie would be a top contender. Not a Charlotte, just Lottie. It's a really cute, girly name and works well with Sofia.
Isabelle – I think this is a really strong, traditional name but our niece is Isabella and so, again – it was a little bit close to home. I love how many variations you can have of the name though.
Imogen – I thought this was a really beautiful girls name, but for some reason I felt it just didn't suit us.
Lola – I loved this name but whenever I thought of it, I couldn't not picture a girl with yellow feathers in her hair.
Martha – I loved this name, my mum loved it even more… but it just felt a bit 'twee' for our family. Some I used to work with used to say 'is that a Martha or an Arthur?' if they weren't sure of someone's gender and I kept thinking of that!
Fast forward three years, and I was baking a bun again. This time around I had a strong list of contenders for girls, and I found out I was having a boy!
I wasn't feeling Archie so much anymore – mainly because everyone knew Sofia was going to be an Archie and I felt it was getting a bit too 'popular'.
There were a few boys names I liked but Stuart had his foot firmly down.
He was still championing Frank. And he wasn't joking.  I couldn't think of a worse name; imagine all the negative rhyming names…not to mention the vision of Frank Butcher from Eastenders standing in nothing but a spinning dickie at Pat's front door!
I don't know where I heard 'Arlo' but I instantly loved it. Stuart took a lot of convincing on this one, he thought I'd just made it up. He spent many weeks just calling 'Come here Arlo', 'Arlo it's time for dinner' in a stupid voice.
Alas, I won, and Arlo James arrived and looked as if the name had been made for him. I couldn't imagine him as anything else – especially not Frank!
What boys names did we like, that we didn't end up using?
Rex – Fearne Cotton named her little boy Rex and as soon as I heard it, I loved it. Not a name that I could call one of mine as I'm just not brave enough. It suits the rock & roll Woods though!
Mylo – I loved this one – it feels 'traditional modern' if that makes sense, Stuart felt like it was a dogs name…and while I don't agree, I can see where he's coming from.
Archie – Who knew it would become a royal name?! It was always my boys name, but then we found out we were having Sofia. When Arlo's time came, the Archie ship had sailed…
Bhodi – What a cool little surfer dude name, I absolutely love Bhodi but just like Rex – it wasn't a name for us.
Noah – I always thought Arlo would be a Noah. A good, strong solid name. A little bit different but not totally out there and it worked quite well with Sofia. But as soon as I heard Arlo, that was it – mind made up.
What did you call your little one? What name did you like but didn't choose? I'd love to know!