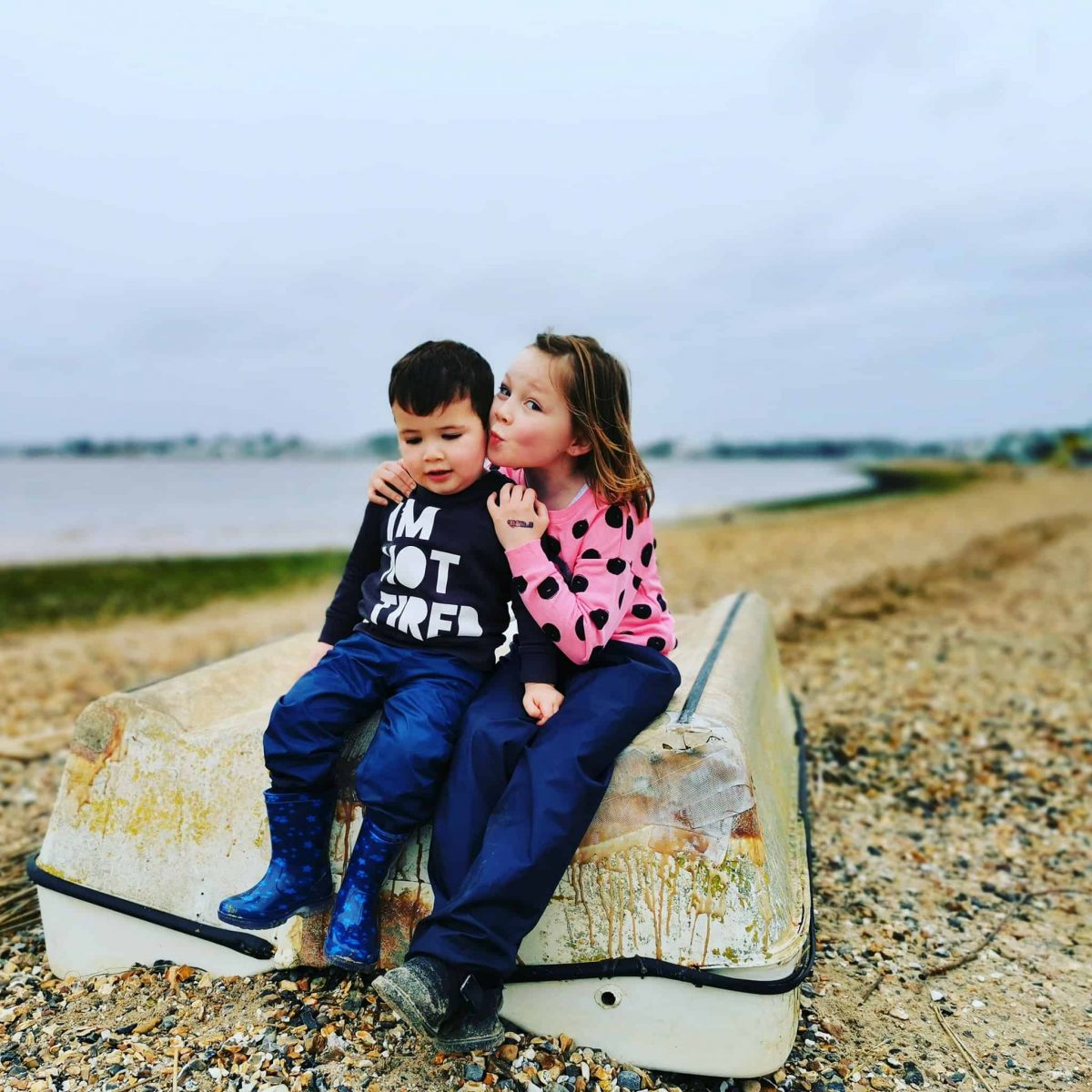 Our 'home schooling' plan during Coronavirus Chaos | From marketing agency to the classroom
When we made the decision to have children, we knew there'd be a typical pattern to follow. Pregnancy, birth, maternity leave, nursery, back to work, children to school, clubs and groups. And, for the last six years of my parenting experience, that is exactly how it has been.
But with the arrival of Coronavirus (aka COVID-19), and the subsequent pandemic, came some shocking news. On the 18th March, Boris announced schools would be closed…for the foreseeable. We currently know it's closed for four weeks (two weeks of 'normal' school time and the planned two weeks Easter holiday), but as of 23rd March, it looks like I'll be trialling a new position – home school Year 1 teacher* with no date on when my probationary period will end.
I am mindful that while us 'grown ups' are struggling to get our heads around this shitstorm, this is a big change to the children's lives too. Sofia and Arlo have both been in nursery since they were seven months old so they're pretty routined on what happens when. Sofia already knows she won't be at school because 'of the germs' but I'm not sure she fully knows the impact of this. Arlo has no clue.
As a parent, I want the best for both of my children – yes, I want them to be the best they can be academically but more than that, I want them to be happy and secure. This feels like we're taking some of their security away from them, the comfort blankets well and truly ripped from under their feet…and ours.
We don't know yet, just how much these missed weeks of school will be detrimental later on in life – and whilst I'm certain that the Amazon Fire tablets will become an extension of the kids arms, I am determined to carve some sort of routine and pattern into our daily lives for them, and us. Whilst attempting to do my 'actual' job four days a week.
Working in marketing and having few ideas about curriculum – I've put together 'our home school| plan during Coronavirus Chaos', which is something that I feel will work well for our family and our working commitments. I've incorporated outdoor play into the every day to get them breathing in some fresh air and burning off some energy. Every morning will start with The Body Coach where they'll do some PE together (whilst I'm video calling with work!) – in times like this wellbeing is top priority, and releasing all those endorphins and building up a sweat will be just the ticket!
I've also taken the decision to have a 'free flow' day on Friday with no set plans. Friday is my usual day off, so we're often out and about. Whilst we won't be 'out and about' this will be when we do some other indoor or garden activity or head out for some sensible social distancing, fresh country air…and drop the mum guilt that I will inevitably be struggling with!

Some great online home school resources include:
What are your home school plans during coronavirus chaos?

*and referee to a six year old and a three year old cooped up inside four walls.