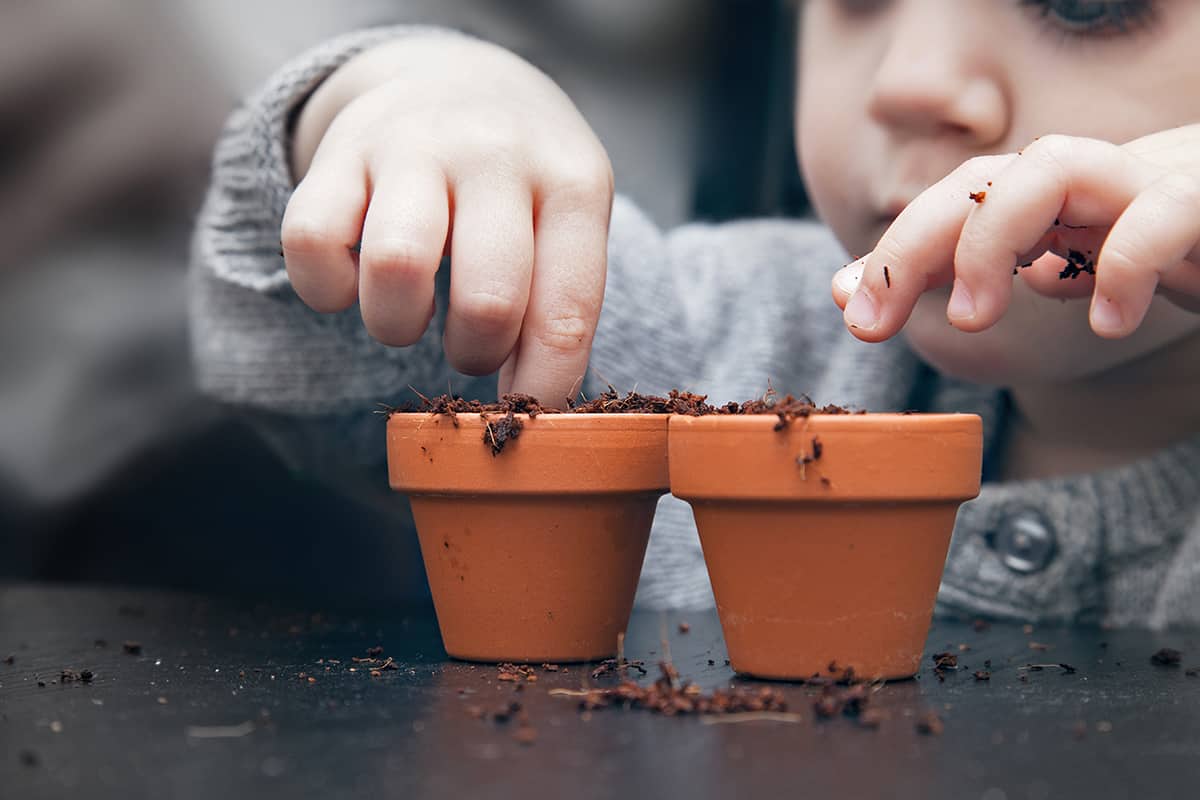 Coronavirus | Lockdown activities for kids
Lockdown activities? By now, the UK has pretty much gone into lockdown as we try to 'flatten the curve' on the rampant Coronavirus (aka COVID-19) pandemic, that's sweeping the world quicker than Usain Bolt runs a 100m sprint.
With yesterday's Government announcement that all restaurants, cafes, bars, clubs and leisure facilities were to be shut with immediate effect it forces people to heed the important of advice of staying at home to reduce the spread.
Up until that announcement, and the last school pick up yesterday – every one was seemingly going about their day-to-day lives with not much change. I visited Paultons Park yesterday with Arlo before it closed down for the foreseeable – because naively perhaps, I believed it surely couldn't be too much of a risk if these places were still open.
Today with schools now closed, I wake up with a completely different view on COVID-19 and we'll be aiming to make the most out of our house and garden. I am not the sort of person to stay in, to lay about and watch TV/films all day – I always have to 'pop somewhere' just to get out and stop cabin fever setting in. So isolation fills me with complete dread.
It's crucial though so remaining positive, I thought I'd compile a list of lockdown activities for kids – minimising screen time where possible – to help keep young children entertained – and us parents sane….
Bake! Instead of those ready prepared box-mix cupcakes, pull out the flour and the baking powder and get cake making, entirely from scratch.
Get the seeds out and let them nurture something in the garden – we've gone for sunflowers, carrots, runner beans and cucumbers. When they head back to school, they'll be the next generation of young gardeners!
All those board games and puzzles that have been gathering dust? Dig them out and play with them! Chances are they've been hidden away so long, they'll feel like they've got a new toy.
Kitchen discos. Note: Not reserved only for isolation and quarantine. A boogie by the bread bin is always a good idea!
Roll out a roll of white paper (or old wallpaper) and let them go crazy. Draw city scenes, jungles, farms or just a line of their favourite people
Research your family tree. Talk about all your family members, and how you are all linked – and see just how big you can grow the branches of your tree! There are lots of great sites for helping you to explore your family connections, for instance, Genealogy Bank, if you are in the Florida area.
Part of our home education activity plan is to write letters and design cards. With so many of us now at home, in particular the older generation; we will be writing to grandparents, great grandparents..and all of our friends. Stay connected!
Clear out and declutter their wardrobes and toy cupboards of things they've outgrown. Get a bag of bits together to take to the charity shop when it reopens.
Watch films. But do it in style! Lay out pillows, blankets, get the popcorn out and make it a movie to remember. Looking for something new? Sky are releasing movies the day they are due to hit the cinema, whilst Disney+ are offering all Disney, Pixar, Marvel, Star Wars and National Geographic fans the chance to stream all movies for a special offer price of just £49.99 per year (usually £59.99)
Garden chores. As well as seed planting, get them to collect leaves and sticks and make a nature picture with their foraging treasures. You'll end up with less leaves and twigs to rake up too. Win win!
Bring the 90's back with a tamagotchi. Challenge is on to keep it alive!
Head into your garden and become nature detectives. The Woodland Trust have come up with some great activities for kids when self isolating at home.
Get the lego out and build an impressive tower – it has to be teamwork though, so encourage siblings to work together to achieve the tower of dreams. If your little ones don't have the patience for impressive, get them to build their own games using the bricks. Noughts and crosses and ring toss are our family favourites.
Have a budding Tiger Woods or Rory McIlroy in the midst? We've found our putting mat a godsend for Arlo to practice his putting. They're compact, easy to set up and provide hours of fun. Just remember to order the foam balls to avoid any broken windows!
Create an indoor/garden treasure hunt. It might take a bit of creative thinking and require you to hide all the clues the night before when they're in bed – but it should buy you at least an hour of peace time!
Let them make their own movie. Send them off with your mobile phone and get them to video a scene. Fancy dress is optional!
Get ready for Easter. Raid the craft box (if you don't have one – make one, you'll be surprised what household 'stuff' can be used). Make finger puppets, cards, rabbit, egg and sheep scenes…then await the arrival of the Easter bunny!
Make 'perfume'. Grab a bucket (or if you're organised – a tuff tray), fill it with water, pick some petals and let them float around in the water. Maybe you'll get a mothers day 'treat'…
All those unfinished colouring and sticker books? Finish them!
Get scientific. Do the germ/pepper challenge (example of McFly's Tom Fletcher doing it here), pour warm water over skittles to create a rainbow and if you're feeling really brave..chuck a mento into a bottle of coke. Just make sure you do the latter in the garden!
Make sock puppets with all the (clean) odd socks – and then do a puppet show with them.
Helicopter stories are always a winner for this age group. Sit back and hear them giggle as the story gets even more silly. In our household, that usually involves a story about poo.
Gousto boxes? They make great houses for small toys! Stuart went all out making a house with individual rooms for little toys to sleep in. The toys get put in there for 'naps' throughout the day and tucked up into bed at night.
Head out to your local National Trust  who are, very kindly, opening their grounds and carparks for free to ensure we make the most of open spaces for all round wellbeing. Just remember to pack a picnic (as none of the cafes and restaurants are open) and to keep your distance from others.
Gather up pebbles and rocks and paint them. Then when you go out for rural walks, hide them for other people to find.
Start a diary. We're living through a piece of history. Let them write down their favourite bits of each day, so they can look back on what they did in those days when 'school was out for the foreseeable…'
Fancy dress afternoon. Let them plan a parade – you're the audience!
Let them create their own lockdown activities book…
If you've enjoyed this Coronavirus – Lockdown activities for kids article; I've also written a post about our 'new normal' which includes (my completely made up!) home education timetable. You can read all about our COVID-19 'work from home' plan here.