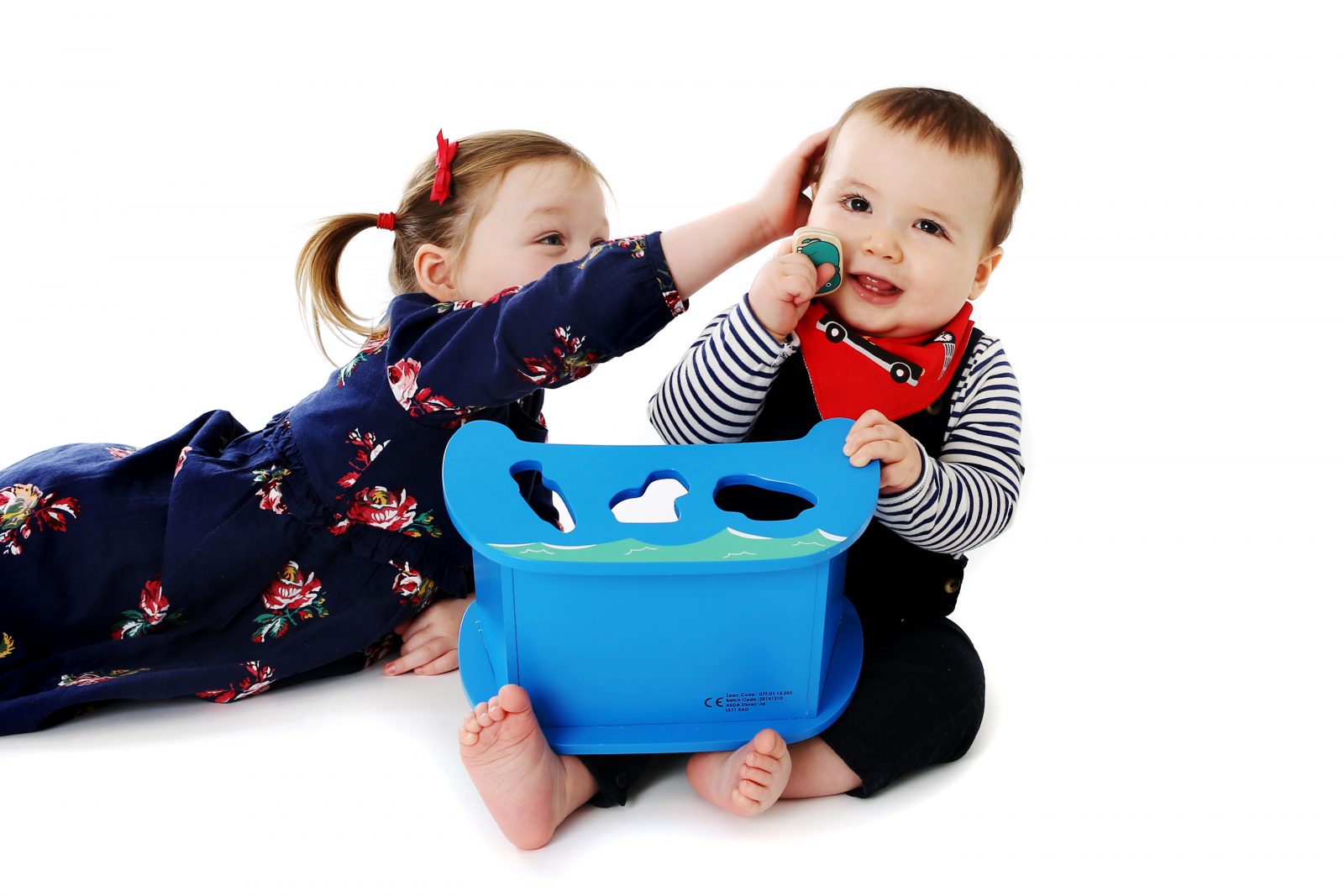 Preparing for a family photoshoot
There are many reasons that
families
decide to have a professional family photoshoot. Shoots like this are a great way to create a lasting memory, and even though most of us are constantly snapping pictures of our kids on phones, the photos created in a professional family shoot will be much higher quality, and more importantly, the whole family get to be in them.
Not only that, but pictures make fantastic gifts when you're struggling for inspiration! There's of course, lifelong treasures, precious memories, and it's a great way to spend an afternoon together. Despite this, many families are nervous at the idea of having their photos taken. You may panic that the kids will misbehave, or not perform for the camera. You might wonder what you should wear, how you should smile, and what poses you should strike. So here are some tips to help you…
Dress comfortably
If you're looking for advice on what to wear, read this article from Light Republic Studio for some in-depth guidance.  Ask yourself if you'd rather capture your family in their best clothes or relaxed and happy? You might be tempted to try a theme, but sometimes keeping it simple with the same colors, works better than matching outfits.
Trust your photographer
A good photographer will get the best pictures out of you all. But only if you trust them, and you let them tell you all what to do. The more you trust them, the more you'll relax, and the better your pictures will be. You generally meet them before you book the shoot, so you'll be able to get a good feel of what they're like at the initial meeting. 
What do you want to do with the photos
Know what you want to do with the photos before the start of the shoot. Knowing who you are giving them to, and for what occasion will help you to plan outfits, and give your photographer a brief to work with. 
Fill your tummies
Your shoot might take longer than you expect, so it's best to have a good meal before you start. But, stay away from anything that might cause you to bloat, avoid overeating, and don't change into your outfits until afterwards. The last thing that you want your photos to show is evidence of what you had for lunch. And take plenty of snacks and bribes for the kids!
Let the kids have fun
Stress too much about how the kids behave, and there'll be a charged atmosphere. No one will be comfortable, and the kids won't know what to do with themselves. Family photographers are used to working with children. They know what to expect. So, let your children enjoy themselves. Let them be silly and relax. Often, this is when the best shots are taken. 
What are your top tips for a family photoshoot?